Obituary – new album
11. January 2017
Death metal veterans OBITUARY will release new, self-titled album on 17. March.
Tracklist:
Brave
Sentence Day
Lesson In Vengeance
End It Now
Kneel Before Me
It Lives
Betrayed
Turned To Stone
Straight To Hell
Ten Thousand Ways To Die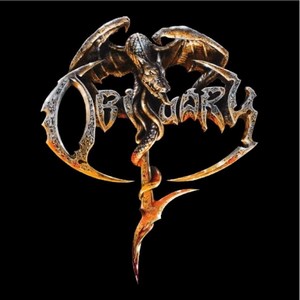 Links:
http://www.obituary.cc/
https://www.facebook.com/ObituaryBand/?fref=ts
Source of Information: blabbermouth.net
Black Mirrors – Sign Worldwide Deal With Napalm Records & Reveal Details Of Debut EP!
12. January 2017
BLACK MIRRORS are a new Garage Rock / Blues Rock gem that enriches the Napalm Records roster and are Belgium's answer to pretty much every Rock band out there. BLACK MIRRORS sound encompasses endless amount of Rock influences, which have been ruling the Rock N' Roll universe for decades. If Janis Joplin, Jack White, Anouk, Nirvana and Queens Of The Stone Age ever had the chance to breed, BLACK MIRRORS would have been their favorite creation. This one's a keeper!
The band on their new home with Napalm Records:
"We are super proud to announce that we signed a record deal with the high-acclaimed label Napalm Records! We are grateful and proud that we can work together with such a big record label and that we'll be on the same roster like bands as John Garcia, Alter Bridge, Monster Magnet, Brant Bjork among so many others! We are looking forward to working together with the whole Napalm family and to bring our music to every corner of the world and to rock with all of you!See you on the road soon and stay tuned as we will have some other great news coming for you!"
But not enough of good news from team BLACK MIRRORS as their debut EP entitled Funky Queen will be released worldwide on March 3rd 2017 via Napalm Records! Check out the stunning EP artwork Artwork by mighty Sebastian Jerke (Greenleaf, My Sleeping Karma) and track listing below & make sure to catch them live on tour:
Funky Queen
Kick out the jam (which is the MC5's cover)
The mess
Canard vengeur masqué
The EP Funky Queen will be available as a Limited First Edition 4 Page EP Digipack as well as black & colored vinyl.
BLACK MIRRORS Line-Up:
Marcella Di Troia: Vocals
Pierre Lateur: Guitar
Gino Caponi: Bass
Nicolas Scalliet: Drums
Stay tuned for more exciting news to come!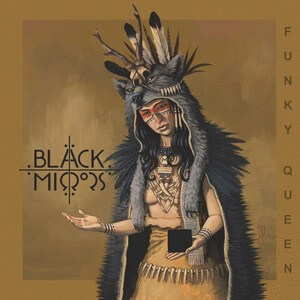 Links:
www.facebook.com/blackmirrorsmusic
www.blackmirrorsmusic.com/
instagram.com/blackmirrorsmusic
twitter.com/BlackMirrorsmus
Source of Information: Napalm Records Promotion Tea
Volume – new videoclip
8. January 2017
Trenčianski rockeri Volume zverejnili klip k skladbe Samé Klamstvá, ktorá pochádza z posledného EP Hriech.
Slovak rockers Volume published new videoclip for song Samé Klamstva from their last EP Hriech.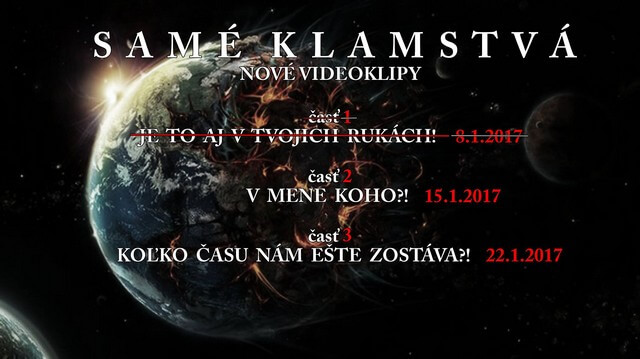 This clip is a part of videoclip trilogy. More clips will be published as soon.
Links:
http://www.volumeband.sk/index.php
https://www.facebook.com/volumetn/?fref=ts
Source of Information: www.youtube.com