Unleashed – zmluva s Napalm Records na celosvetové vydanie albumu
4.5.2018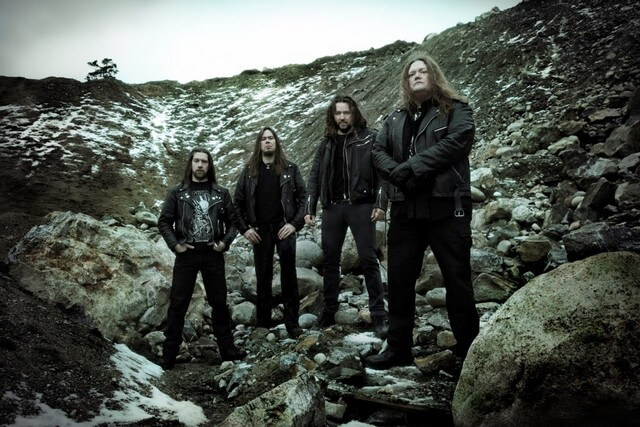 Unleashed sú jednou z najtypickejších švédskych death metalových kapiel v štokholmskom štýle. Vznikli v roku 1989 a zakladajúcim členom bol Johnny Hedlund.
Po dvoch demách nahrali legendárny debut Where No Life Dwells a absolvovali európske a americké turné s Morbid Angel. Od tej doby patria medzi najväčšie death metalové kapely na svete.
V súčasnosti pôsobia v zostave:
Johnny Hedlund – spev, basa
Tomas Masgard – gitary
Frederik Folkare – gitary
Andreas Schultz – bicie
Nedávno podpísali zmluvu s vydavateľstvom Napalm Records a na nový album sa môžete tešiť koncom tohto roka.
Diskografia:
Where No Life Dwells – 1991
Shadows in the Deep – 1992
Across the Open Sea – 1993
Victory – 1995
Warrior – 1997
Hell's Unleashed – 2002
Sworn Allegiance – 2004
Midvinterblot – 2006
Hammer Battalion – 2008
As Yggdrasil Trembles – 2010
Odalheim – 2012
Dawn of the Nine – 2015
Linky:
http://www.unleashed.se
https://www.facebook.com/unleashed
https://www.instagram.com/unleashed_official
http://www.napalmrecords.com
Zdroj: Napalm Records Promotion Team
Pacino – chystaný debut
4.5.2018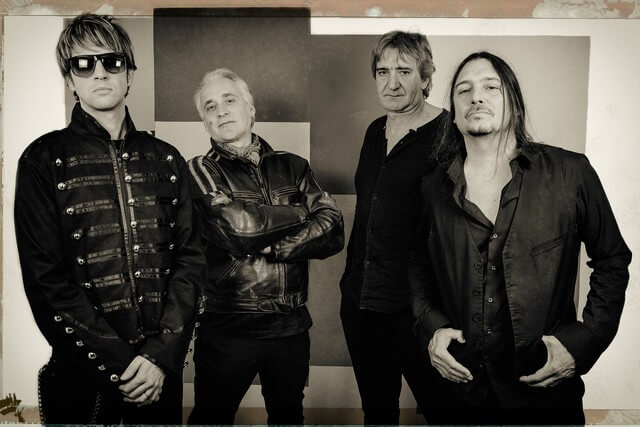 Sneakout Records & Burning Minds Music Group oznamujú podpísanie zmluvy s talianskymi alternatívnymi rockermi Pacino na vydanie ich debutového albumu Fallen America. Ten vyjde 1. júna.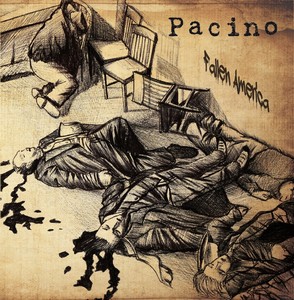 Kapela pôsobí v zostave:
Mattia Briggi: Spev
Francesco Bozzato: gitary
Bruno Zocca: klávesy
 Douglas D'Este: bicie
Linky:
https://www.facebook.com/pacinoband
https://www.burningmindsgroup.com/sneakout
Zdroj: Atomic Stuff Promotion
Otep – detaily chystaného albumu
2.5.2018
Nu metaloví Otep prídu 27. júla na trh s novým albumom Kult 45. Jeho obsahom bude kritika súčasnej politickej situácie vo svete. Bude to Otep, ako ste ich ešte nepočuli.
Autor: PR Brown
Predobjednať si ho môžete tu.
Linky:
https://www.facebook.com/otepofficial
https://twitter.com/otepofficial
https://instagram.com/otepofficial
merch: http://otepsaves.me/
Zdroj: Napalm Records Promotion Team
Lord of the Lost – videoklipová ukážka z chystaného albumu
3.5.2018
Lord of the Lost zverejnili videoklip k skladbe On This Rock I Will Build My Church. Tá pochádza z albumu Thornstar, ktorý bude vydaný 3. augusta.
Linky:
http://lordofthelost.de/
https://www.facebook.com/lordofthelost/
Zdroj: Napalm Records Promotion Team