Avenger – comebackový album
3.8.2018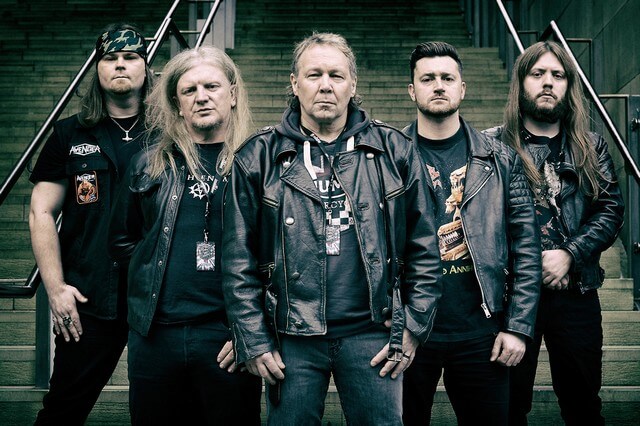 Metal, tradičný metal, thrash metal… NWOBHM! Týmito žánrami sa dá opísať muzika britských Avenger (kapela, kvôli ktorej formácia okolo Peavyho Wagnera získala meno Rage). Nie sú to len náhodné slova, ale štýly ktoré formovali a založili celú scénu NWOBHM pred viac ako troma desaťročiami.
Prvé dva albumy Avenger – Blood Sports (1984) a Killer Elite (1985) boli nedávno znovuvydané vydavateľstvom Dissonance Productions ako CD a vydavateľstvom Back On Black Records ako LP. Séria bude pokračovať. Comebackový album The Slaughter Nevers Stops (pôvodne vydaný v 2014 a dostupný iba ako limitovaná edícia CD) bude opäť dostupný na CD a prvýkrát aj na LP s novým coverom od Roberta Toderica (TYGERS OF PAN TANG, QUARTZ, MYTHRA). Nahrávka uzrie svetlo sveta 21. septembra.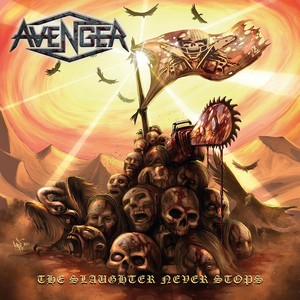 Link na vypočutie: https://soundcloud.com/dissonanceproductionsuk/avenger-in-arcadia-go-official-stream
Ďalšie linky:
https://www.facebook.com/avengerukofficial
https://www.dissonanceproductions.co.uk
Zdroj: Bart Gabriel
Lord of the Lost – nový album
3.8.2018
Tento deň vyšiel nový album nemeckých dark rockerov Lord of the Lost – Thornstar. Daný album je koncepčný, jeho základom je mýtus o civilizácii Pangaeianov.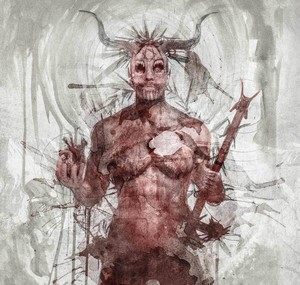 Tracklist:
CD 1
On This Rock I Will Build My Church
Loreley
Black Halo
In Our Hands
Morgana
Haythor
Naxxar
Cut Me Out
The Mortarian
Under The Sun
In Darkness, In Light
Forevermore
Ruins
 CD 2
(dostupné iba ako Digipack)
Abracadabra (feat. Dero Goi / OOMPH!)
Voodoo Doll
The Art Of Love
Lily Of The Vale
Penta
Free Radicals
Live Pray Die Repeat
Lyric video k skladbe Haythor:

Linky:
http://lordofthelost.de/
https://www.facebook.com/lordofthelost/
Zdroj: Napalm Records Promotion Team
Wolfheart – chystaný album
2.8.2018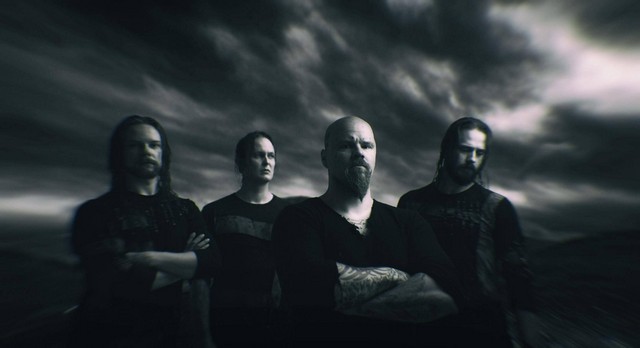 Foto: Mike Sirèn
Fínski melodickí death metalisti Wolfheart vydajú 28. septembra nový album Constellation Of The Black Light.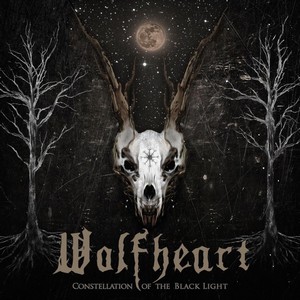 Linky:
http:/www.facebook.com/WolfheartRealm
http:/www.wolfheartofficial.com
Zdroj: Napalm Records Promotion Team
Mysterious Eclipse – nová skladba
3.8.2018
Death metalisti z Nového Mesta nad Váhom Mysterious Eclipse zverejnili live videoklip k skladbe Rakovina duše pri mojej kolíske. Tá sa objaví na ich chystanom albume.
Linky:
http://mysteriouseclipse.com/
https://www.facebook.com/mysteriouseclipse.sk
Zdroj: Martin BradoMe Bradáč
Nové Podujatia
V zoznamoch pribudlo:
Rocknes; 25. august; Vidiek, Alfa, Old Modem, Zlesapočujem, Wasted Strings; Futbalový štadión – Nesluša
www.metalmania-magazin.eu/festivaly/rocknes-25-august-vidiek-alfa-old-modem-zlesapocujem-wasted-strings-futbalovy-stadion-neslusa/
Parenicafest 2018; Edibles, Svieca vo Vetre, Taste of Brass Orchestra, Pell-Mell 59, Volume, Slobodná Európa a ďalší…; 18. august 2018; Drietoma
www.metalmania-magazin.eu/festivaly/parenicafest-2018-edibles-svieca-vo-vetre-taste-of-brass-orchestra-pell-mell-59-volume-slobodna-europa-a-dalsi-18-august-2018-drietoma/
Gothoom open air fest; VOMITORY, NECROPHOBIC, BENIGHTED, DARK FUNERAL…; 18.-20. júl 2019; Revištské Podzámčie
www.metalmania-magazin.eu/festivaly/gothoom-open-air-fest-vomitory-necrophobic-benighted-dark-funeral-18-20-jul-2019-revistske-podzamcie/