Majesty – Prvá ukážka  z chystaného albumu (skladba Wasteland Outlaw)
17.5.2019
Heavy metaloví Majesty vydajú 28. júna nový album Legends.
Tracklist:
The Will to Believe
Rizing Home
Burn the Bridges
We Are Legends
Wasteland Outlaw
Church of Glory
Mavericks Supreme
Words of Silence
Last Brigade
Blood of the Titans
Stand as One
Tento deň uzrel svetlo sveta videoklip k piesni Wasteland Outlaw, prvej z chystaného albumu
Linky:
http://www.majesty-metal.de/
https://www.facebook.com/majestymetal/
https://twitter.com/majestymetal/
https://www.instagram.com/majesty/
http://www.napalmrecords.com/
Zdroj: Napalm Records Promotion Team
Einherjer – zmluva s Napalm Records + prvý album po 23. rokoch
16.5.2019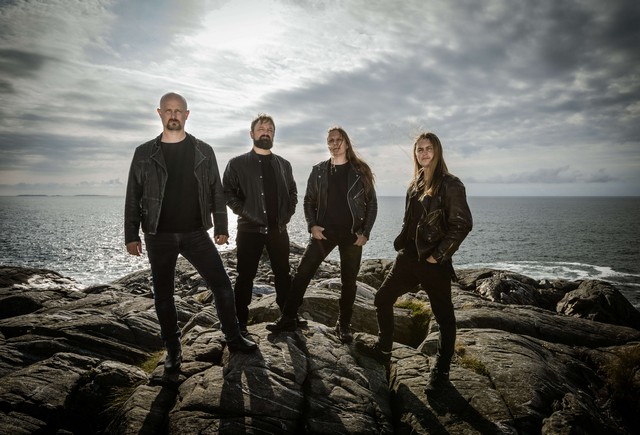 Einherjer, nórski viking metalisti, obnovili zmluvu s gigantom Napalm Records. Pod ich hlavičkou naposledy vydali album Dragons of the North v roku 1996.
Ukážka tvorby:

Linky:
https://einherjer.com/
https://www.facebook.com/einherjerofficial/?
Zdroj: Promotion Napalm Records, foto: Jørgen Freim
Majestica – ďalšia ukážka z chystaného albumu
15.5.2019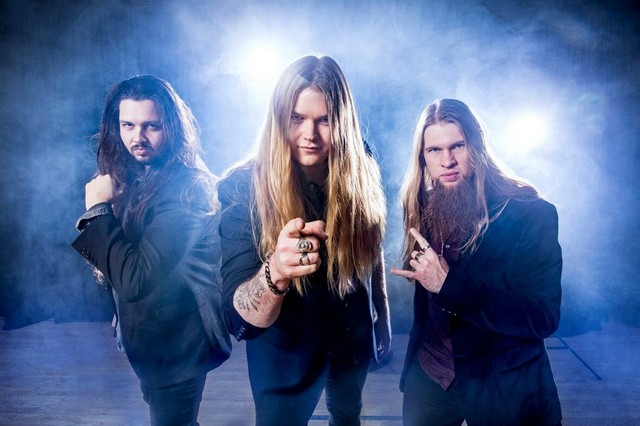 Parta okolo Tommyho Johanssona – Majestica (predtým Reinxeed) vydá 7. júna debutový album Above the Sky.
Tracklist:
Above The Sky
Rising Tide
The Rat Pack
Mötley True
The Way To Redemption
Night Call Girl
Future Land
The Legend
Father Time (Where Are You Now)
Alliance Forever
Bonus Tracks (DIGI und 2LP only!)
Future Land (2002)
Spaceballs
Dnes prišli s ďalšou ukážkou – vo forme lyric videa k piesni Night Call Girl.
Linky:
https://www.facebook.com/Majesticametal/
Zdroj: Nuclear Blast
Mad Alice – nová skladba
19.5.2019
Nitrianski metalcoristi Mad Alice zverejnili na youtube novú skladbu – Odkaz.
Linky:
https://www.facebook.com/madaliceoffi/
https://bandzone.cz/madalice/
Zdroj: Nyrwi Dragúň
Nové Podujatia
V zoznamoch pribudlo:
Volume, Under Cover; 1. jún 2019; rc Collosseum – Košice
www.metalmania-magazin.eu/zaujimave-podujatia/volume-under-cover-1-jun-2019-rc-collosseum-kosice/