Freedom call – videoklip s Danom Zimmermannom
19.7.2019
Nemeckí melodici Freedom Call vydajú 23. augusta nový album M.E.T.A.L.
Tracklist:
111 – The Number of the Angels
Spirit of Daedalus
M.E.T.A.L.
Ace of the Unicorn
Sail Away
Fly with Us
One Step into Wonderland
Days of Glory
Wheel of Time
Ronin
Sole Survivor
Dnes zverejnili videoklip k titulnej skladbe – druhému singlu z albumu. Okrem iného v ňom môžete vidieť aj Dana Zimmermanna, pôvodného bicmana kapely a dlhoročného člena Gammy Ray.
Prvý singel 111: https://youtu.be/CiBBpL4jioc
Linky:
http://www.freedom-call.net/
https://www.facebook.com/FreedomCallOfficial/?fref=ts
Zdroj: https://www.facebook.com/spvhannover/
Oh Hiroshima – záverečný singel z chystaného albumu
19.7.2019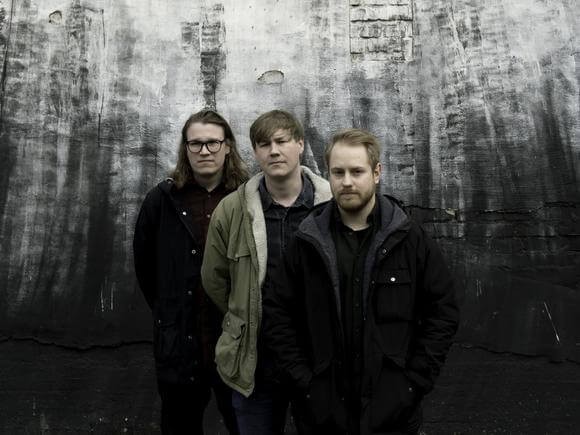 26. júla vyjde novinka atmosferických post-rockerov Oh Hiroshima – v poradí tretí album Oscillation. O vydanie sa postarajú Napalm Records.
Tracklist:
Neu
A Handful of Dust
Simulacra
Moderate Spectre
Darkroom Aesthetics
In Solar
Molnet
Singel In Solar:

Predošlé single:
Moderate Spectre – https://youtu.be/zoqJHD6qgjw
Darkroom Aesthetics – https://youtu.be/g5_Oywt781g
Linky:
https://www.facebook.com/ohhiroshima/
Zdroj: All Noir
Europe – chystaný album
18.7.2019
Joey Tempest, frontman Europe, potvrdil pre fínsku Tv Kaaos, že spolu so spoluhráčmi začali hovoriť o plánoch na nový album.
Linky:
http://europetheband.com/
https://www.facebook.com/europetheband
Zdroj: Blabbermouth, Foto: Brian Cannon
Pretty Maids – chstaný album
16.7.2019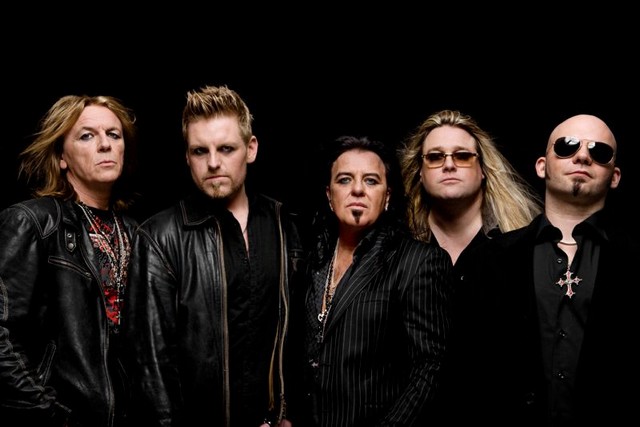 Dáni Pretty Maids vydajú nový album Undress Your Madness 8 novembra.
Tracklist:
Intro
Serpentine
Firesoul Fly
Undress Your Madness
Will You Still Kiss Me (If I See You In Heaven)
Runaway World
If You Want Peace (Prepare For War)
Slavedriver
Shadowlands
Black Thunder
Strength Of A Rose
Ďalšie info budú čoskoro známe.
Linky:
http://www.prettymaids.dk/
https://www.facebook.com/prettymaids/?fref=ts
Zdroj: https://www.facebook.com/frontiersmusicsrl/, Foto: https://www.metal-archives.com
strahov/