Victor Smolski's ALMANAC ohlásili názov nového albumu
14.11.2019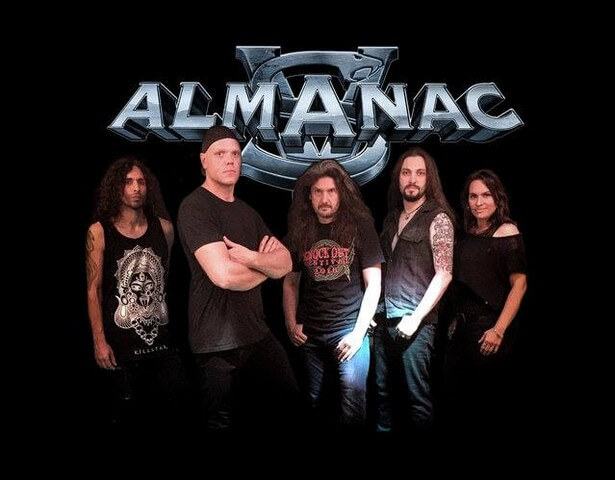 Victor Smolski's ALMANAC s potešením oznamujú svetu novinku. Názov chystaného tretieho albumu bude Rush of Death a termín vydania je stanovený na 6. marca 2019. Dnešný deň zverejnili aj cover.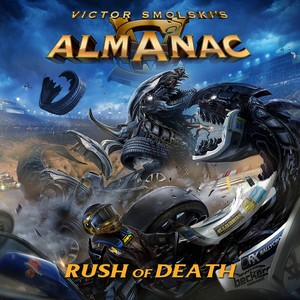 Na svoje si prídu hlavne fanúšici albumov Unity, Soundchaser, ktoré Victor nahral ešte počas éry Rage. Nebudú chýbať ani zaujímaví hostia. Zatiaľ sú známi speváci Frank Beck (Gamma Ray) a Marcel Junker (Mortal Remains).
Linky:
https://www.almanac.band/
https://www.facebook.com/AlmanacVS.band/?fref=mentions
Zdroj: NUCLEAR BLAST Markus Wosgien
Saints Trade – prvý singel z chystaného albumu
14.11.2019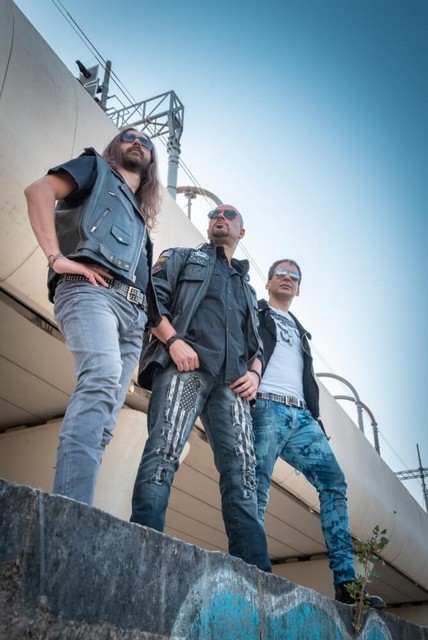 Melodickí rockeri z Talianska Saints Trade vydajú 13. decembra nový album Time To Be Heroes (Art Of Melody Music / Burning Minds Music Group).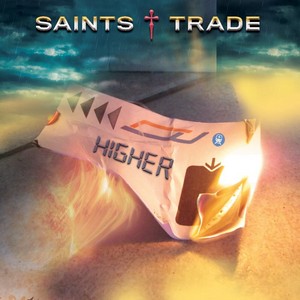 Tracklist:
Livin' To Rock
Night Children
Destiny
Higher
Two As One
Queen Of Love
Born Hunter (Not The Prey)
Hills Of Sarajevo
Twist In The Tail
The Rose
Middle Of Nowhere
Prvým singlom je skladba Higher:

Linky:
http://www.saintstrade.com/
https://www.facebook.com/saintstrade
http://www.facebook.com/artofmelodymusic/
http://www.burningmindsgroup.com/art-of-melody-music/
http://www.instagram.com/burning_minds_music_group/
Zdroj: Atomic Stuff Promotion
Enslaved – obnovenie zmluvy s Nuclear Blast, nový videoklip
13.11.2019
Nóri Enslaved obnovili svoj kontrakt s Nuclear Blast. Taktiež zverejnili videoklip k skladbe What Else Is There, cover verzii od tamojšej popovej kapely Röyskop. Ten bol súčasťou ich posledného albumu E ako bonus.
Linky:
http://enslaved.no/
https://www.facebook.com/enslaved/
Zdroj: NUCLEAR BLAST Leoni Dowida
Tarzus – nový videoklip
14.11.2019
Rockeri Tarzus zverejnili nový videoklip k piesni Deň.
Linky:
https://www.facebook.com/tarzus.sk/
Zdroj: https://www.youtube.com/
Nové Podujatia
V zoznamoch pribudlo:
METALOVÝ DZIVOČÁK (Eternal Damnation, Guardians Of Asgaard, Vanguard, Down to Hell, PSEUDOSAPIENS); 23. november 2019; Randal Club – Bratislava
www.metalmania-magazin.eu/zaujimave-podujatia/metalovy-dzivocak-eternal-damnation-guardians-of-asgaard-vanguard-down-to-hell-pseudosapiens-23-november-2019-randal-club-bratislava/