Ross the Boss – prvá ukážka z chystaného albumu
14.2.2020
Gitarista Ross the Boss, ktorý sa preslávil v Manoware vydá 6. marca nový album Born Of Fire. O vydanie sa postarajú AFM Records. Bude to jeho 4 počin od kedy odišiel od spomínaných Manowar.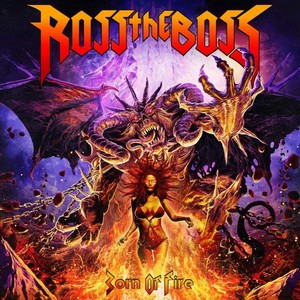 Tracklist:
Glory To The Slain
Fight The Fight
Denied By The Cross
Maiden Of Shadows
I Am The Sword
Shotgun Evolution
Born Of Fire
Godkiller
The Blackest Heart
Demon Holiday
Undying
Waking The Moon
Dôkazom jeho kvalít je lyric video k skladbe Denied By The Cross:

Linky:
http://www.ross-the-boss.com/
https://www.facebook.com/rossthebossofficial/
Zdroj: Blabbermouth, Foto: https://www.metal-archives.com/
Amaranthe – singel s Angelou Gossow
14.2.2020
Švédi Amaranthe momentálne dokončujú svoje turné so Sabatonom. Popri tom zverejnili novú skladbu Do Or Die, kde si zaspievala aj Angela Gossow z Arch Enemy.
Linky:
http://amaranthe.se/
https://www.facebook.com/AmarantheBand/
Zdroj: NUCLEAR BLAST Leoni Dowidat
Imperial Child – ukážka z chystaného albumu
14.2.2020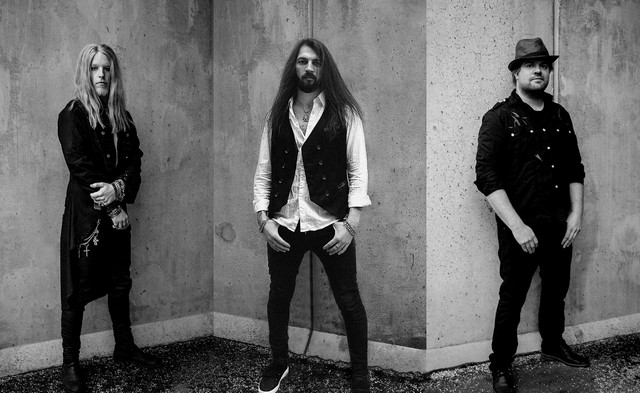 Nórski progresívni metalisti Imperial Child zverejnili videoklip k skladbe Priscilla, ďalšiemu songu z chystaného debutu Compass Of Evil.
Minulý mesiac uzrela svetlo sveta prvá ukážka z chystaného počinu Libertalia, kde si zaspieval aj megaznámy Zak Stevens (ex Savatage, Trans Siberian Orchestra, Timo Tolkki's Avalon). Album bude vydaný 13. marca pod vydavateľstvom Soulmaker Recordings (CD, limitovaná vinylová edícia, digitálny download). Texty sa budú venovať Williamovi Greenovi, bukanierovi ktorý bol známy pod prezývkou Darren Half-Eye. Produkciu mal na starosti Andy LaRocque (King Diamond, Death) a nahrávalo sa v štúdiach Sonic Train v švédskom Varbergu.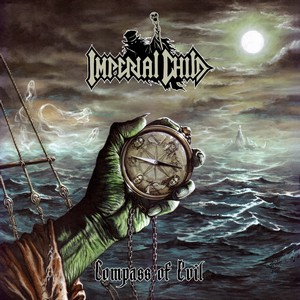 Linky:
https://www.facebook.com/imperialchild/
Zdroj: Bart Gabriel
Eciton – zmluva s Wormholedeat
12.2.2020
Dánski death metalisti Ection podpísali zmluvu s vydavateľstvom Wormholedeath na vydanie ich albumu Suspension of Disbelief. Dátum jeho vydania je stanovený na 6. marca.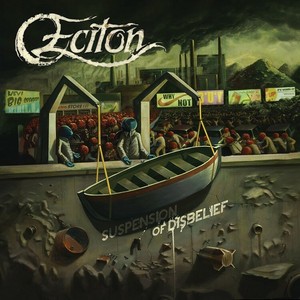 Tracklist:
Demagogue
Belief
Written awareness
Suicide protest
Twisted politics
Social pacifier
Penetrated sorrow
Thoughts
Estimated effort
Toxic Luxury
Ukážka:

Linky:
https://www.facebook.com/Eciton-103811846339979
Zdroj: Wormholedeath Records
Nové Podujatia
V zoznamoch pribudlo:
MONUMENTS/HEART OF A COWARD/I BUILT THE SKY; 19. február 2020; Praha – Futurum
www.metalmania-magazin.eu/zaujimave-podujatia/monuments-heart-of-a-coward-i-built-the-sky-19-februar-2020-praha-futurum/