Dark Sarah – prvý singel z chystaného albumu
17.4.2020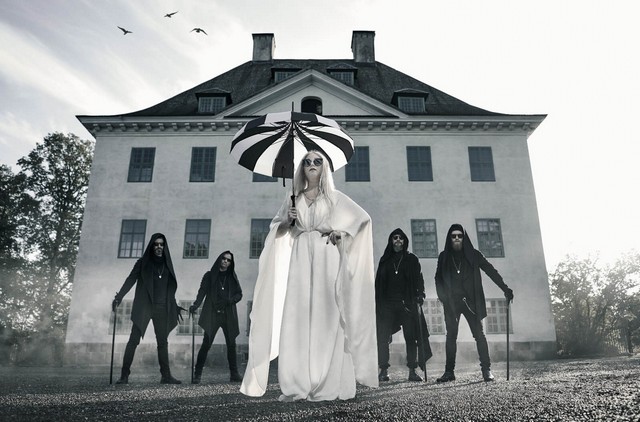 Albumová novinka fínskych cinematic metalistov Dark Sarah – Grim vyjde 17. júla.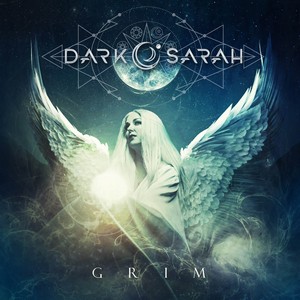 Tracklist:
My Name Is Luna
The Chosen One
Illuminate
Melancholia
Iceheart
La Folie Verte
The Wolf and the Maiden
The Hex
All Ears!
The Devil's Peak
Mörk
The Dark Throne
Predstavu o ňom si môžete spraviť s lyric videa k prvému singlu – Melancholia:

Linky:
http://www.darksarah.com
https://www.facebook.com/darksarahofficial
Zdroj: Napalm Records, Foto: Marko Simonen
Cadaver – zmluva s Nuclear Blast, nové EP
17.4.2020
Nórski death metalisti Cadaver podpísali zmluvu s gigantom Nuclear Blast. Predzvesťou chystaného albumu je trojskladbové EP-čko D.G.A.F.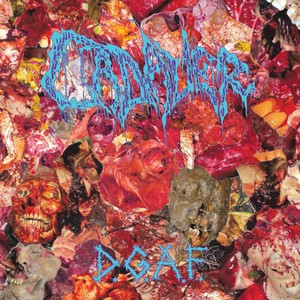 Tracklist:
D.G.A.F.
Deformed Insanity
Disgrace
Cadavar tvoria títo dvaja ľudia:
Anders Odden – spev, gitary, basa
Dirk Verbeuren – bicie, doprovodný vokál
Linky:
https://www.facebook.com/cadavertheband
https://www.instagram.com/cadavertheband/
https://www.youtube.com/cadavertheband
http://www.vberkvlt.com/cadavertheband/
Zdroj: NUCLEAR BLAST Leoni Dowidat
Europe – akustická verzia Walk the Earth
17.4.2020
Spevák Joey Tempest a klávesak Mic Michaeli nahrali novú, akustickú verziu piesne Walk the Earth, titulnej skladby ich posledného albumu. Všetky výnosy získané z tejto piesne budú venované charitatívnej organizácii, aby im pomohli v boji proti koronavírusu.
Linky:
http://europetheband.com/
https://www.facebook.com/europetheband/?fref=tszo
Zdroj: Blabbermouth 
Wheels of Fire a priatelia – Muzikou proti koronavírusu.
16.4.2020
Koronavírusu sa rozhodli venovať aj talianski hudobníci. Členovia Wheels of Fire spolu s ďalšími hudobníkmi nahrali špeciálnu skladbu – v ktorej vyjadrujú podporu Taliansku v boji s touto zákernou epidémiou. Pieseň je v angličtine, aby mohla osloviť čo najviac ľudí. Jej názov je We Will Rise.
Okrem takmer celého osadenstva Wheels of Fire sa na nej podieľali aj Stefano Zenii (gitary), Dave ,,Rox" Barbieri (spev), Frederico De Biase (klávesy), Fabrizio Uccelliny (bicie) a špeciálny hosť Stefano "Skool" Scola (Hungryheart, Dream Company) on base.
Linky:
www.facebook.com/wheelsoffireband/
www.wheels-of-fire.com/
www.instagram.com/wheels_of_fire_official/
www.facebook.com/artofmelodymusic/
www.burningmindsgroup.com/art-of-melody-music/
www.instagram.com/burning_minds_music_group/
Zdroj: Atomic Stuff Promotion