Evanesence zverejnili dátum vydania nového albumu + druhý singel
4.12.2020
Dátum vydania nesmierne očakávaného nového albumu Evanesence  – The Bitter Truth je známy. Udeje sa tak 26. marca 2021 a zastrešia to BMG. Bude to po dlhom čase prvá platňa s originálnou muzikou od tejto kapely. Posledný plnohodnotný počin – Evanesence vydali v 2011-tom. Producent z tohto rovnomenného albumu – Nick Raskulinecz sa podieľal aj na vzniku The Bitter Truth.
Jednotlivé piesne odrážajú skúsenosti kapely v hudobnom priemysle.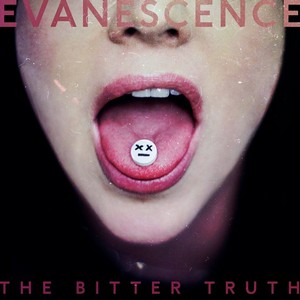 Tracklist:
Artifact/The Turn
Broken Pieces Shine
The Game is Over
Yeah Right
Feeding The Dark
Wasted on You
Better Without You
Use My Voice
Take Cover
Far From Heaven
Part of Me
Blind Belief
Druhým singlom je pieseň Yeah Right:
Prvý singel:
Wasted on you: https://youtu.be/0qY4cdN4kgs
Linky:
http://www.evanescence.com/
https://www.facebook.com/Evanescence/
Zdroj: Blabbermouth
Orden Ogan – ukážka z chystaného albumu
4.12.2020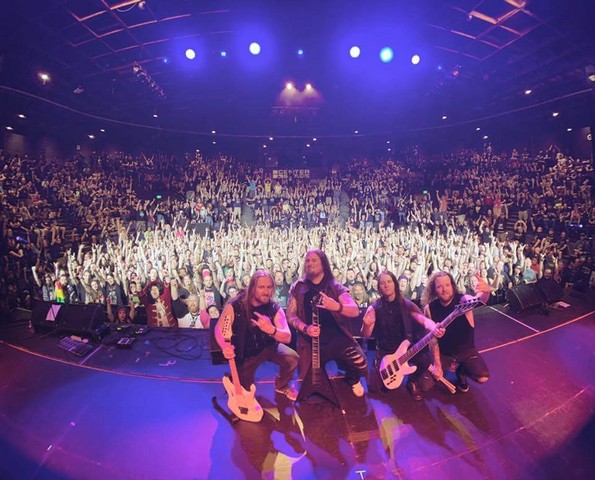 Nemeckí power metalisti Orden Ogan nakoniec vydajú nový album Final Days 12. marca.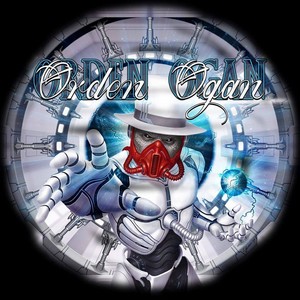 Predstavu o ňom si môžete spraviť zo singlu Heart of the Android:
Prvý singel In The Dawn Of The All: https://youtu.be/cAYvwbUUhD0
Linky:
http://www.ordenogan.de/
https://www.facebook.com/ORDENOGAN/?fref=ts
Zdroj: https://www.facebook.com/afmrecords/
Metalite – detaily chystaného albumu
30.11.2020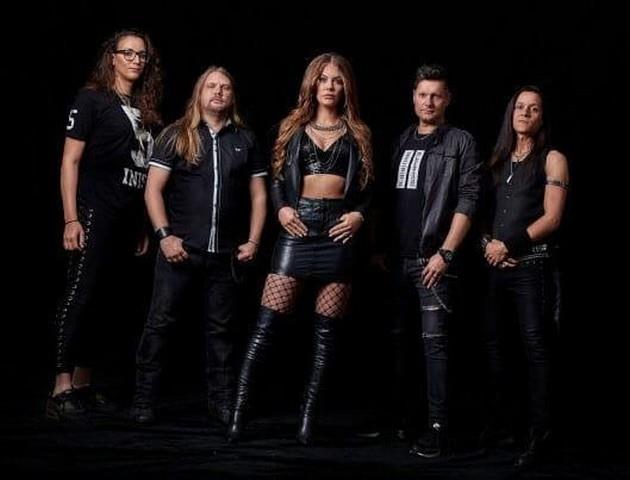 Švédski melodici Metalite 26. marca potešia svojich fanúšikov už tretím albumom A Virtual World. Dnešný deň zverejnili jeho cover: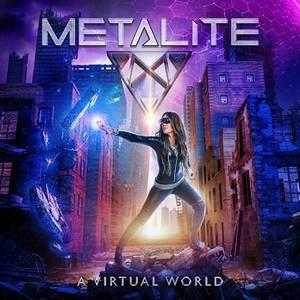 Tracklist:
A Virtual World
Cloud Connected
Talisman
Beyond The Horizon
Peacekeepers
The Vampire Song
We're Like The Fire
Artificial Intelligence
Alone
Running
Synchronized
Linky:
http://www.metalite.se/
https://www.facebook.com/metalitemetal
Zdroj: https://www.facebook.com/afmrecords/
SEBASTIEN vydává nové album!
3.12.2020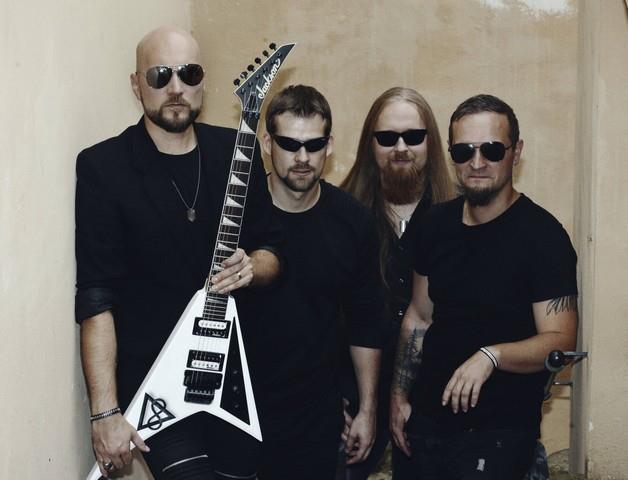 Česká symfonic/power metalová kometa SEBASTIEN vydává svou historicky první desku v češtině!
"Integrity" vychází v pátek 11. 12. Album vychází dve dvou verzích, classic s 10 písněmi a limited s 3D obalem s 12 písněmi. K albu nabízí kapela i tričko s motivem přebalu.
Dostupné nosiče:
CD Jewel Case – Classic
CD 3D Digipack – Limited
Seznam skladeb:
Tornádo
AntiProrok
Nechtěná
Bičem proti lásce
Jdi dál
Je to v nás *bonus
Touhy
Věřím
Odkaz bojovníka *bonus
Labyrint
Vstávej
Zatmění
Zdroj: Smile Music