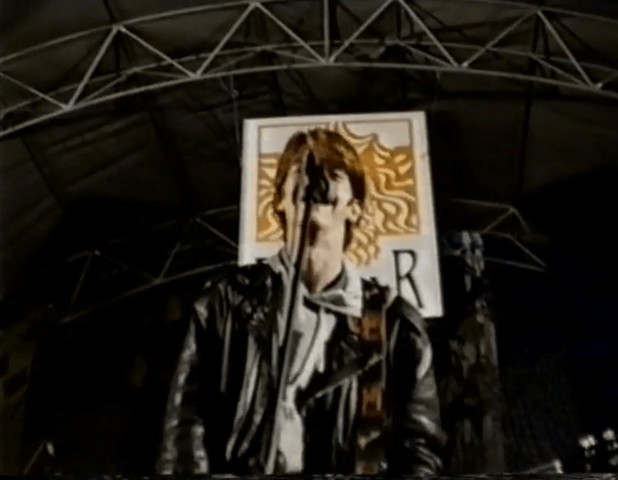 Dokument Juro je pomerne ojedinelým dielom aké vznikli na slovenskej scéne. Zaoberá sa undergroundovou punk/metal/hardcore/grungeovou kapelou Pigúra hlavne jej leaderom – Jurajom Revickým.
Samotná kapela sa dala do kopy v roku 1996. Vo filme nájdete výpovede ich bývalých členov a taktiež aj Jurajovho otca a množstvo archívnych záberov.
Zakladajúcim členom Pigúry bol spomínaný Juraj Revický, ktorý sa na gitare naučil v pomerne mladom veku. Postupne začali zbierať úspechy (plné koncerty, televízne vystúpenia a podobne).
Ich nádejný rozbeh bohužiaľ ukončila smutná udalosť. Iba 19 ročný Juraj Revický umrel na predávkovanie heroínom. Kapela sa ho síce pokúšala nahradiť, ale neviedlo to k ničomu a nakoniec nastal rozpad. Jeho brat sa neskôr uplatnil v punkovej Zóne A.
Myslím, že toto dielo by pokojne mohlo slúžiť aj ako protidrogová prevencia. Je to pekná ukážka ako dokážu drogy zničiť mladý život.
Rok natočenia: 2008
CSFD link: https://lnk.sk/ru69/
Keďže režisér filmu, Lukáš Zednikovič ho pred troma rokmi dal k dispozícii na voľné pozeranie, môžete sa o jeho kvalitách presvedčiť na tomto linku: http://vimeo.com/22545500
Hodnotenie: 5,5/6