Power Quest – chystaný comeback album
25.8.2017
Foto: Chris Meany
Power Quest vedení zakladateľom Stevom Wiliamsom sa vracajú so šiestym albumom, prvým od roku 2011. Sixth Dimension je plný melódie a chytľavých songov, aké dokáže vytvoriť len táto kapela. Mastrovaný bol Jensom Bogrenom (Dragonforce, Symphony X, Arch Enemy), artwork vytvoril Felipe Machado Franco (Blind Guardian, Rhapsody of Fire, Iced Earth).  Vydaný bude 13. októbra.
V titulnej skladbe (na jej tvorbe sa podieľali Steve Williams a Richard West z Threshold) si zahosťovala Anette Olzon (ex Nightwish).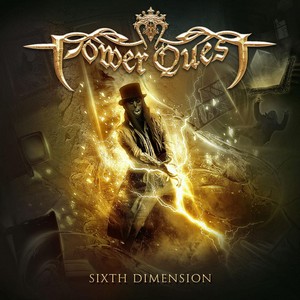 Tracklist:
Lords of Tomorrow
Starlight City
Kings and Glory
Face the Raven
No More Heroes
Revolution Fighters
Pray for the Day
Coming Home
The Sixth Dimension
Linky:
http://www.power-quest.co.uk/
https://www.facebook.com/powerquestofficial/?fref=ts
Zdroj: Inner Wound Recordings
Jag Panzer – albumová novinka
25.8.2017
Americkí power/heavy metalisti Jag Panzer potešia 29. septembra svojich fanúšikov. Vyjde im albumová novinka – The Deviant Chord.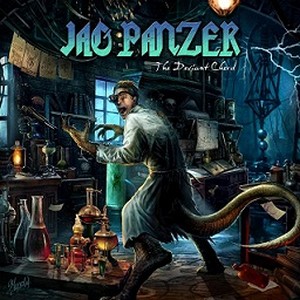 Linky:
http://www.jagpanzer.com/
https://www.facebook.com/jagpanzerofficial/?fref=ts
Zdroj: SPV
Evertale – chystaný album
24.8.2017
Keď sa písal rok 2015, uzrel svetlo sveta debutový album nemeckých power metalistov Evertale – Of Dragons And Elves. Tento rok je prichystaný jeho nástupca – The Great Brotherwar. Dátum vydania je stanovený na 27. okóber.
Čoskoro bude zverejnený jeho artwork a ďalšie info.
Linky:
http://www.evertale.eu
http://www.facebook.com/evertaleofficial
Zdroj: NoiseArt Records