Liv Kristine sa pripojila ku kapele Midnattsol. Bude aj album
14.12.2017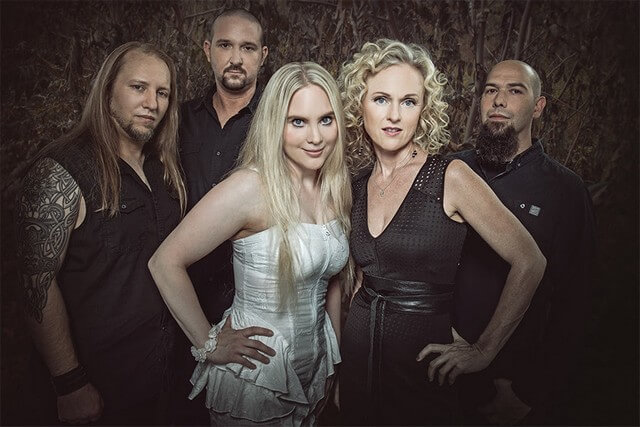 Liv Kristine, bývala členka Leaves' Eyes, sa pripojila k nórskym symfonickým/folk metalistom Midnattsol, kde bude spievať spolu so svojou sestrou Carmen Elise Espenaes.
Kapela je z tejto správy veľmi nadšená. Vyhlásenie:
,,Zdravíme,
Tak ako sme sľúbili, máme pre vás správu:
LIV KRISTINE JE OD TERAZ DRUHOU SPEVÁČKOU MIDNATTSOL!! Pred nejakým časom sme sa s Liv bavili o tom, že nás podporí na chystanom albume ako špeciálny hosť. Výsledok bol úžasný a taktiež sme si spolu užili veľa zábavy. Logicky z toho vyplynulo, že Liv sa stala členkou kapely. Takže od teraz je oficiálne našou druhou speváčkou.
Liv bude mať aj vlastné party v niektorých skladbách, čiže dané songy budú viac ako len duet dvoch sestier. Myslíme si, že výsledky vás ohromia.
Keďže Liv je už stálou členkou kapely, plánujeme s ňou nové koncerty. Sme veľmi šťastní a veľa pre nás znamená mať takú úžasnú speváčku a takého fantastického človeka v našej rodine."
Kapela pripravila aj prvú ochutnávku v podobe skladby Purple Sky.
Midnattsol vydali debutový album Where Twilight Dwells v roku 2005. Rýchlo získali fanúšikov na gotickej, rockovej a metalovej scéne a vystúpili na veľkých festivaloch ako Summer Breeze, Wave Gotik Treffen, Mera Luna, alebo ako support na turné In Extremo. Druhý album Nordlys vyšiel v roku 2008 a zatiaľ posledný The Metamorphosis Melody v 2011-tom.
Ďalšie info sa dozviete čoskoro.
Linky:
http://www.facebook.com/Midnattsol.Official/
http://www.midnattsol.com
Zdroj: Napalm Records Promotion Team
Monster Magnet – chystaný album
12.12.2017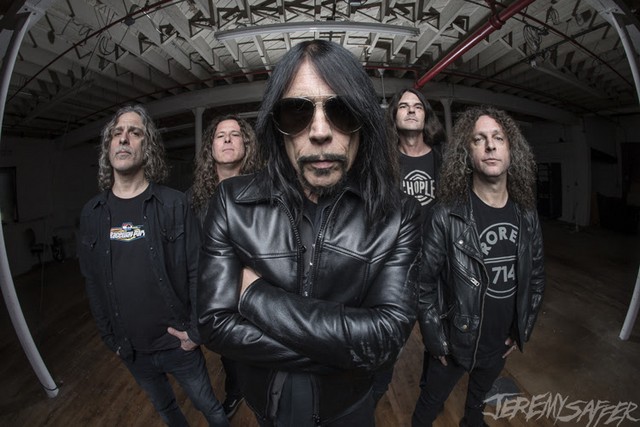 Americkí stoner rockeri Monster Magnet vydajú 23. marca 2018 nový album Mindfucker.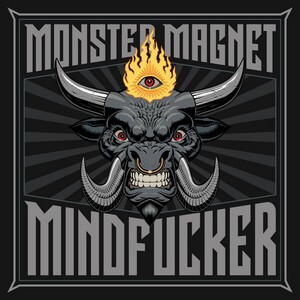 Tracklist:
Rocket Freak
Soul
Mindfucker
I'm God
Drowning
Ejection
Want Some
Brainwashed
All Day Midnight
When The Hammer Comes Down
Linky:
http://zodiaclung.com
https://www.facebook.com/monstermagnet/
https://www.instagram.com/monstermagnetofficial/
Zdroj: Napalm Records Promotion Team
Anvil – chystaný album
11.12.2017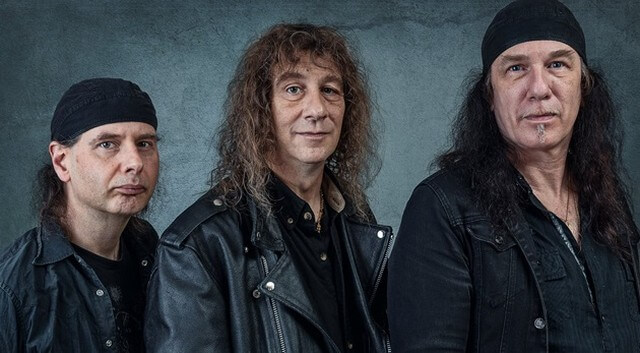 Legendárna kanadská heavy metalová kapela Anvil vypustí na svet 19. januára 2018 nový album Pounding The Pavement.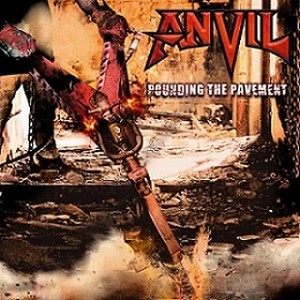 Linky:
https://www.facebook.com/anvilmetal
Zdroj: Steamhammer, Foto: www.metal-archives.com
Avenger – znovuvydanie albumov Blood Sports, Killer Elite
12.12.2017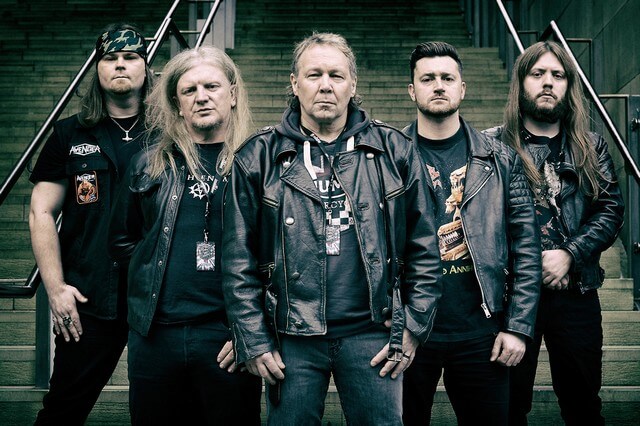 Metal, classic metal, thrash metal… NWOBHM! To sú tri žánre, ktorým sa dá opísať britská kapela Avenger. Daná formácia bola založená pred 30-timi rokmi členmi kultovej kapely Blitzkrieg. Avenger postupne zdokonaľovali svoje zručnosti a vybudovali si celosvetovú fanušíkovskú základňu a až dodnes patria medzi najuznávanejšie britské kapely.
Ich prvotiny Blood Sports (1984) a Killer Elite (1985) majú status legiend. Vďaka Dissonance Productions a Back On Black Records budú 18. mája 2018 znovuvydané ako klasické CD a LP. Obe získali dynamický mix Barta Gabriela (ktorý mastroval albumy Cirith Ungol, Sortilege, Pagan Altar, Crystal Viper) a budú obsahovať aj predtým nevydané bonusové skladby a množstvo fotiek z archívov kapely.
Foto: Marta Gabriel
Linky:
http://www.avenger-uk.com
http://www.facebook.com/avengerukofficial
Zdroj: Bart Gabriel