Madball – chystaný album
7.3.2018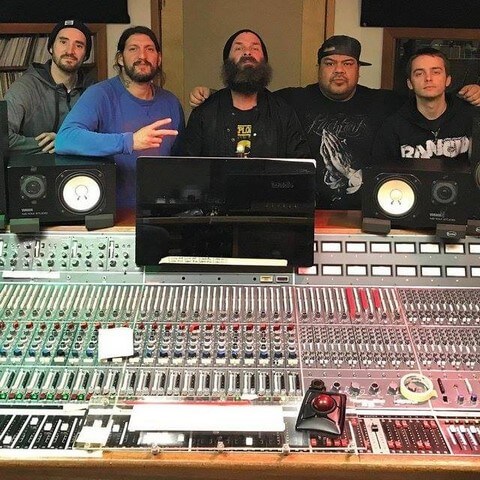 Madball dokončili nahrávanie nového albumu For The Cause. Mixáž a mastering mal na starosti známy producent Tue Madsen z Antfarm Studios v Dánsku. Spoluproducentom bol Tim Armstrong (Rancid), ktorý sa taktiež objavil v jednej piesni na albume. Okrem iného na albume hosťoval aj legendárny rapper /herec  Ice-T (BODY COUNT).
Linky:
https://www.facebook.com/madballNYC/
Zdroj: https://www.facebook.com/nuclearblasteurope/
Monster Magnet – videoklip k skladbe z chystaného albumu
7.3.2018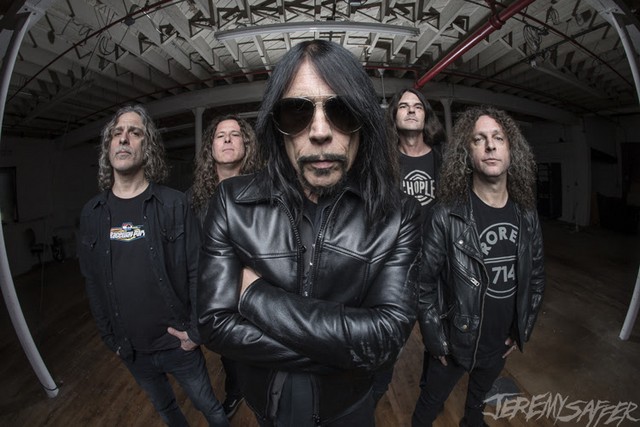 Pred dvoma týždňami stoner rockeri Monster Magnet zverejnili druhý singel z ich chystaného albumu Mindfucker.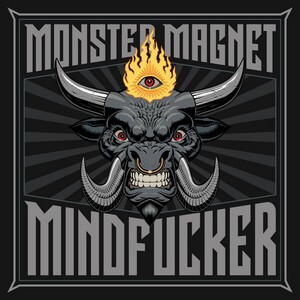 Ďalšou ukážkou z neho bude videoklip k skladbe Ejection, ktorá pôvodne pochádza od kapely Hawkwind.
Album bude vydaný 23. marca.
Linky:
http://zodiaclung.com
https://www.facebook.com/monstermagnet/
https://www.instagram.com/monstermagnetofficial/
Zdroj: Napalm Records Promotion Team
While My City Burns – chystaný album
7.3.2018
While My City Burns, metalcore/post hc z Islandu, oznamujú vydanie ich debutového albumu Prone To Self Destruction. Dátum vydania je stanovený 30. marec 2018.
Ukážka:

Linky:
www.facebook.com/Whilemycityburns
Zdroj: WormHoledeath Press
Catastrofy – chystaný album
8.3.2018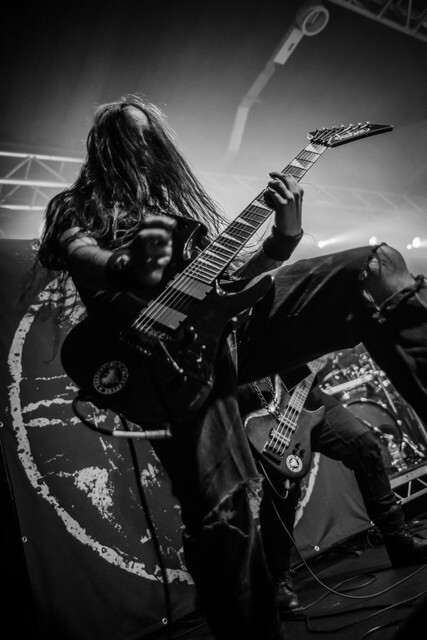 Slovenskí thrasheri Catastrofy usilovne nahrávajú nástupcu svojho albumu Zbojnícky tanec z roku 2015. Podľa ich statusov majú nahraté bicie a aktuálne sa nahráva basa a gitary. Nahrávanie prebieha v štúdiu Shark.
Linky:
https://www.facebook.com/catastrofy/
https://catastrofy.bandcamp.com/
Zdroj: https://www.facebook.com/catastrofy/