U.D.O. – the third single from their upcoming album
17. August 2018
Udo Dirkschneider´s band – U.D.O. published lyric video for song Make The Move, the third single from their upcoming album Steelfactory. Date of release is 31. August 2018.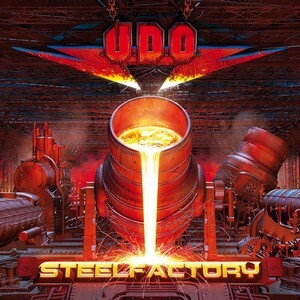 Other singles:
Rising High: www.youtube.com/watch?v=c0e2Q8wZQh8
One Heart One Soul: www.youtube.com/watch?v=4Xksm1X7UHM
Links:
http://www.udo-online.com/
https://www.facebook.com/udoonline/
Source of Information: https://www.facebook.com/afmrecords/, Photo: https://www.metal-archives.com
Opeth – live album
17. August 2018
Sweden progressive metalists Opeth will release new live album Garden of the Titans: Live at Red Rocks Amphitheater on 2. November 2018.  This historic event was captured for the DVD, Blu-Ray and Vinyl formats during their performance May 11th, 2017 at the Red Rocks Park and Amphitheatre in Denver, CO.
Teaser:

Linky:
http://www.opeth.com/
https://www.facebook.com/Opeth/?fref=ts
Source of Information: https://www.facebook.com/nuclearblasteurope/
SIRENIA – Announce European Tour Dates! Album Artwork For New Album Arcane Astral Aeons Unveiled!
14. August 2018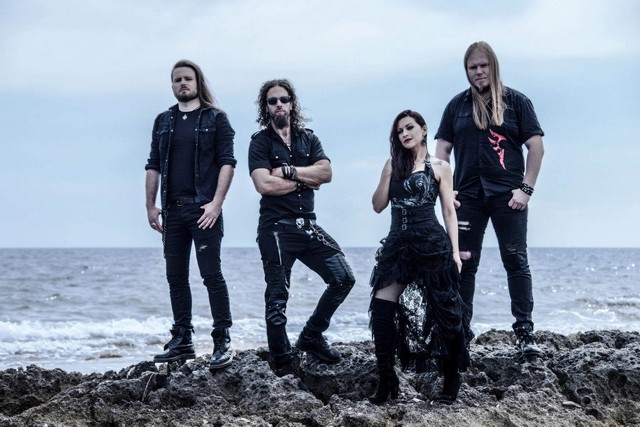 Photo: Béranger Bazin
SIRENIA are back on the road!
The Nordic Epic Metal masters SIRENIA are going to return to the European stages again. In November, Morten Veland and his bandmates are heading South for an headlining tour. Supported by their fellow Norwegians, Triosphere, SIRENIA will bring their epic melancholic symbiosis of orchestral opuses and raw heavy metal sounds to the UK, France, Spain, Portugal, Switzerland and Italy. Don't miss the chance to see them on the road.
On this tour, SIRENIA will play tracks from their brand new album, called Arcane Astral Aeons, scheduled for release by the end of October 2018. Be amongst the first to listen to this brand new opus live! Today, we are proud to unveil the album cover.
Band leader Morten Veland about the artwork and the album:
"We are very pleased to present the artwork for our new album Arcane Astral Aeons. Once more we have worked with designer Gyula Havancsák to create an artwork that renders and adorns the heart and soul of our music. The album was recorded in Audio Avenue Studios (Norway), and Sound Suite Studios (France), while the mixing and mastering took place in Hansen Studios (Denmark) with mixing engineer Jacob Hansen. This album is something unique to us as it is the first one we have made together with our fans, everyone who have supported our pledge campaign has directly contributed to the funding of the album and to make it what it has turned out to be.
We are very proud of what we have achieved together and we're very eager to share it with you, hoping that you all will find it as special as we do."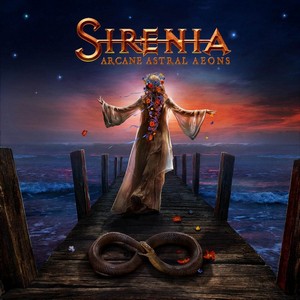 Links:
http://www.sirenia.no/
https://www.facebook.com/sirenia/
Source of Information: Napalm Records Promotion Team
THE BREW – Lyric Video For Very First Single "Seven Days Too Long"
13. August 2018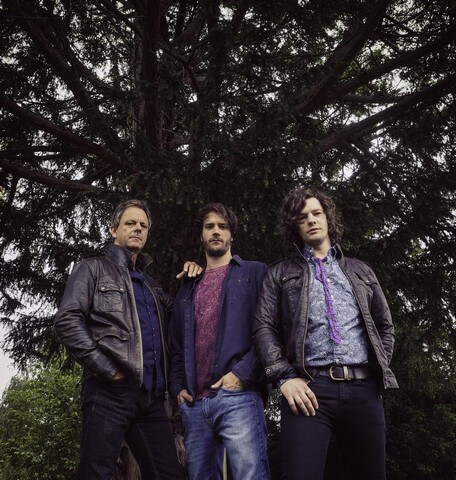 Today one of Europes most exciting rock bands – THE BREW – present their very first single "Seven Days Too Long" off their eagerly awaited new album Art Of Persuasion.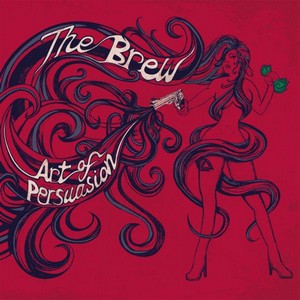 The band's seventh studio album will be released on Ocotber 5th via Napalm Records. With the lyric video to "Seven Days Too Long" THE BREW reflecting the feeling of youth: Trying to work out a direction in life, not knowing where to go or what to become – the search of identity and meaning.
The trio says about their first single:
"We had a lot of fun writing and recording this song, love the combination of a funky bass line with a hypnotic chorus vocal, all brought together with an epic, stomping backbeat – If its not being listened to at a high volume, you're doing it wrong!"
Links:
https://www.thebrewuk.com/
https://www.facebook.com/thebrewofficial
https://twitter.com/TheBrewUK
https://www.youtube.com/user/TheBrewUk
https://www.instagram.com/thebrewofficial
https://www.napalmrecords.com
Source of Information: Napalm Records Promotion Team