Sirenia – ukážka z chystaného albumu formou lyric videa
21.9.2018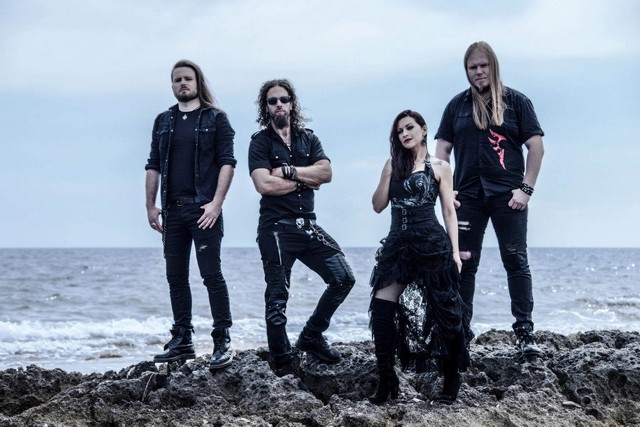 Foto: Béranger Bazin
26. októbra vyjde albumová novinka nórskych gothic/symfonikov Sirenia. Jej názov bude Arcane Astral Aeons.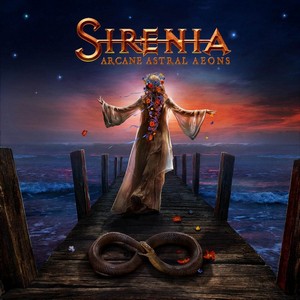 Tracklist:
In Styx Embrace
Into the Night
Love Like Cyanide
Desire
Asphyxia
Queen of Lies
Nos heures sombres
The Voyage
Aerodyne
The Twilight Hour
Glowing Embers
Love Like Cyanide (Edit Version)
Tento deň zverejnili prvú ochutnávku – lyric video k skladbe Love Like Cyanide.
Linky:
http://www.sirenia.no/
https://www.facebook.com/sirenia/
Zdroj: Napalm Records Promotion Team
The Temper – chystaný album
20.9.2018
The Temper je projekt Alexa Wanka (ex Pungent Stench) založený s Trapiom začiatkom roka 2008.
Po skončení Punget Stench si dal Alex približne pol roka prestávku. Tá samozrejme nemohla trvať príliš dlho a koncom roka 2007 našiel Alex nového partnera pre ďalšie hudobné aktivity. Začiatkom roka 2008 začali pracovať na novom materiály. Nahrávací proces bol ukončený v zime 2010.
Album dostal názov Turpis Rex a bude vydaný 16. novembra pod Dissonance Productions.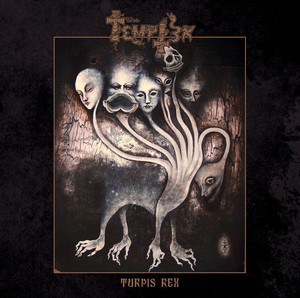 Linky:
http://www.dissonanceproductions.co.uk
http://www.facebook.com/DissonanceProductionsUK
Zdroj: Bart Gabriel
Wastage – nová skladba
19.9.2018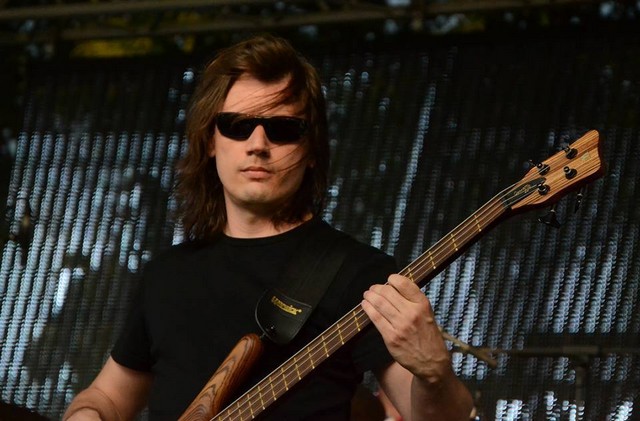 Košickí thrash/groove metalisti Wastage zverejnili novú skladbu Liberate, prvú s novým basákom Viktorom Simonom. Tá sa objaví na chystanom albume kapely a kapela chystá pre ňu aj klip.
Linky:
https://www.facebook.com/WastageSK/
https://wastage1.bandcamp.com/
Zdroj: https://www.facebook.com/WastageSK/
SpiriT – nový videoklip
19.9.2018
Heavy/power metalisti SpiriT z Rybníka (okres Levice) zverejnili ďalší videoklip, tentokrát k skladbe Strach.
Linky
https://www.facebook.com/Spirit-129630923904278
Zdroj: Patrik Svetík