Candlemass – chystaný album vo februári 2019
6.12.2018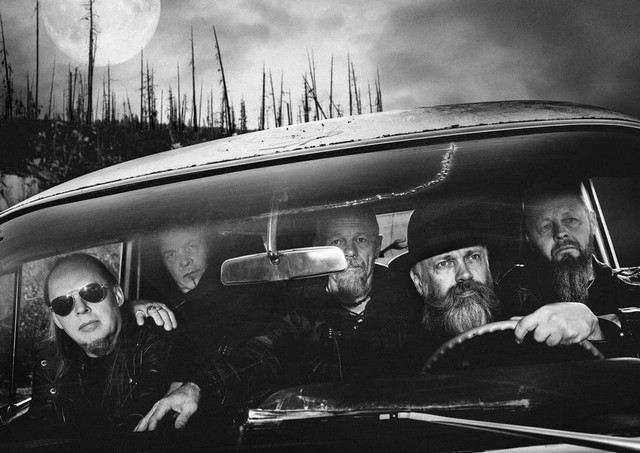 Candlemass uzavreli kruh. Johan Langquist, ktorý spieval na debute Epicus Doomicus Metallicus z roku 1986 sa vrátil!
Teraz kapela oznámila, že čoskoro vydajú 12. album The Door To Doom!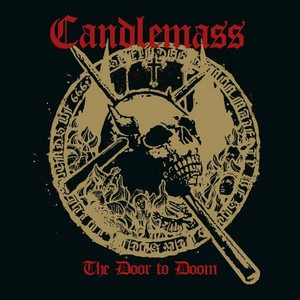 Tracklist:
Splendor Demon Majesty
Under The Ocean
Astorolus – the Great Octopus
Bridge Of The Blind
Death´s Wheel
Black Trinity
House Of Doom
The Omega Circle
Linky:
http://www.candlemass.se/
https://www.facebook.com/candlemass/
Zdroj: Napalm Records Promotion Team, foto: Anders Pålsson
Galderia – chystaný album
6.12.2018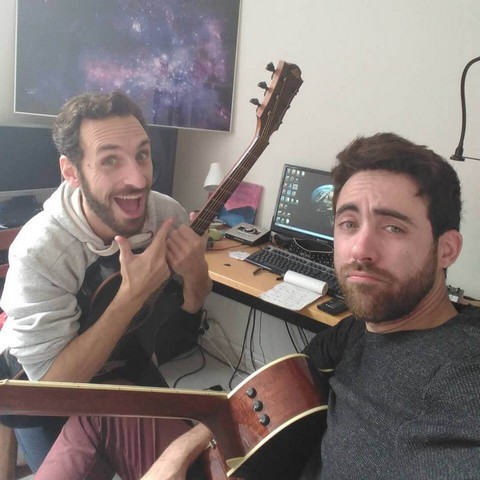 Francúzski melodici Galderia oznámili, že pracujú na nástupcovi posledného albumu Return of the Cosmic Men z roku 2017.
Linky:
http://www.galderia.net/
https://www.facebook.com/GalderiaOfficial/
Zdroj: https://www.facebook.com/GalderiaOfficial/
STABBED – "In the Shadows" 
CD-JEWEL BOX (30.11.2018)
5.12.2018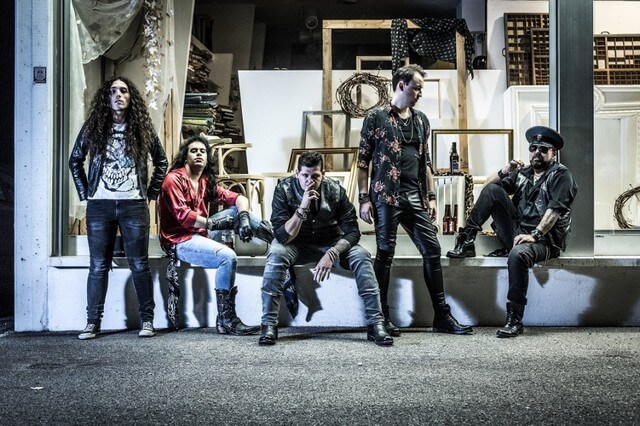 Debutové album košických smrtonošů, v jejíž řadách působí maniaci zainteresovaní mj. v legendární formaci obliterate, nabízí nekompromisní porci přímočarého smrtelného řemesla, které nenechá v klidu žádného old schoolověji naladěného fanouška. Porce dvanácti úderných kompozic k dispozici jako CD v plastovém boxu.
01. Butcher of Rostov
02. Montain of Madness
03. Brains
04. Cellar Story
05. Dear Maggots
06. In the Shadows
07. 245 Trioxin
08. In the Woods
09. Stranger in the Mirror
10. Put Down the Axe
11. Voices in your Head
12. Alive
Music & Lyrics by Stabbed
Recorded, Mixed and Mastered By Gothoom Studio and Fork in the Eye studio
Cover Artwork by Nelka Babilonská
Graphic Design by Ivin Babilonský
Photo by Stu Ragančik
STABBED:
Ivan "Ivin" Babilonský . el. & ac. guitars, back vocals
Ján "Stu" Ragančík – bass guitar
Matúš Špak – drums, vocals
Marek Kaščak – vocals
quest vocals on "In the Woods" – Peter Beťko
Facebook: https://www.facebook.com/stabbed.metal/
Bandzone: https://bandzone.cz/stabbed
Trailer:

Objednávejte na:
http://www.supug.cz/?87,stabbed-in-the-shadows-(cd)
Zdroj: Support Undeground
Porta Inferi – nový videoklip
2.12.2018
Po dlhšom čase sa s novinkou ohlásili aj power metaloví Česi Porta Inferi. Ňou je videoklip k skladbe Flight 103.
Linky:
https://www.facebook.com/portainfericz
http://bandzone.cz/portainferi
Zdroj: https://www.facebook.com/portainfericz