Kamelot – nový bubeník
10.4.2019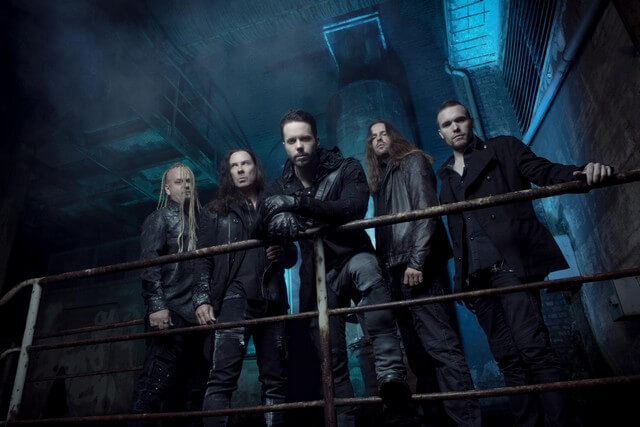 Bubeník Alex Landenburg už  je oficiálnym členom Kamelot. S kapelou začal spolupracovať minulý rok, ako náhrada za Johana "Jo" Nuneza. Ten ukončil pôsobenie v Kamelote pre zranenie nôh, ktoré mu bránilo vystupovať na živo.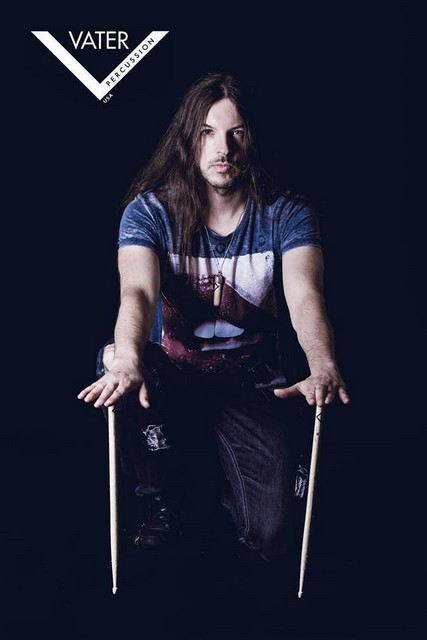 Linky:
https://ww.facebook.com/kamelotofficial
https://www.kamelot.com
https://www.youtube.com/kamelotofficial
Zdroj: http://www.blabbermouth.net/, foto Alex Landenburg: http://www.metal-archives.com/
Bloody Hammers – chystaný album
9.4.2019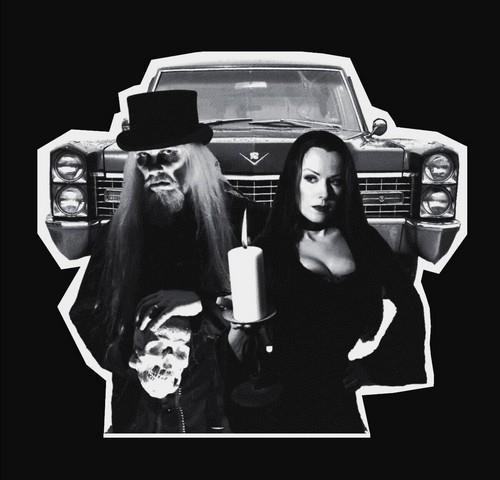 Americké doom metalové duo Bloody Hammers vydá 26. júna nový album The Summoning.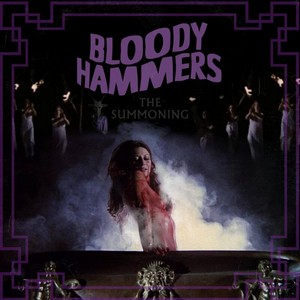 Tracklist:
Let Sleeping Corpses Lie
Now the Screaming Starts
The Summoning
Fire in the Dark
The Beast is Coming Out
Welcome to Darkness
Tales That Witness Madness
Condemned, The Prisoner
From Beyond the Grave
Unbreakable
Linky:
http://www.bloodyhammers.com/
https://www.facebook.com/BloodyHammers
https://bloodyhammers.bandcamp.com/
Zdroj: Napalm Records Promotion Team
All Things Fallen – chystaný debut
8.4.2019
Rovnomenný debutový album švédskeho progresívno metalového projektu All Things Fallen bude vydaný 1. mája. Dostupný bude ako CD a digital download.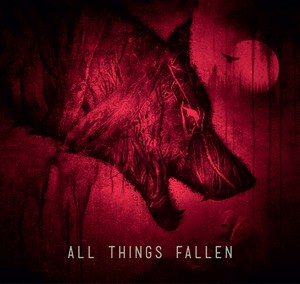 Artwork: Markus Sigfridsson
Tracklist:
I Wait for You
Mirages
In The Divide
Ex Nihilo
When Your Heroes Fall
Introspection
Daný projekt tvoria títo ľudia:
Markus Sigfridsson (Darkwater, 7Days) – gitary, basa, klávesy, spev
Erik Tordsson (7Days, End of September) – spev
Leo Margarit (Pain of Salvation, Epysode) – bicie
Ulrik Arturén (Harmony) – doprovodné vokály
Maria Grig – husle
Linky:
https://www.facebook.com/allthingsfallen/
Zdroj: Markus Sigfridsson
Moon Chamber – prvý singel, chystaný album
8.4.2019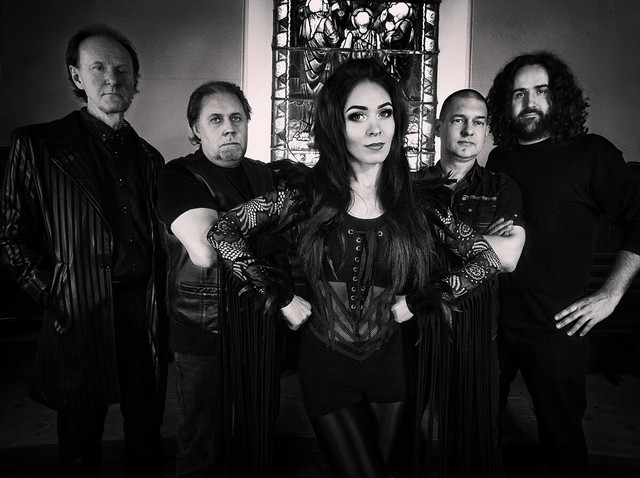 Marta Gabriel, frontwomanka heavy metalových Crystal Viper, založila novú kapelu Moon Chamber. Okrem nej tam nájdete ľudí  z kapiel Saracen (Rob Benedelow – gitary, Paul Bradder – klávesy) a Pagan Altar (Andy Green – bicie). O spev a basu na albume sa postarala samotná Marta. Stálym basákom však bude Richard Bendelow (Saracen), syn Roba.
Ich debutový album Lore Of The Land bude vydaný v októbri pod vydavateľstvom No Remorse Records.  Jeho muzikou bude klasický rock, ako sme ho poznali v časoch 70tych a 80tych rokoch.
Linky:
https://www.facebook.com/pg/moonchamberofficia
Zdroj: Bart Gabriel, foto: Owe Lingvall