Magnum s Dennisom Wardom
26.6.2019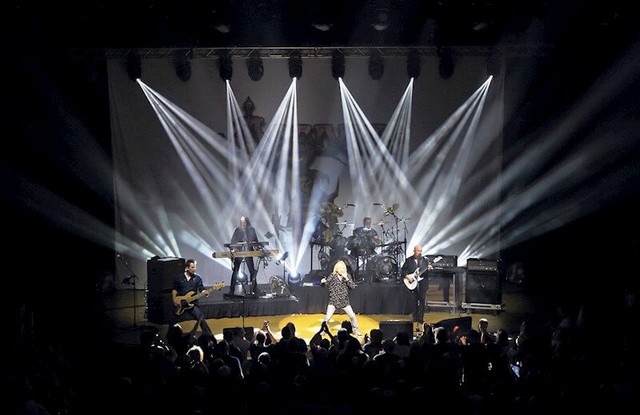 Britskí rockeri Magnum (ich frontmanom je Bob Catley, známy z Avantasie) sa rozišli s basákom Alom Barrowom. Uviedli:
,,Chceme sa s vami podeliť o novinku, že sa Al rozhodol opustiť kapelu. Zistil, že je stále ťažšie tráviť toľko času ďaleko od domova, keď žije v Amerike."
Na jeho miesto angažovali Dennisa Warda z nemeckých Pink Cream 69 a Unisonic.
Links:
http://www.magnumonline.co.uk/
https://www.facebook.com/magnumbandpage/
Zdroj: Bblabbermouth , foto: https://www.metal-archives.com
Timo Tolkki a Stratovarius
23.6.2019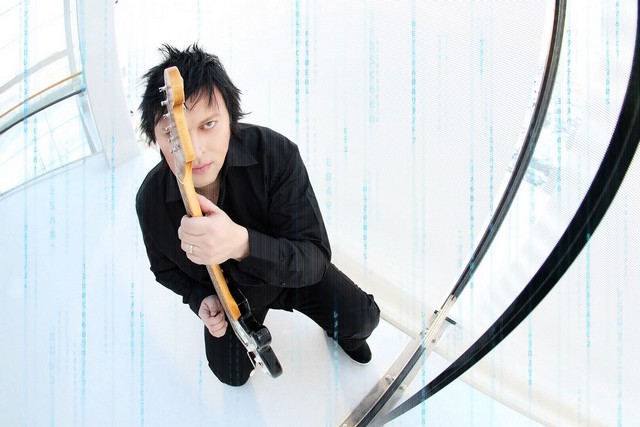 Timo Tolkki nedávno vydal nový album svojho projektu Timo Tolkki's Avalon – Return to Eden a najnovšie prekvapil celý metalový svet so špeciálnou info.
Na svojom fb profile uviedol, že momentálne tvorí skladby pre nový album Stratovarius.
O comebacku sa síce nehovorí nič, ale Timo v rôznych rozhovoroch myšlienku na reunion s Timom Kotipeltom a spol. neodmieta.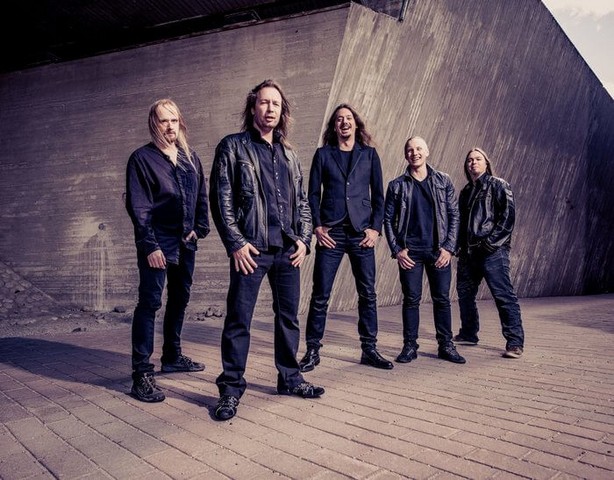 Linky:
http://www.stratovarius.com/pages/intro.php
https://www.facebook.com/stratovarius/
Zdroj: https://www.facebook.com/timotolkkiofficial, foto: https://www.facebook.com/avalonopera, https://www.metal-archives.com
King – chystaný album
24.6.2019
Slovenský projekt King chystá nový album. Volať sa bude New Aeon. Vyjde na CD nosiči label Sliptrick records 22. Októbra (Říjen) 2019, pod záštitou vedúceho európskych operácií Carla Muselliho.
Členovia:
Ivan (King) Kráľ – Klávesy
Norbert (Noro) Ferencz – Gitary
Starší song:

Linky:
https://sliptrickrecords.com/king-svk/?fbclid=IwAR04A8IXNwQsYAqcNVGlPIstdZJresMsuwKQizvx9zFPn2qa3E9KuZvapKk
https://www.facebook.com/King-SVK-113626834529/
https://kingsvk.bandcamp.com/album/king-svk-new-on-2019
Zdroj: Ivan Kráľ
TENTO SONG A KLIP ŤA DOSTANÚ!
24.6.2019
Po skladbe KEĎ NÁM DOJDÚ SNY, ktorá otriasla modernou metalovou scénou doslova v základoch, prichádzajú NoControl s novou skladbou s názvom ĎAKUJEM.
Od posledného videoklipu sa v kapele udialo mnoho nového. Okrem mnohých koncertov a zjavného rozšírenia svojej fanúšikovskej základne sa môžu NoControl pochváliť aj svojím prvým tour, ktoré skončilo, len nedávno. Taktiež veľkým úspechom je aj fakt, že práve NoControl si, ako svoj support pre svoj Bratislavský koncert vybrali Bullet for my Valentine!
"Klip sme pôvodne chceli točiť na úplne inú skladbu, no keď sme skladbu ĎAKUJEM počuli už z prvého dema, bolo nám jasné, že všetko bude inak", prezrádza najnovší člen kapely spevák Elo Schronk. Výber režiséra bol zo strany kapely už vopred jasný a tak voľba opätovne padla na Brnenského režiséra Radima Věžníka.
Drsný príbeh o nezlomnej túžbe kráčať za svojim cieľom. Nepriazeň osudu, predsudky, vytrvalosť, pokoru, ale aj bolesť a krv. To všetko nájdete v novom klipe NoControl, ktorí opäť potvrdili, že si priazeň svojich fanúšikov plne zaslúžia.
(ZDROJ: Randal Agency)