Sinner – duet s Ronniem Romerom
5.7.2019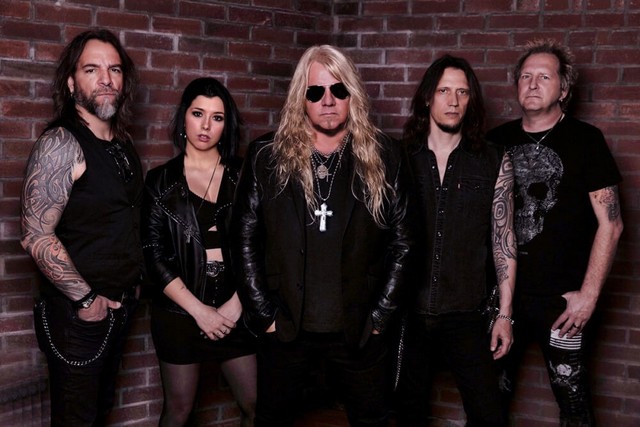 Nemeckí veteráni Sinner zverejnili videoklip k skladbe Fiesta Y Copas, ktorá sa objaví na ich chystanom albume Santa Muerte. Ten bude vydaný 13. septembra.
Tracklist:
Shine On
Fiesta y copas
Santa Muerte
Last Exit Hell
What Went Wrong
Lucky 13
Death Letter
Craving
The Wolf
Misty Mountain
The Ballad of Jack
Stormy Night
Sorry
V nej budete počuť aj Ronnieho Romera, ktorý v súčasnosti pôsobí v Rainbow Ritchieho Blackmoora.
Linky:
https://www.facebook.com/SinnerBand/
Zdroj: https://www.facebook.com/afmrecords/, foto: https://www.metal-archives.com/
Thy Art Is Murder – tretí singel z chystaného albumu
5.7.2019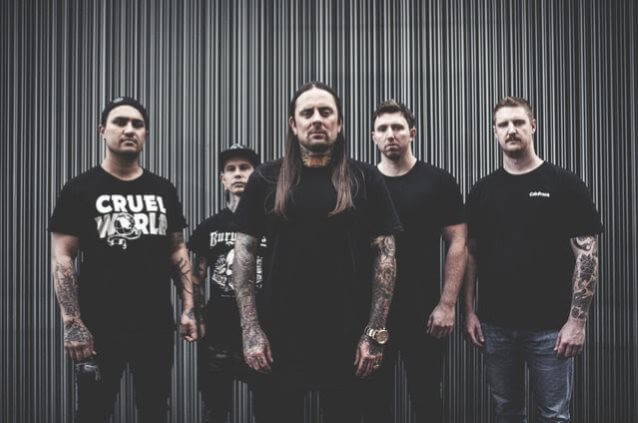 Deathcoristi Thy Art Is Murder vydajú 26. júla nový album Human Target. Dnešný deň zverejnili videoklip k tretiemu singlu z neho – skladbe Make America Hate Again.
Predošle single:
Death Squad Anthem: https://youtu.be/uw_qPfgTxuI
Human Target: https://youtu.be/pMl3exzgGto
Linky:
https://www.thyartismurder.net/
https://www.facebook.com/thyartismurder/?fref=ts
Zdroj: https://www.facebook.com/nuclearblasteurope/?fref=ts
The Way Of Purity – singel z chystaného albumu
5.7.2019
Death metalisti The Way Of Purity čoskoro potešia svojich fanúšikov novým albumom Swarz Oder Rot. Čakanie naň si môžete skrátiť pozretím videoklipu k skladbe Spectral, prvého singlu z neho:
Linky:
https://www.facebook.com/thewayofpurity/
Zdroj: Wormholedeath
Acid Reign – prvý album po 29 rokoch
4.7.2019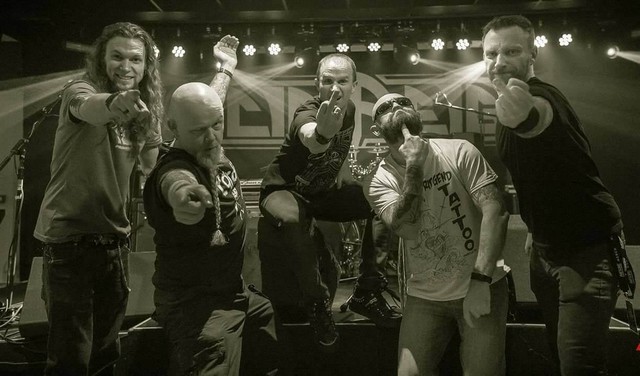 Britskí thrasheri Acid Reign vydajú 27. septembra album Plastic Head. Bude to prvý štúdiový počin po 29. rokoch. O vydanie sa postarajú Dissonance Productiions. Autorom artworku je renomovaný umelec Mark Wilkinson, známy zo spolupráce s velikánmi ako Iron Maiden, Judas Priest, a podobne…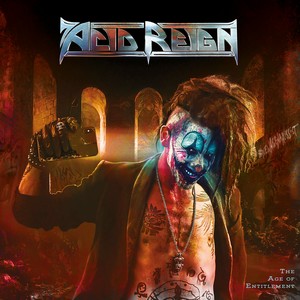 Linky:
https://www.facebook.com/acid.reign.thrash
Zdroj: Bart Gabriel