Dawn of Disease – chystaný album + ukážka
16.8.2019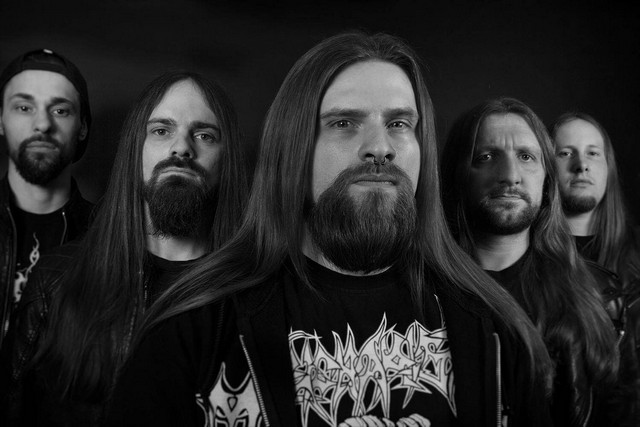 Nemeckí melodickí death metalisti Dawn of Disease čoskoro prídu s novým albumom Procession of Ghosts, plnom skvelého melodického death metalu. Vydaný bude 1. novembra. O artwork sa postaral umelec Michał "Xaay" Loranc, známy zo spolupráce s kapelami ako Behemoth, Nile, Evocation.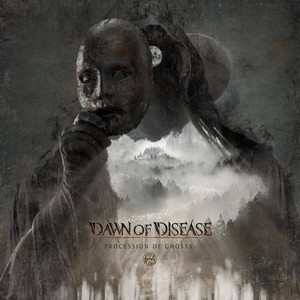 Tracklist:
Lapsarian
Procession of Ghosts
May The Waves Take Me
Shrine
Where The Clouds Reach The Ground
As Heaven Shatters
Autumn Days
Apotropaic
In Death We Blast (Bonus)
Hypnosis (Bonus)
Ukážka:

Linky:
http://www.dawnofdisease.com/
https://www.facebook.com/DawnOfDisease
https://www.youtube.com/user/dawnofdisease
Zdroj: Napalm Records Promotion Team
Puddle of Mudd – singel z chystaného albumu
15.8.2019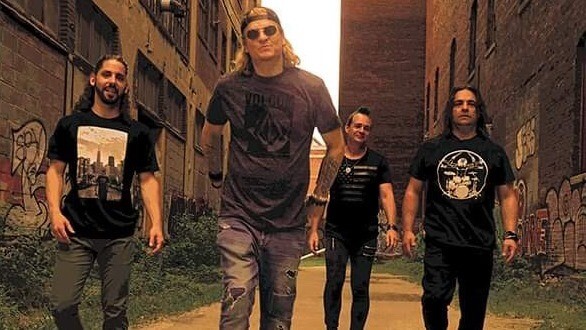 Americkí alternatívni rockeri Puddle of Mudd vydajú 13. septembra dlhoočakávaný album Welcome To Galvania. O samotne vydanie sa postarajú Pavement Entertainment.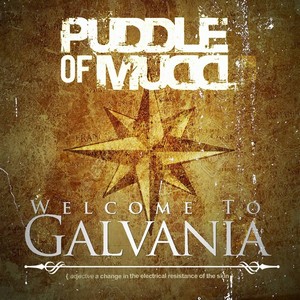 Tracklist:
You Don't Know
Uh Oh
Go to Hell
Diseased Almost
My Kind Of Crazy
Time Of Our Lives
Sunshine
Just Tell Me
Kiss It All Goodbye
Slide Away
Uh Oh (Come Clean Version)
Linky:
http://www.puddleofmudd.com
https://www.facebook.com/puddleofmudd/
Zdroj: Blabbermouth
Dragonforce – odchod basáka Frédérica Leclercqa
14.8.2019
Dragonforce sa rozišli s dlhoročným francúzskym basgitaristom a vokalistom Frédéricom Leclercqom. Ten sa ku kapele pripojil v roku 2006. Posledný koncert s kapelou odohrá tento víkend v nemeckom Hamburgu.
,,Mal som úžasnú príležitosť, o ktorej poviem neskôr. Medzi nami neexistuje zlá krv a skupine prajem všetko najlepšie. Chcem sa poďakovať fanúšikom za podporu v priebehu rokov" – uviedol.
Gitarista Herman Li povedal: ,,Chceme poďakovať Fredovi za jeho hudobné príspevky a skvelý čas, ktorí s nami strávil. Je smutné, že ho stratíme, no sme radi že bude pokračovať v hraní hudby, ktorú miluje. Vždy bude priateľom a členom rodiny Dragonforce."
Americké turné odohrá s kapelou hudobník a známa osobnosť z youtube Stevie T (Steve Terreberry).

Linky:
https://www.dragonforce.com/
https://www.facebook.com/dragonforce/
Zdroj: Blabbermouth, Foto Frédéric: Florian Saez
Michael Sweet – sólo album s hviezdnymi hosťami + ukážka
13.8.2019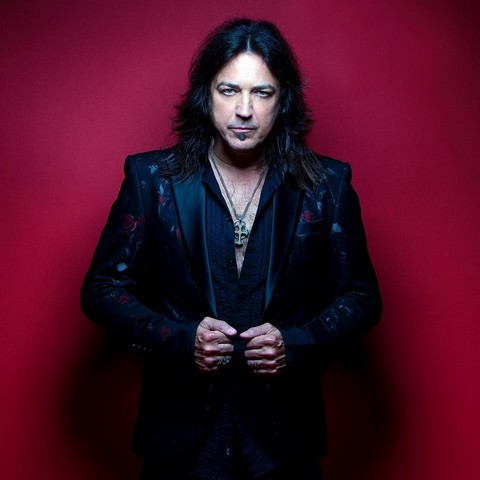 Spevák amerických kresťanských rock/metalistov Sryper – Michael Sweet chystá nový sólo album.Volať sa bude Ten a vyjde 11. októbra pod Rat Pak Records v severnej Amerike a v Európe pod Frontiers Music Srl. Nebudú na ňom chýbať hviezdni hostia ako Jeff Loomis (Arch Enemy), Joel Hoekstra (Whitesnake)…

Tracklist:
Better Part Of Me (featuring Jeff Loomis of ARCH ENEMY)
Lay It Down (featuring Marzi Montazeri)
Forget, Forgive (featuring Howie Simon)
Now Or Never (featuring Gus G of FIREWIND)
Ten (featuring Rich Ward of FOZZY)
Shine (featuring Ethan Brosh)
Let It Be Love
Never Alone (featuring Joel Hoekstra of WHITESNAKE)
When Love Is Hated (featuring Joel Hoekstra of WHITESNAKE)
Ricochet (featuring Tracii Guns of L.A. GUNS)
Bonusy:
With You Till The End (featuring Mike Kerr and Ian Raposa from FIRSTBOURNE)
Son Of Man (featuring Todd La Torre of QUEENSRŸCHE and Andy James)
Ukážka:

Linky:
http://www.michaelsweet.com/
https://www.facebook.com/TheMichaelSweet/
Zdroj: Blabbermouth 
Páčil sa ti tento článok?