Saxon – začiatok nahrávania nového albumu
10.10.2019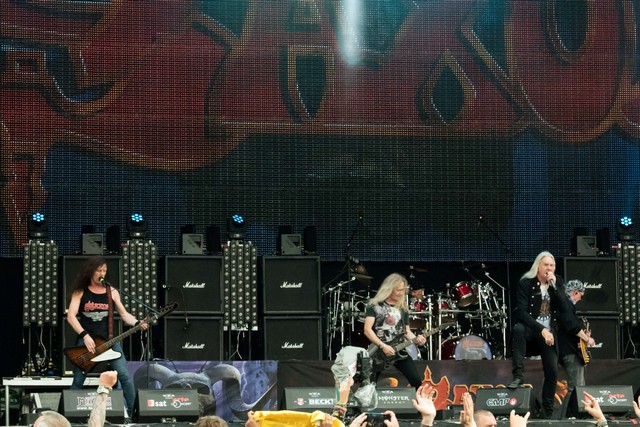 Britská heavy metalová legenda Saxon začala nahrávať svoj 23. album. Potvrdil to spevák Biff Byford prostredníctvom videa na osobnom twitter účte. Okrem toho uviedol aj to, že dokončil nahrávanie svojho sólo debutu. Detaily o tom kedy bude vydaný však nepovedal.
Linky:
http://www.saxon747.com/
https://www.facebook.com/saxon/
Zdroj: Blabbermouth, Foto Saxon: Frank Schwichtenberg, CC BY-SA 3.0, Wikimedia, Foto Biff: S. Bollmann, CC BY-SA 4.0, Wikimedia
Sepultura – koncepčný album v roku 2020
7.10.2019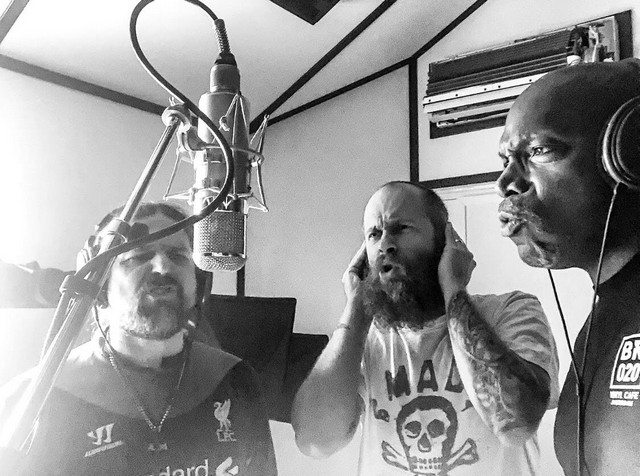 Počas vystúpenia na fetivale Rock in Rio brazílska legenda Sepultura predstavila detaily chystaného albumu.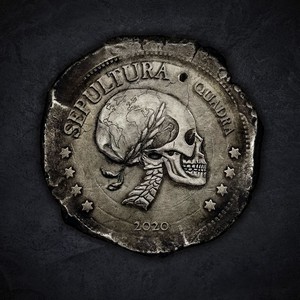 Jeho názov bude Quadra a pôjde o koncepčný album. Vyjde začiatkom budúceho roka.
Linky:
www.sepultura.com.br
www.facebook.com/sepultura
www.instagram.com/sepultura
www.nuclearblast.de/sepultura
Zdroj: NUCLEAR BLAST Anne Swallow, Foto: Derrick Green
Nile – druhý singel z chystaného albumu
7.10.2019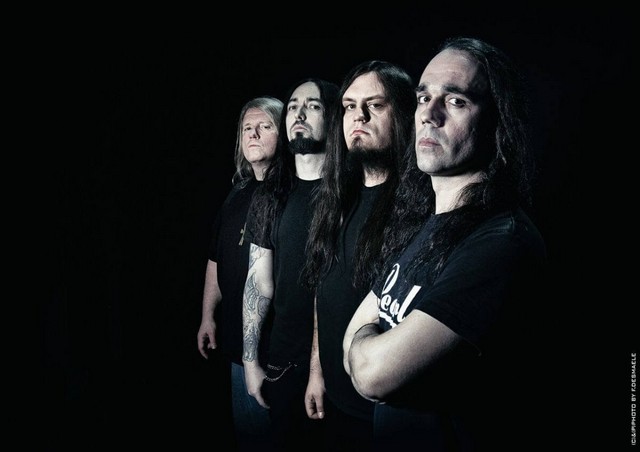 Technickí death metalisti Nile z Egypta vydajú 1. novembra nový album Vile Nilotic Rites.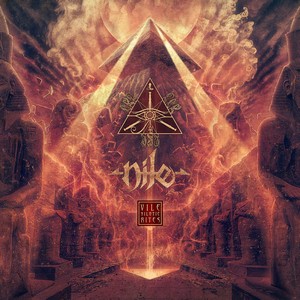 Tracklist:
Long Shadows Of Dread
Oxford Handbook Of Savage Genocidal Warfare
Vile Nilotic Rites
Seven Horns Of War
That Which Is Forbidden
Snake Pit Mating Frenzy
Revel In Their Suffering
Thus Sayeth The Parasites Of The Mind
Where Is The Wrathful Sky
The Imperishable Stars Are Sickened
We Are Cursed
Druhým singlom k nemu je skladba Long Shadows of Dread:

Prvý singel Long Shadows of Dread:
https://youtu.be/tXZvLIN75Fs
Linky:
https://www.facebook.com/nilecatacombs/
https://www.instagram.com/nile_official/
https://www.twitter.com/nilecatacombs/
https://www.nuclearblast.de/nile/
Zdroj: NUCLEAR BLAST Philipp Adelsberger, Foto: Francesco Desmaele
Rosa Nocturna –  chystaný klip, chystaný singel
10.10.2019
Po téměř půl roce příprav, natáčení, střihu a postprodukce se blíží práce na novém klipu kapely Rosa Nocturna ke konci. Klip k folklorně-metalové písničce O lásce, o válce a o krvi z posledního alba Za hradbami času bude vydán již během několika málo týdnů.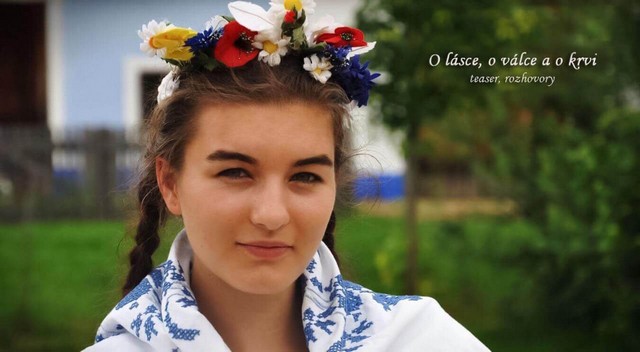 V hlavních rolích se představí zpěvačka Viktorie Surmová, kytarista Petr Vosynek a jako speciální host Heri Joensen, frontman kapely Týr. Kromě nich se v klipu objeví mnoho dalších herců a také několik skupin historických vojenských jednotek z napoleonské doby.
Klip byl natáčen na malebných lokacích Skanzenu ve Strážnici, na státním hradě Veveří, v historické vesničce Tvrz v Rosicích u Brna a několika dalších místech jižní Moravy.
Písnička byla speciálně pro tento klip prodloužena a dostalo se jí nového mixu i masteru. Fanoušci se mají rozhodně na co těšit.
Zde je krátké video o natáčení videoklipu.
youtu.be/t2j5Q-4APSQ
Do konce roku kapela vydá také nový singl z připravovaného alba, které by mělo vyjít příští rok na jaře nebo v létě. Už v tomto singlu se představí první hosté a kapela slibuje vydání dvou verzí. Jedné v češtině a druhé v angličtině.
Linky:
www.rosanocturna.cz
www.tondabucek.cz
www.rosanocturna.cz
Zdroj: Antonín Buček