Accept s troma gitarami
1.11.2019
Nemecko-americkí Accept sa momentálne chystajú na severoamerické turné. Pre zdravotné problémy na jeho začiatku sa k ním nepripojí gitarista Uwe Lulis. Nahradí ho Philip Shouse. Kapela sa nakoniec rozhodla, že Philip v ich zostave ostane nastálo a budú tak pôsobiť s troma gitarami. Čiže zostava bude nasledovná:
Mark Tornillo – spev
Wolf Hoffmann – gitary
Uwe Lulis – gitary
Philip Shouse – gitary
Martin Motnik – basa
Christopher Williams – bicie
Linky:
http://acceptworldwide.com/
https://www.facebook.com/accepttheband/
Zdroj: Blabbermouth, Foto: Paul Bossenmaier
Human Fortress – singlová ukážka z chstaného albumu
1.11.2019
Epic power metaloví Human Fortress vydajú 6. decembra nový album Reign of Gold.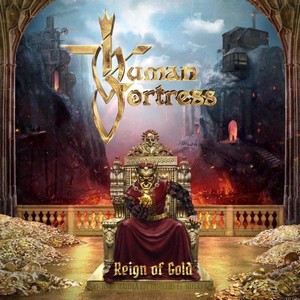 Tracklist:
Imminence
Thunder
Reign of Gold
Lucifer's Waltz
Bullet of Betrayal
Shining Light
Surrender
The Blacksmith
Martial Valor
Legion of the Damned
Victory
Prvým singlom je skladba Legion of the Damned:

Linky:
http://human-fortress.de/
https://www.facebook.com/humanfortressofficial
Zdroj: https://www.facebook.com/afmrecords/
Nahum – nový videoklip
31.10.2019
Českí thrash/death metalisti Nahum zverejnili klip k skladbe Between The Hammers Of Doom, ktorá pochádza z ich minuloročného albumu Within Destruction.
Linky:
http://nahum.cz/
https://www.facebook.com/pages/NAHUM/204827746216054
https://bandzone.cz/nahum
Zdroj: https://www.youtube.com/
SHAPED IN DREAMS  – debutový album
30.10.2019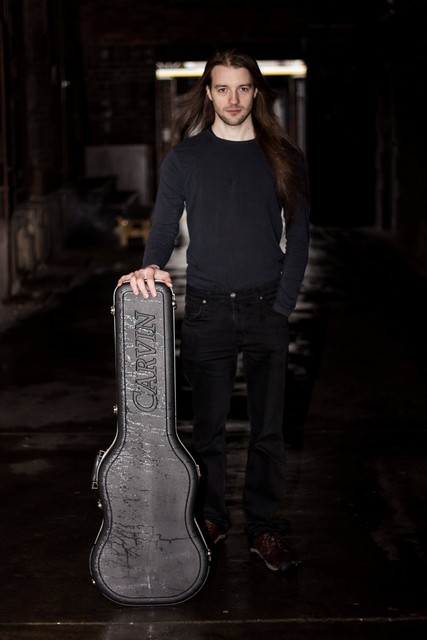 Touto cestou si dovoľujem predstaviť vám projekt Martina Matiašoviča a ďalších významných hudobníkov a členov zoskupení ako OBSCURA, ALKALOID, BLACK CROWN INITIATE, DEW-SCENTED. Výsledkom tejto spolupráce je album "Echoes Of Eldren Deeds", ktorý dokázal spojiť zdanlivo nespojiteľné žánre extrémneho metalu a jeho protiľahlých sfér.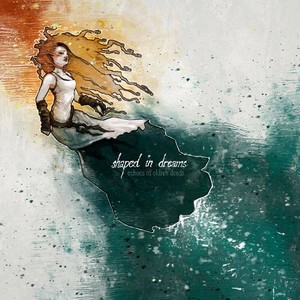 Promo video SHAPED IN DREAMS "Fire Within": https://youtu.be/d4LCWcOBDUw
Promo video SHAPED IN DREAMS "Mere Illusion": https://youtu.be/oxidH2ZhMAc
Linky:
https://www.immortalsouls.sk/
https://www.facebook.com/ImmortalSoulsProductions/
https://slovakmetalarmy.bandcamp.com/
Zdroj: Immortal Souls Production