Marko Hietala ohlásil vydanie prvého sólo albumu
22.11.2019
Dnešný deň fínsky spevák a basák Marko Hietala oznámil uzavretie zmluvy s Nuclear Blast na vydanie prvého sólo albumu v jeho kariére Pyre of the Black Heart. Dátum vydania je stanovený na 24. januára budúceho roku.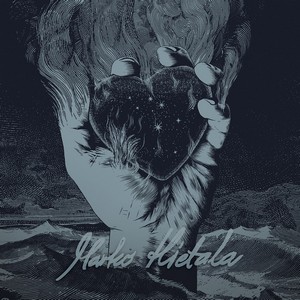 Tarcklist:
Stones
The Voice Of My Father
Star, Sand And Shadow
Dead God's Son
For You
I Am The Way
Runner Of The Railways
Death March For Freedom
I Dream
Truth Shall Set You Free
Jeho štýl popísal Marko ako Hard Prog. Čo to znamená sa môžete presvedčiť z prvého singlu k nemu Stones:

Linky:
www.facebook.com/markohietalaofficial/
www.nuclearblast.de/markohietala
Zdroj: NUCLEAR BLAST Markus Wosgien
Temperance – druhý singel z chystaného albumu
21.11.2019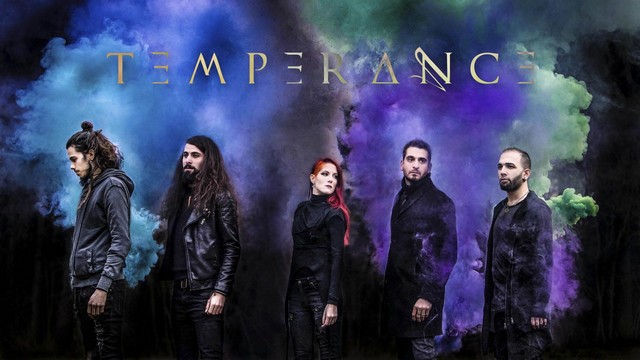 Talianski symfonici Temperance zverejnili videoklip k songu My Demons Can't Sleep, druhému singlu z chystaného albumu Viridian. Ten bude vydaný 24. januára.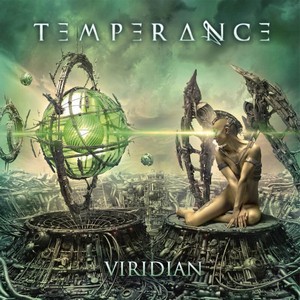 Tracklist:
Mission Impossible
I Am the Fire
Start Another Round
My Demons Can't Sleep
Viridian
Let It Beat
Scent of Dye
The Cult of Mystery
Nanook
Gaia
Catch the Dream
Prvý singel: https://youtu.be/fu1lUsnM-cY
Linky:
http://www.temperanceband.com
http://www.facebook.com/temperanceofficial/
Zdroj: Napalm Records Promotion Team, Cover: Yann Souetre , Foto: Lisa Berg
Blade Cisco – prvý singel z chystaného albumu
20.11.2019
Talianski melodickí rockeri Blade Cisco vydajú 13. decembra nový album Edge of the Blade. O vydanie sa postarajú Art Of Melody Music & Burning Minds Music Group.
Tracklist:
Memories
Anything (Without Your Music)
Foolin' Myself
Rain Over Me
Life Is A Lottery
Edge Of The Blade
Hungry For Love
Grey
Invisible To Me
We Are Still Standing
My Way
Prvým singlom je skladba Memories:

Linky:
https://www.facebook.com/BladeCisco
https://www.instagram.com/bladeciscoband
https://www.facebook.com/artofmelodymusic
http://www.burningmindsgroup.com/art-of-melody-music
https://www.instagram.com/burning_minds_music_group
Zdroj: Atomic Stuff Promotion
Follow the Cipher – nový bubeník
20.11.2019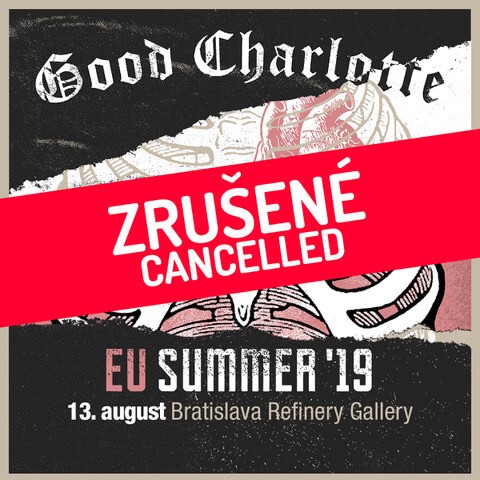 Zostavu švédskych symfonických power metalistov Follow the Cipher posilnil bubeník Karl Löfgren.
Linky:
https://www.followthecipher.com
https://www.facebook.com/followthecipher
https://www.nuclearblast.de/followthecipher
Zdroj: NUCLEAR BLAST Markus Wosgien, Foto: Christin Kersten