Lamb of God – nový album po piatich rokoch, singlová ukážka
7.2.2020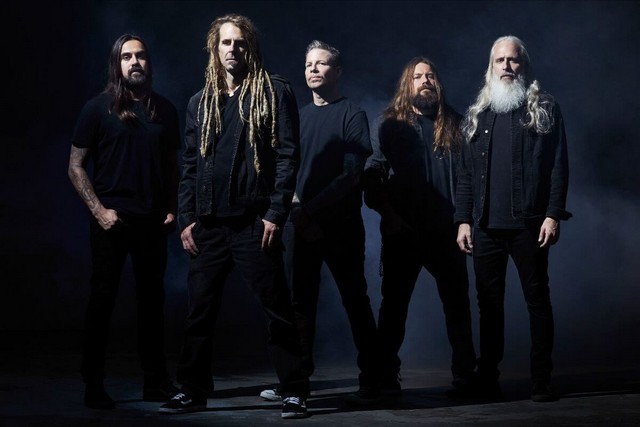 Lamb of God predstavili videoklip k piesni Checkmate, singlu z chystaného rovnomenného albumu, ktorý vyjde 8. mája. Daná platňa bude nasledovníkom počinu VII: Sturm und Drang, vydaného v roku 2015.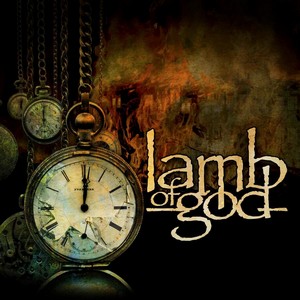 Tracklist:
Memento Mori
Checkmate
Gears
Reality Bath
New Colossal Hate
Resurrection Man
Poison Dream (feat. Jamey Jasta)
Routes (feat. Chuck Billy)
Bloodshot Eyes
On The Hook
Linky:
https://www.lamb-of-god.com/
https://www.facebook.com/lambofgod/
Zdroj: NUCLEAR BLAST Leoni Dowidat
Oranssi Pazuzu – chystaný album
7.2.2020
Fínski psychadelic black metalisti Oranssi Pazuzu 17. apríla potešia svojich fanúšikov novým albumom Mestarin Kynsi – debutom pod vydavateľstvom Nuclear Blast.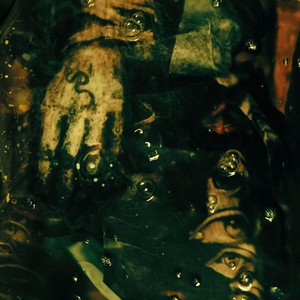 Tracklist:
Ilmestys
Tyhjyyden sakramentti
Uusi teknokratia
Oikeamielisten sali
Kuulen ääniä maan alta
Taivaan portti
Linky:
https://www.facebook.com/Oranssi-pazuzu-58437793552/
https://oranssipazuzu.bandcamp.com/
Zdroj: NUCLEAR BLAST Leoni Dowidat
The Night flight Orchestra – chystaný album
7.2.2020
Švédski AOR The Night flight Orchestra vydajú 28. februára album Aeromantic.
Dnes zverejnili videoklip k druhému singlu z neho – Transmissions:
Prvý singel:
Divinyls: https://youtu.be/hUh5iyl0Pyw
Linky:
https://www.facebook.com/thenightflightorchestraofficial/
https://www.instagram.com/nightflightorchestra/
https://www.twitter.com/nfo_official/
https://www.nuclearblast.de/thenightflightorchestra/
Zdroj: NUCLEAR BLAST Leoni Dowidat, Foto kapely: Frank Schwichtenberg, CC BY-SA 4.0, Wikimedia
Project Aegis – nový singel
7.2.2020
Vydavateľstvo Ulterium Records ohlásilo vydanie novej charitatívnej skladby pod hlavičkou Project Aegis. 100 percent príjmov z jej predaja bude venovaných Legacy Music, neziskovej organizácii, ktorá poskytuje nástroje a učí hudbe deti a dospievajúcich z ťažkého prostredia, t. j. pre deti a dospievajúcich trpiacich depresiami, obete sexuálneho zneužívania, závislých od drog, obete obchodovania s ľuďmi a podobne…
A The Is Is Mystery zložil spevák Theocracy – Matt Smith a spievajú v nej Neal Morse (Neal Morse, Transatlantic, Flying Colors, ex-Spock's Beard), Daniel Heiman (Dimhav, ex-Lost Horizon, Heed, Harmony, Crystal Eyes), Leah McHenry (LEAH). Hudbu nahrali členovia Theocracy  – Val Allen Wood  a Ernie Topran. Artwork vytvoril Markus Sigfridsson (Darkwater, Harmony, All Things Fallen).
Project Aegis už predtým vytvorili dva charitatívne single. Prvý Colide and Spark (2013) – výťažok išiel pre bezdomovcov v Nashville. Druhý singel vydali v roku 2016 a dostal názov Angel In the Ashes. Výťažok z Angel In the Ashes poputoval organizáciám starajúcim sa o utečencov v Grécku.
iTunes: https://music.apple.com/us/album/and-the-rest-is-mystery-single/1497107753
Amazon: https://www.amazon.com/Rest-Mystery-Project-Aegis/dp/B0845MHR3C
Zdroj: Ulterium Records