Bonfire – prvý singel z chystaného albumu
28.2.2020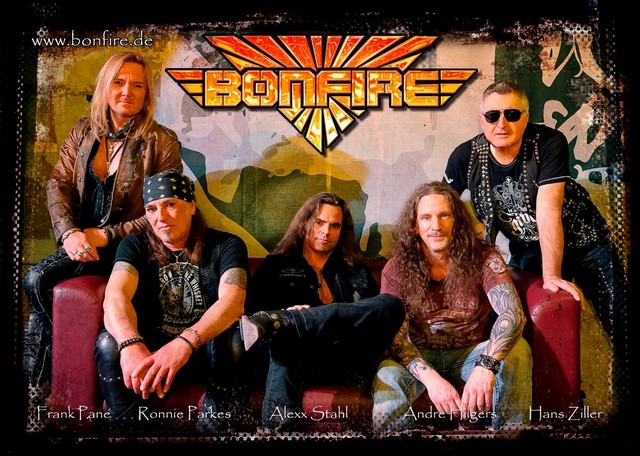 Legendárni nemeckí heavy/rockeri Bonfire 3. apríla vydajú novinku Fistful of Fire. Bude to v poradí piaty album od sformovania novej zostavy kapely.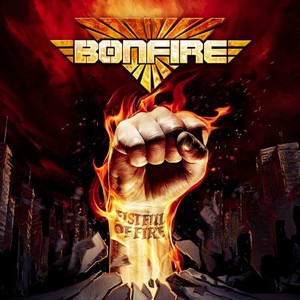 Tracklist:
The Joker
Gotta Get Away
The Devil Made Me Do It
Ride the Blade
When an Old Man Cries
Rock'n'Roll Survivors
Fire and Ice
Warrior
Fire Etude
Breaking Out
Fistful of Fire
The Surge
Gloryland
When an Old Man Cries (Acoustic Version)
Prvým singlom je skladba Rock'n'Roll Survivors:

Linky:
http://www.bonfire.de/
https://www.facebook.com/BONFIREofficial/
Zdroj: https://www.facebook.com/afmrecords/
S.D.I. – nový gitarista
28.2.2020
Kultoví heavy/thrasheri z Nemecka S.D.I. 31. januára vydali konečne nový album 80s Metal Band. No krátko po jeho vydaní odišiel gitarista Daniel Haverkamp. Jeho nástupcom sa stal Chris Friedl.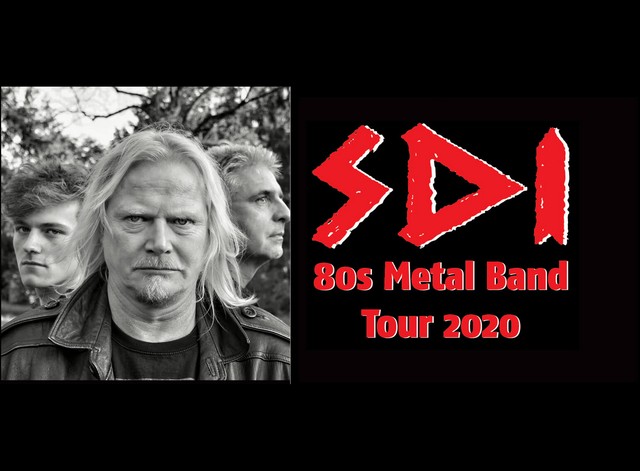 Linky:
https://www.sdi-metal.com/
https://www.facebook.com/sdimetal/
Zdroj: https://www.facebook.com/sdimetal/
Warbringer – prvý singel z chystaného albumu
28.2.2020
Americkým thrasherom Warbringer 24. apríla vyjde nový album pod hlavičkou Napalm Records. Jeho názov bude Weapons Of Tomorrow.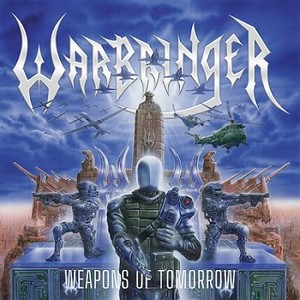 Tracklist:
Firepower Kills
The Black Hand Reaches Out
Crushed Beneath the Tracks
Defiance of Fate
Unraveling
Heart of Darkness
 Power Unsurpassed
Outer Reaches
Notre Dame (King of Fools)
 Glorious End
Dnešný deň zverejnili aj prvý singel Firepower Kills:

Linky:
www.facebook.com/Warbringermusic
www.warbringermusic.com/
Zdroj: Blabbermouth, Foto: deidra.kling @thebloodkind
Fleshgod Apocaplypse – nový videoklip
26.2.2020
Taliansky symfo-death metalisti Fleshgod Apocalypse zverejnili videoklip k singlu Monnalisa.
Samotná skladba pochádza z ich posledného albumu Veleno (2019).
Linky:
http://www.fleshgodapocalypse.com/
https://www.facebook.com/fleshgodapocalypse/
Zdroj: Nuclear Blast