Marilyn Manson – chystaný album          
29.7.2020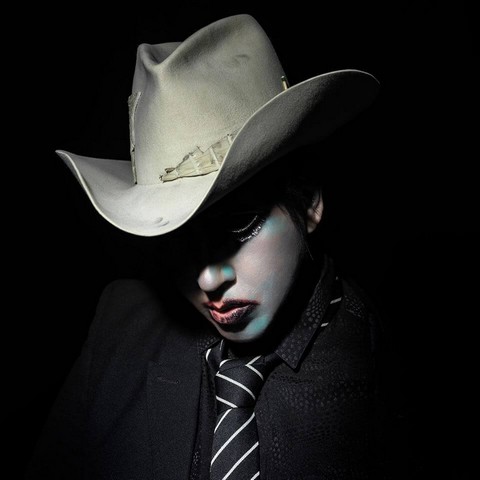 ,,Kontroverzný" Marilyn Manson vydá 11. septembra už jedenásty album We Are Chaos. Producentský dohľad mal nad ním Shooter Jennings (Brandi Carlile, Tanya Tucker) a Marilynovi sa podarilo celú platňu dokončiť ešte pred koronakrízou. O samotné vydanie sa postarajú Loma Vista Recordings.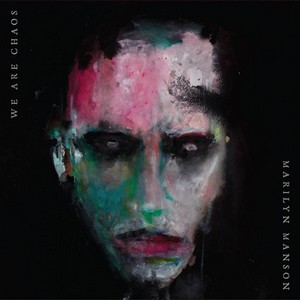 Tracklist:
Red Black And Blue
We Are Chaos
Don't Chase The Dead
Paint You With My Love
Half-Way & One Step Forward
Infinite Darkness
Perfume
Keep My Head Together
Solve Coagula
Broken Needle
Linky:
http://www.marilynmanson.com/
https://www.facebook.com/MarilynManson/
Zdroj: Blabbermouth 
Leaves' Eyes – chystaný album
29.7.2020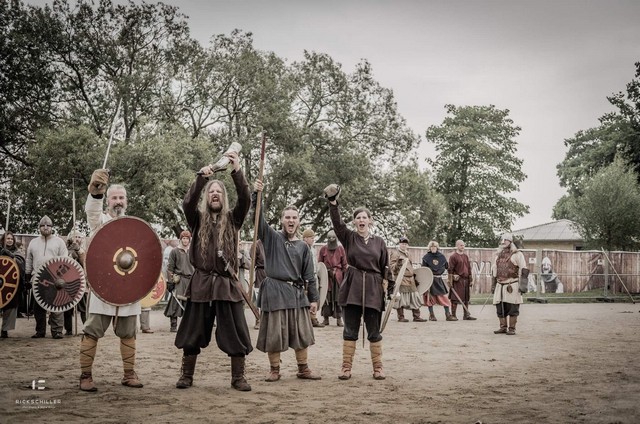 Symfonici Leaves' Eyes majú pre fanúšikov skvelú správu. 23. októbra vyjde nástupca ich posledného albumu Sign of the Dragonhead (2018) – The Last Viking. Bude to v poradí druhý počin so speváčkou Elinou Siiralou, ktorá nahradila Liv Kristine.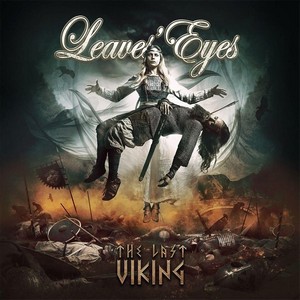 http://www.leaveseyes.com/
https://www.facebook.com/leaveseyesofficial/
http://www.leaveseyes.com/
Zdroj: https://www.facebook.com/afmrecords/, Foto: Rick Schiller
Fleetburner – Kevin Storm + členovia Kalmah, Dark Traquility
29.7.2020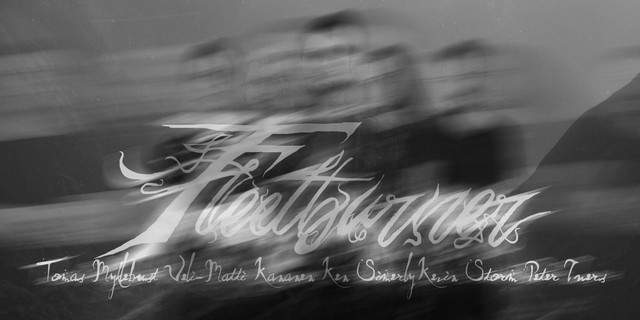 Tento september uzrie svetlo sveta rovnomenný debutový album projektu holandského gitaristu Kevina Stroma s názvom Fleetburner. Na ňom spolupracovali členovia kapiel ako Mistur, Kalmah…:
Spev: Ken Simerly
Gitary / songwriting: Kevin Storm (session for Equilibrium, Shining, a.o
Klávesy: Veli-Matti Kananen (Kalmah, One Morning Left).
Basa: Peter Iwers (ex-In Flames, ex-Cyrha)
Bicie: Tomas Myklebust (Mistur, Galar)
Featurings:
Christopher Amott (Dark Tranquillity, ex-Arch Enemy)
Nils Courbaron (Sirenia)
Masha "Scream" Arkiphova (Arkona)
Agnete M Kirkevaag (Madder Mortem)
Linky
http://www.fleetburner.com/
http://www.instagram.com/fleetburner_official/
http://www.facebook.com/fleetburner/
Zdroj: Grand Sounds PR
THE KARNSTEINS – Nové EP
30.7.2020
Slovenská horror punk – metalová kapela THE KARNSTEINS (pôvodne slovensko-talianska) práve vydáva u maďarského distra KILL THIS nové EP. Volá sa "FHTAGNTASTIC NECROPUNK", nahrali ho v legendárnom štúdiu SHAARK v Bzenci a vychádza osem mesiacov po druhom albume "ROT AS FAST AS IT GETS!". Album obsahuje 9 rýchlych, melodických, agresívnych, ale veselých skladieb, ktoré sú primárne náladou horror punkovo – metalové. No hudobne tu nájdete aj thrash metalové, crust, hard core, gothic rockové, D-beat, heavy metalové a psychobilly vplyvy. V skladbe "DELIVER US FROM THE EVIL" hosťuje aj známa bratislavská hard rocková speváčka JANE RAZOR. Na saxofón hosťuje NINA ŠEVCOVÁ. O obal sa postarala talentovaná umelkyňa MIRKA HUDÁKOVÁ.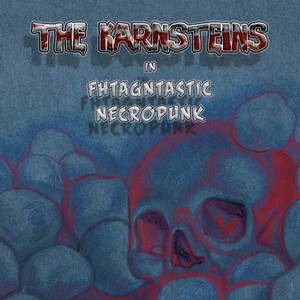 Album na CD a aj ďalší marchandise si môžete objednať tu: thekarnsteins@gmail.com
Album na stiahnutie je napríklad tu aj na ostatných el. platformách:
https://open.spotify.com/album/3ogy7sxj3tF12F44iBVohn?fbclid=IwAR2G6Gm9bMdv9ni1yyycD4UNWyC6nJDkZC3vJDRuBLn_58eAS6gmr7ykeIQ
Na vypočutie ho nájdete tu:
https://www.youtube.com/watch?v=jtTKSZeCSVQ&list=OLAK5uy_lPhjzJCopF2YoJrnvXcYBxjehAyxi74Qo
Linky na kapelu:
http://www.karnsteins.com/
https://www.facebook.com/TheKarnsteins/
https://www.youtube.com/channel/UCMq2mzXuNyO4ajIz_jg_faQ/
https://bandzone.cz/_82271/
Tlačová správa