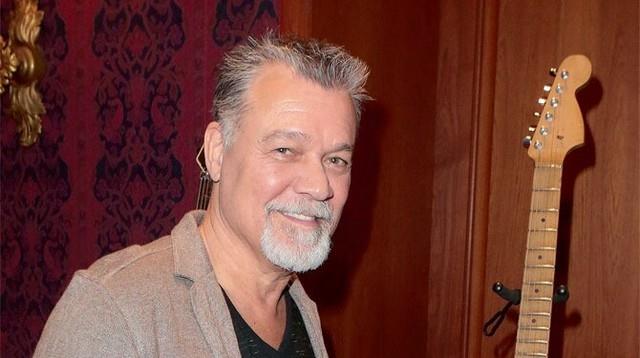 Svet rock/metalovej muziky utrpel 6. októbra 2020 ťažkú stratu. Vo veku 65 rokov zomrel legendárny gitarista Eddie Van Halen. Príčinou bol dlhoročný boj s rakovinou. Správu potvrdil jeho syn Wolfgang, ktorý v posledných rokoch hrával s otcom ako basgitarsita.
,,Nemôžem uveriť, že to musím napísať, ale môj otec Edward Lodewijk Van Halen dnes ráno prehral svoj dlhý a namáhavý boj s rakovinou.Bol to najlepší otec, akého som si mohol prijať. Každý okamih, ktorý som s ním zdieľal na pódiu aj mimo neho bol darom. Moje srdce je zlomené a nemyslím si, že sa z tejto straty niekedy úplne spamätám. Veľmi ťa ľúbim pop." – uviedol.
Magazín TMZ informoval, že Eddie zomrel v nemocnici St. John v kalifornskom meste Santa Monika. Po jeho boku boli manželka Janie a synovia Wolfgang a Alex. V posledných dňoch sa jeho stav prudko zhoršil, keďže rakovina zasiahla aj mozog a ďalšie orgány.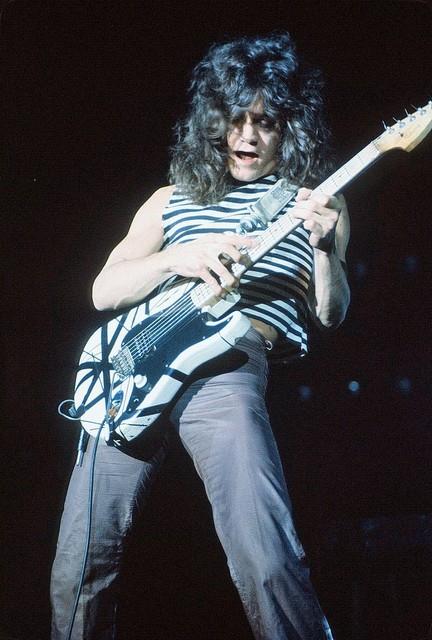 Eddie Van Halen sa narodil 26. januára 1955 v holandskom Amsterdame. Patril medzi najlepších gitaristov na svete. Približne o 7 rokov nato sa jeho rodina presťahovala do USA. V roku 1972 založil kapelu Mammoth, ktorá sa neskôr začala niesť jeho meno. Medzi členov Van Halen patrili aj ľudia ako David Lee Roth, alebo Sammy Hagar, ktorí neskôr rozbehli úspešne sólo kariéry.
R.I.P.
Zdroj: https://www.blabbermouth.net/news/eddie-van-halen-dead-at-65/; Foto úvod: Laurence Faure (Blogueuse), CC BY-SA 4.0, Wikimedia; Foto 2: Carl Lender, CC BY 2.0, Wikimedia