Accept – druhý singel z chystaného albumu
6.11.2020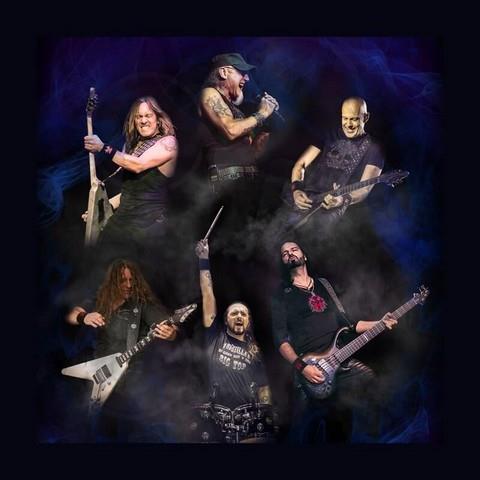 Medzi nesmierne očakávane albumy, ktoré vyjdú na nový rok patri aj chystaná platňa nemeckej legendy Accept – Too Mean To Die. Okrem iného na ňom predstavia nového basáka Martina Motnika a gitaristu Philipa Shousea. Dátum vydania je stanovený na 15. januára.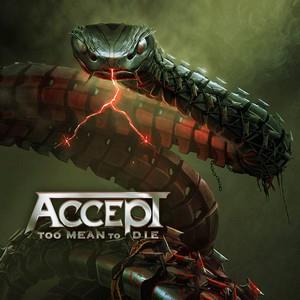 Tracklist:
Zombie Apocalypse
Too Mean to Die
Overnight Sensation
No Ones Master
The Undertaker
Sucks to Be You
Symphony of Pain
The Best Is Yet to Come
How Do We Sleep
Not My Problem
Samson and Delilah
Čakanie na vydanie si môžete skrátiť vypočutím druhého singlu z neho – skladby Too Mean To Die:
Prvý singel The Undertaker:
https://youtu.be/DQy6npwdwsY
Linky:
http://acceptworldwide.com/
https://www.facebook.com/accepttheband/
Zdroj: NUCLEAR BLAST – Leoni Dowidat
Slipknot – chystaný album
6.11.2020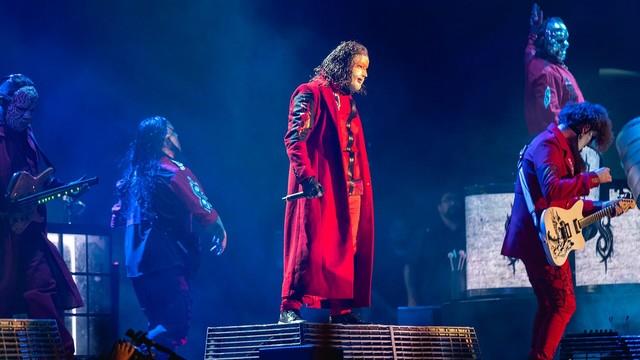 Američania Slipknot využívajú súčasnú situáciu ohľadom covidu na tvorbu muziky na nástupcu posledného albumu We Are Not Your Kind z roku 2019. Ďalšie podrobnosti zatiaľ nie sú známe.
Linky:
http://www.slipknot1.com/
https://www.facebook.com/slipknot
Zdroj: Blabbermouth, Foto: Raph_PH, CC BY 2.0, Wikimedia
Jack Slamer – tretí singel z chystaného albumu
6.11.2020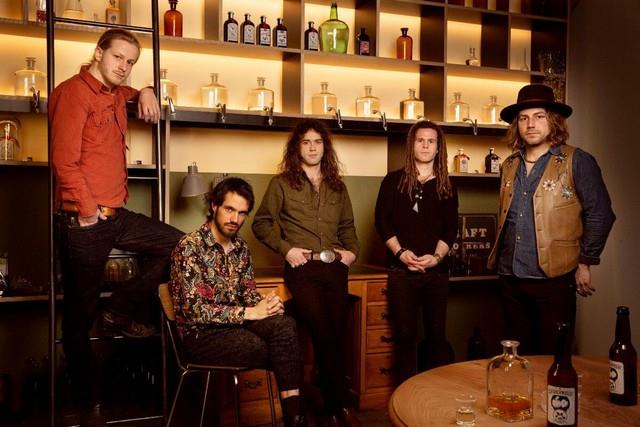 Švédski rockeri Jack Slamer zverejnili videoklip k skladbe Sun Soul Healing, tretiemu singlu z chystaného albumu Keep Your Love Loud. Dátum jeho vydania je stanovený na 27. novembra.
Predošlé single:
Brother: https://youtu.be/1l1KVhXXzwA
Lost: https://youtu.be/MzFdGqUL-_U
Linky:
www.jackslamer.com
www.facebook.com/jackslamerband
Zdroj: NUCLEAR BLAST Fabienne Zwicker
Tisková zpráva (4. 11. 2020)
Autor: Václav Votruba
The Corona Lantern nás brzy vtáhnou do svého depresivního světa. Vydají desku Certa Omnibus Hora
Odcizení, úzkost, smrt… The Corona Lantern se po pěti letech hlásí s novým materiálem, který opět otevírá temné stránky lidského života. Deska s názvem Certa Omnibus Hora vyjde koncem listopadu u pražských MetalGate.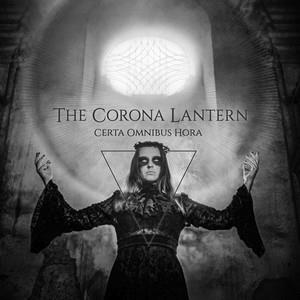 "Hudebně se jedná o barevnější a výpravnější materiál, není tak jednolitý jako v případě prvního alba Consuming The Tempest. Oproti minulosti jsme se odvážili prozkoumávat o poznání více metalových subžánrů," popisuje zpěvačka Daniela Dahlien Neumanová a dodává, že i přes výše zmíněné nahrávka drží pohromadě, přičemž jednotícím prvkem je především naléhavá atmosféra.
Album nabídne šest skladeb. Zajímavý přesah mají jejich názvy, které tvoří jednotlivé řádky básně. "Autorem myšlenky je náš kytarista Igor Krakhmalev. Já se pak postarala o to, aby to dávalo smysl a znělo to dobře, což byla celkem fuška, protože některé skladby už byly hotové. Názvy se tedy musely trochu modifikovat," dodává Dahlien, která na textech pracovala od konce loňského roku, byť první slova vznikla již na přelomu let 2017/2018.
Album bylo pořízeno ve studiu The Barn pod taktovkou producenta Dana Frimla. Natáčet se mělo již letos v dubnu, ale plány zhatila první vlna koronaviru. "Což ale ve finále nebylo na škodu, protože jsme mohli nechat materiál trochu uzrát. Zároveň jsme v mezičase stihli napsat ještě jednu skladbu, o kterou jsme tracklist desky rozšířili," říká Dahlien.
The Corona Lantern před pěti lety způsobili rozruch na domácí doom-metalové scéně debutem Consuming The Tempest. Album s hutnou atmosférou mělo u posluchačů i kritiků velmi pozitivní odezvu.
Novinka Certa Omnibus Hora (v překladu Jistá nám všem hodina) je tak bezesporu očekávanou událostí.
Linky:
https://thecoronalantern.bandcamp.com
https://facebook.com/thecoronalantern
https://Instagram.com/thecoronalantern
https://www.metalgate.cz