Mats Levén sa pripojil k Prins Svart
29.11.2020
Mats Levén, známy s pôsobenia v kapelách Candlemass, At Vance, sa pripojil k švédskej hard rockovej kapele Prins Svart .
Mats vo vyhlásení vyjadril veľké nadšenie z toho, že konečne po 30-tich rokoch môže spievať vo švédskom jazyku. Spoločný album Sanning Och Makt vydajú 23. apríla 2021.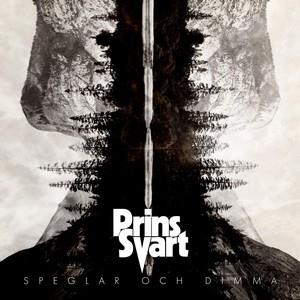 Zatiaľ si môžete vypočuť prvotinu – singel Sanning Och Makt:
Linky:
https://www.facebook.com/prinssvartofficial/
Zdroj: Blabbermouth 
Bullring – videoklip s wrestlerom
27.11.2020
Talianski moderní hard rockeri Bullring zverejnili videoklip k novému singlu Nothing Except Yourself. Zahral si v ňom aj wrestler Rick Barbabionda.
Linky:
https://www.bullringband.com
https://www.facebook.com/bullringband
http://www.burningmindsgroup.com/street-symphonies
https://www.facebook.com/streetsymphonies
Zdroj: Atomic Stuff Promotio
Mitochondrial Sun – nový videoklip
26.11.2020
13. novembra vyšiel debutový, rovnomenný album projektu Mitochondrial Sun. Za ním stojí Niklas Sundin, bývalý gitarista Dark Tranquillity. Dnešný deň zverejnil klip k skladbe Pulsar 3.
Linky:
https://www.mitochondrialsun.com
https://www.facebook.com/niklassundinofficial/
https://mitochondrialsun.bandcamp.com/
Zdroj: Mona Miluski/All Noir
Sole Syndicate – nový album
20.11.2020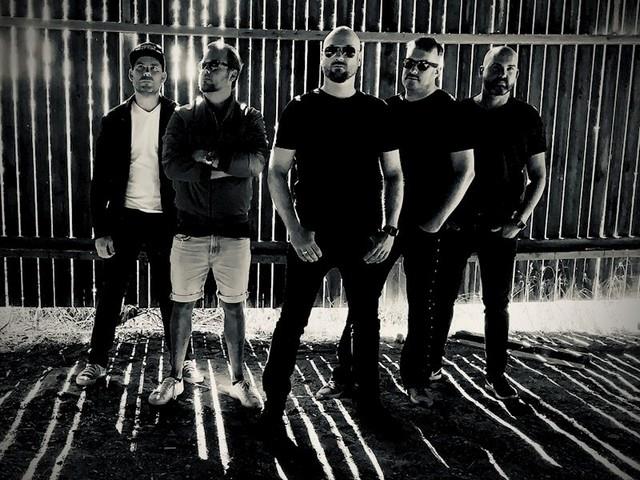 Švédski hard rockeri Sole Syndicate vydali debutový album Last Days of Eden. Nahrávanie prebiehalo v Syndicate Studios. Mix a mastaring prebiehal v JM Studios pod dohľadom Martina Kronlunda (Joe Lynn Turner, Hammerfall, Firewind).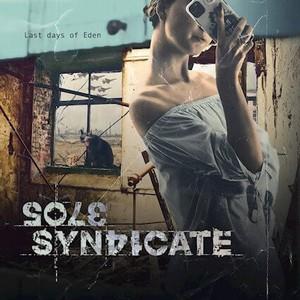 Tracklist:
Wake Up
…And The Truth Will Set You Free
We All Fall Apart
Glory Days
We Came To Rock
Brothers
Pain Is Only An Illusion
Have You Heard It All Before
Bring Us A Hero
When Darkness Calls
Linky:
http://solesyndicate.com/
https://www.facebook.com/solesyndicatemusic
https://www.instagram.com/solesyndicatesweden/
Zdroj: Scarlet Records
Páčil sa ti tento článok?