Spoločný projekt bývalých členov Megadeth, bývalého speváka Firewind a bývalého člena Fates Warning
30.1.2021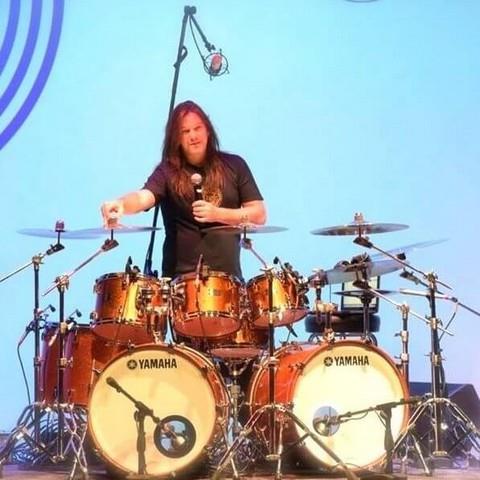 Bubeník Shawn Drover (ex Megadeth) rozbieha nový projekt so svojím bratom Glenom Droverom (taktiež ex Megadeth). K ním sa pridali basák Joe DiBiase (ex Fates Warning) a nemecký spevák Henning Basse, známy z Firewind a Metalium.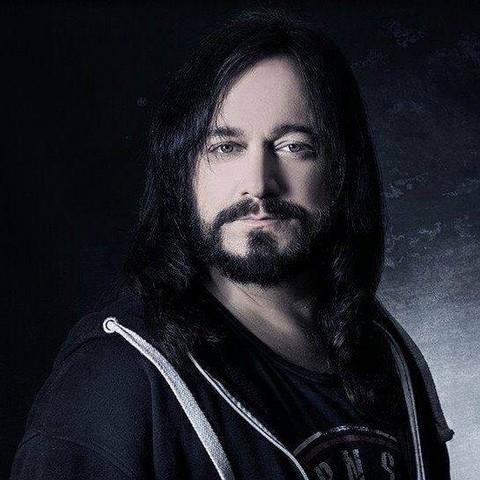 V rozhovore pre podcast Nothing Shocking – Shawn povedal, že na muzike začali pracovať pred pár mesiacmi.
Na nahrávanie využívajú Glenovo kanadské štúdio.
No na konkrétnu muziku si budeme musieť ešte počkať
,,Je to pomalý proces… Všetci mame veci ktorými sa zaoberáme. Ale keď mame čas pracujeme na tom a zatiaľ to vyzerá vzrušujúco. Sme veľmi spokojní s vytvoreným materiálom." – povedal Shawn.
Zdroj: Blabbermouth, Foto Shawn Drover:https://www.facebook.com/shawn.drover.92, Foto Henning Basse: https://www.facebook.com/henning.basse
Devil Sold His Soul – singel z chystaného albumu
29.1.2021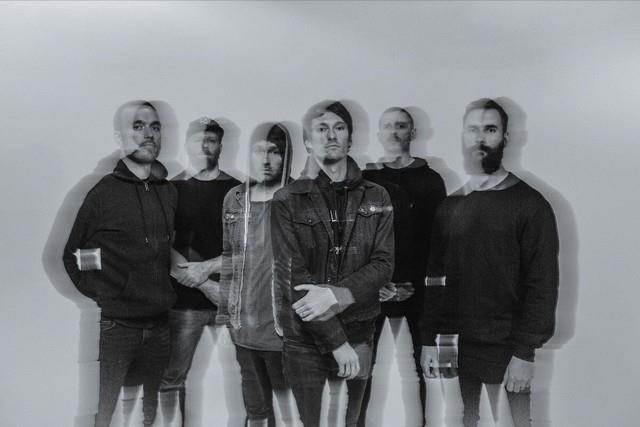 Britskí hardcoristi Devil Sold His Soul vydajú 9. apríla nový album Loss.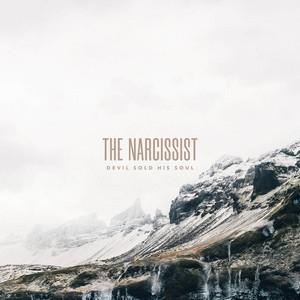 Tracklist:
Ardour
Witness Marks
Burdened
Tateishi
The Narcissist
Beyond Reach
Signal Fire
Acrinomy
But Not Forgotten
Loss
Predstavu o ňom si môžete spraviť z prvého singlu The Narcissist:
Linky:
https://www.devilsoldhissoul.com/
https://www.facebook.com/devilsoldhissoul/
https://www.nuclearblast.de/devilsoldhissoul/
https://www.instagram.com/dshs_official/
Zdroj: NUCLEAR BLAST Leoni Dowidat
Vexed – zmluva s Napalm Records
28.1.2021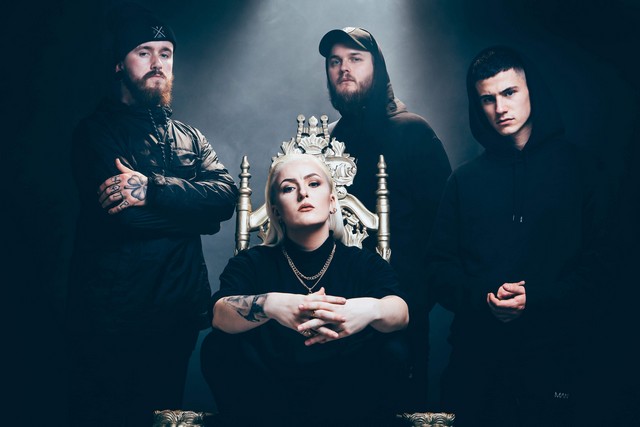 Britskí modern metalisti Vexed podpísali zmluvu s rakúskym gigantom Napalm Records. Kapela pochádza z mesta Hertfordshire a svoje pôsobenie začala v marci 2019. Zatiaľ ma na konte dve single – Dominate a Elite (na ňom si zaspieval aj spevák Thy Art is Murder).
Ďalšie informácie oznámia čoskoro.
Lineup:
Megan Targett – spev
Jay Bacon – gitary
Al Harper – basa
Willem Mason-Geraghty – bicie
Linky:
https://vexedvexedvexed.com/
https://www.facebook.com/vexedvexedvexed/
https://www.instagram.com/vexedvexedvexed/
Zdroj: Napalm Records, Foto: Andy Ford
Stälker – nový singel
27.1.2021
Novozélandskí speed metalisti Stälker zverejnili videoklip k singlu Sentenced To Death. Daná skladba pochádza z ich posledného albumu Black Majik Terror.
Linky:
https://www.facebook.com/stalkerheavymetal
Zdroj: Napalm Records