Metalite zverejnili tretí singel z chystaného albumu
26.2.2021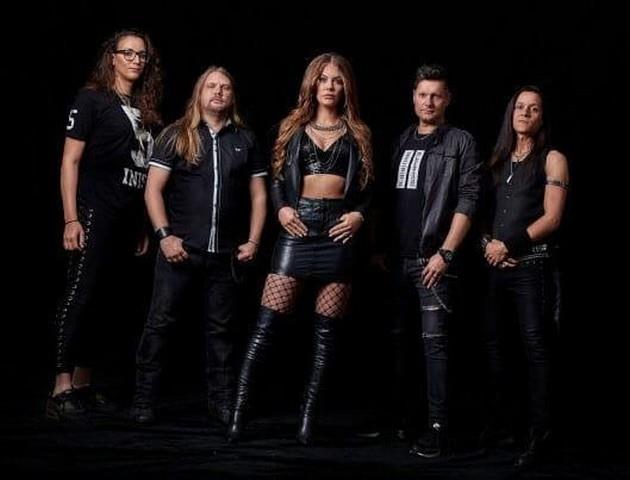 Švédski melodici Metalite, na čele ktorých stoji speváčka Ericoa Ohlssonz, zverejnili už tretí singel z chystaného albumu A Virtual World. Dátum jeho vydania je stanovený na 26. marca.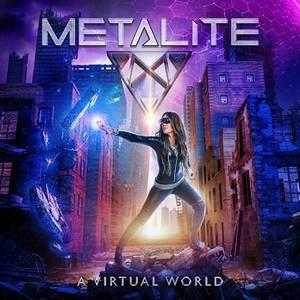 Tracklist:
A Virtual World
Cloud Connected
Talisman
Beyond The Horizon
Peacekeepers
The Vampire Song
We're Like The Fire
Artificial Intelligence
Alone
Running
Synchronized
Je ním skladba Cloud Connected:
Predošlé single:
A Virtual World: https://youtu.be/NPRs05fe-TU
Peacekeepers: https://youtu.be/0NdeLffGSyc
Linky:
http://www.metalite.se/
https://www.facebook.com/metalitemetal
Zdroj: https://www.facebook.com/afmrecords/
Oceans – singlová ukážka z chystaného EP
26.2.2021
Post metaloví Oceans vydajú 30. apríla nové EP We Are Nøt Okay.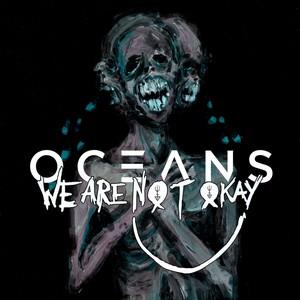 Predstavu o ňom si môžete spraviť s videa k titulnej skladbe, kde budete počuť aj zaujímavého hosťa Andyho Dörnera (Caliban).
Linky:
https://www.oceansofficial.com/
https://www.facebook.com/oceansofficialde/
https://www.twitter.com/ocnsofficial/
https://www.youtube.com/oceansofficial/
https://www.nuclearblast.de/oceans/
Zdroj: NUCLEAR BLAST Philipp Adelsberger
Greenleaf – druhý singel z chystaného albumu
24.2.2021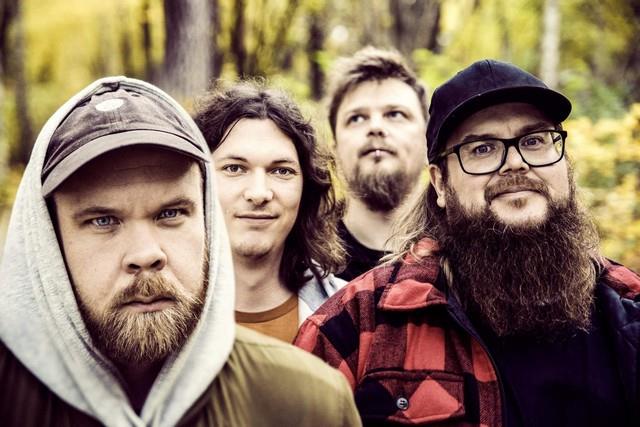 Švédski stoner rockeri Greenleaf 26. marca potešia svojich fanúšikov novou platňou Echoes From A Mass.
Tracklist:
Tides
Good God I Better Run Away
Needle in My Eye
Love Undone
Bury Me My Son
A Hand of Might
March on Higher Grounds
Hang On
On Wings of Gold
What Have We Become
Druhým singlom z neho je skladba Love Undone:
Prvý singel:
Tides: https://youtu.be/K9c2bnArf4w/
Linky:
https://www.facebook.com/greenleafrocks/
Zdroj: Napalm Records, Foto: Peder Bergstrand
Suzi Quatro – nový album
22.2.2021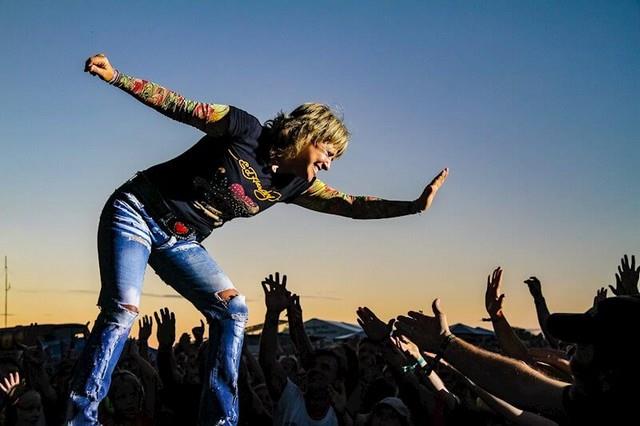 Legendárna spievajúca basgitaristka Suzi Quatro vydá 26. marca nový album The Devil In Me.
Tracklist:
The Devil In Me
Hey Queenie
Betty Who?
You Can't Dream It
My Heart And Soul (long version)
Get Outta Jail
Do Ya Dance
Isolation Blues
I Sold My Soul Today
Love's Gone Bad
In The Dark
Motor City Riders
LP bonus:
Can I Be Your Girl
Desperado
Zdroj: Steamhammer / SPV, Foto: Paul Bossenmeier
Páčil sa ti tento článok?