Dočkáme sa novej muziky od Mr. Big?
2.4.2021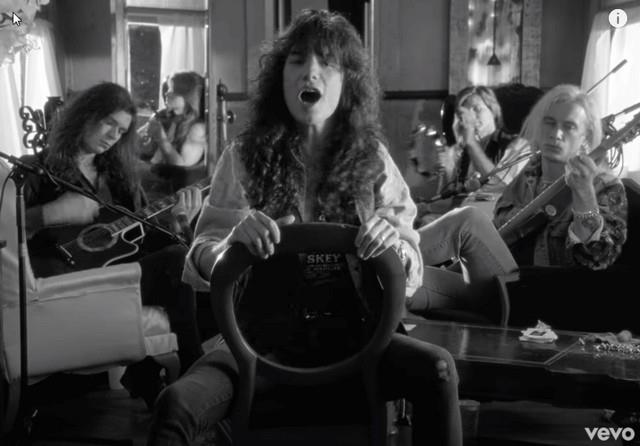 Na prelome 80/90-tych rokov patrili rockeri Mr. Big medzi najslávnejšie kapely. Ich najväčšími hitmi boli skladby To Be With You a Wild World. Spevák Eric Martin neskôr pôsobil aj ako sólista. Taktiež sa preslávil spoluprácou s Avantasiou.
Najväčšou ranou pre kapelu bola smrť bubeníka Pata Torpeyho. Ten zomrel vo februári 2018 na komplikácie v súvislosti s Parkinsonovou chorobou.
Dočkáme sa ešte niekedy novej muziky pod značkou Mr. Big?
Eric Martin v rozhovore pre Hawn Ratches z Laughingmonkeymusic povedal: ,,Po Patovej smrti sme stratili vietor z plachiet. Bol to veľký smútok pre nás. Bez neho bolo veľmi ťažké hrať. Rád by som sa dal znovu dokopy s Mr. Big a možno nahral niečo nové. Keď píšem piesne, neustále myslím na Mr. Big. Aj keď spravím akustické skladby, stále mi to znie ako Mr. Big…"
Linky:
https://www.mrbigsite.com/
https://www.facebook.com/mrbigmusic/
https://www.youtube.com/channel/UCMKoGNPOfhxwTc-7XcNuBMw/
Zdroj: Blabbermouth, Titulná foto: reprofoto YouTube/MrBigVEVO
Tetrarch – tretí singel z chystaného albumu
1.4.2021
Americkí metalcoristi Tetrarch vydajú 30. apríla nový album Unstable. Ich posledný počin Freak uzrel svetlo sveta v r. 2018.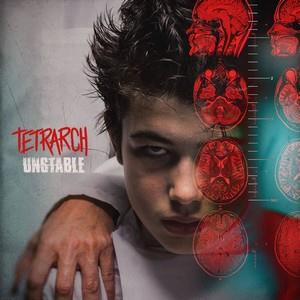 Tracklist:
I'm Not Right
Negative Noise
Unstable
You Never Listen
Sick Of You
Take A Look Inside
Stitch Me Up
Addicted
Pushed Down
Trust Me
Dnešný deň zverejnili videoklip k tretiemu singlu Negative Noise:

Predošlé single:
I'm Not Right: https://youtu.be/YGbXuxGh1Dk
You Never Listen: https://youtu.be/AQq9BH6rV4k
Zdroj: Napalm Records Press
Powerwolf – chystaný album
31.3.2021
Vlkolaci Powerwolf, jedna z najúspešnejších nemeckých kapiel, vydajú 9. júla nový album Call Of The Wild. Posledný plnohodnotný štúdiový album The Sacrament of Sin vydali v roku 2018.
Linky:
https://www.powerwolf.net/
https://www.facebook.com/powerwolfmetal/
https://www.napalmrecords.com/
Zdroj: Napalm Records Press Foto: VDPICTURES
Black Light – chystané EP
3.4.2021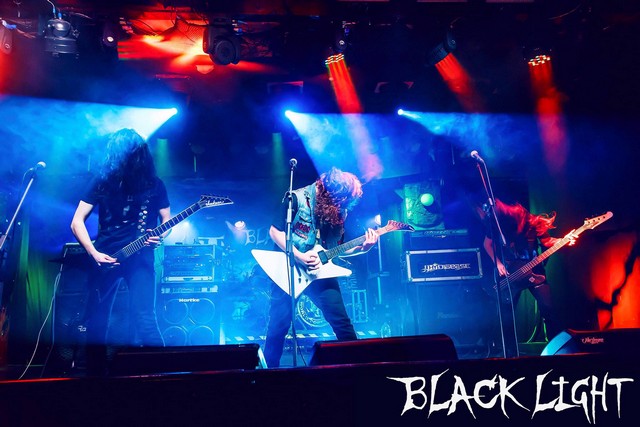 Košickí thrash/death metalisti Black Light vydajú 16. apríla nové EP Firestealer. Predstavu o ňom si môžte spraviť z nasledujúceho videoklipu k skladbe Firestealer.
Linky:
https://www.facebook.com/blacklightthrash
http://bandzone.cz/blacklightke
Zdroj: Matúš Mlích