SAMAEL – LYRIC VIDEO K SKLADBE Z CHYSTANÉHO ALBUMU
23.6.2017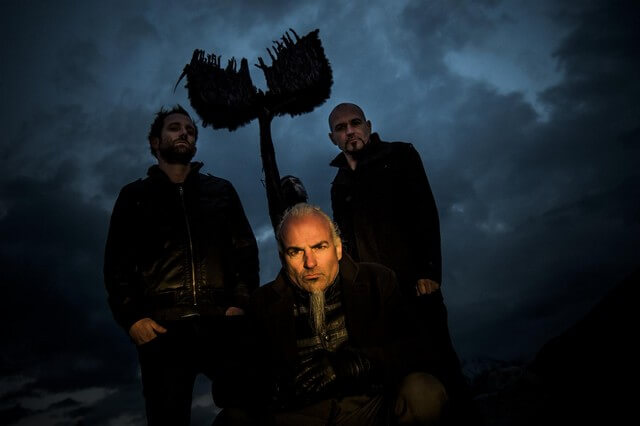 Foto: Aline Fournier
Po odohraní špeciálnych setov na festivaloch Inferno a Metalmania, švajčiarski pionieri black metalu SAMAEL sú pripravení odhaliť prvý kúsok z ich chystaného albumu, ktorý bude korunovať ich 30-té výročie.
Kapela na zmienených festivaloch už hrala novú skladbu Angel of Warth a odozva fanúšikov bola úžasná. Teraz si ju môžete vypočuť na tomto videu:
Nový album kapely – Hegemony bude vydaný 13. októbra. Čoskoro sa dozviete ďalšie informácie
Lineup:
Vorph: spev, gitary
Xy: klávesy a programovanie
Makro: gitary, basa
Linky:
https://www.facebook.com/OfficialSamael
http://www.samael.info/
https://twitter.com/samaelofficial
https://www.youtube.com/user/samaeltv
Zdroj: Napalm Records Promotion Team
Prong – nový album
23.6.2017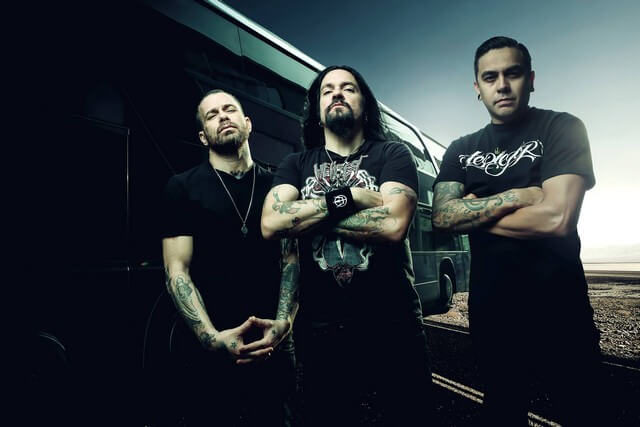 Foto: Tim Tronckoe
Americkí thrash/grooveri PRONG vydajú 28. júla nový album Zero Days.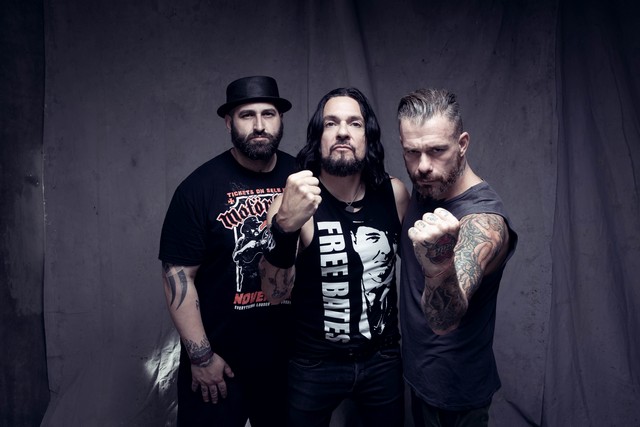 Linky:
http://prongmusic.com/
https://www.facebook.com/prongmusic
https://prong.bandcamp.com/
Zdroj: Steamhammer/SPV
Helvetestromb – zmluva s Wormholedeath!
19.6.2017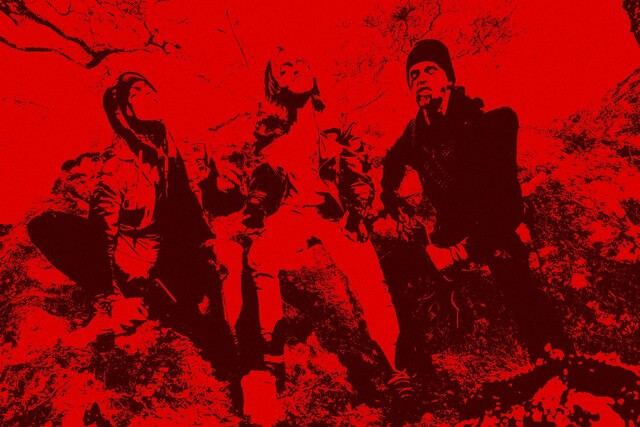 Švédska black metalová kapela Helvetestromb uzavrela zmluvu s vydavateľstvom Wormholedeath! na celosvetové vydanie ich albumu Demonic Excrements Cursed With Life.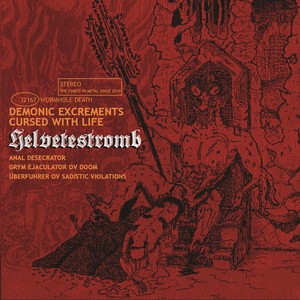 Dátumy vydania:
Digitálne: 28. júl (Wormholedeath/The Orchard)
CD: 13. október (Aural Music Group).
Ukážka:
https://www.youtube.com/watch?v=eRCXoSmSJYc&feature=youtu.be
Linky:
www.facebook.com/helvetestromb
skollsthlm.bandcamp.com
Zdroj: Wormholedeath Press
Kreyson – nový videoklip
23.6.2017
ČEKÁNÍ JE U KONCE!!! Podívejte se na zbrusu nový videoklip kapely KREYSON!!! Ten byl natočen na novinkovou skladbu "Přátelství". Režie a kamery se ujal David Havlena a v hlavních rolích uvidíte všechny členy současné mezinárodní sestavy kapely – Láďa Křížek (zpěv), Roland Grapow (kytara), Michal Kůs (kytara), George Rain (basová kytara) a Mike Terrana (bicí). Aranže písně jsou obohaceny o smyčce, proto v klipu účinkuje také krásná cellistka, Barbora Holá. O mix a mastering písně se postaral světoznámý producent, Chris Tsangarides (Judas Priest, Helloween, Bruce Dickinson, Ozzy Osbourne, Depeche Mode, Tom Jones, atd.) A zde je výsledek… Poprvé nová píseň zazní live v neděli 16.7. na festivalu Masters of Rock ve Vizovicích. Právě tam KREYSON poprvé živě představí i svou novou sestavu.
Linky:
http://www.ladakrizek.com/
https://www.facebook.com/KREYSON-452381081519170/?fref=ts
Zdroj: George Rain