Samael – Reveal Video For New Song "Angel of Wrath"!
23. July 2017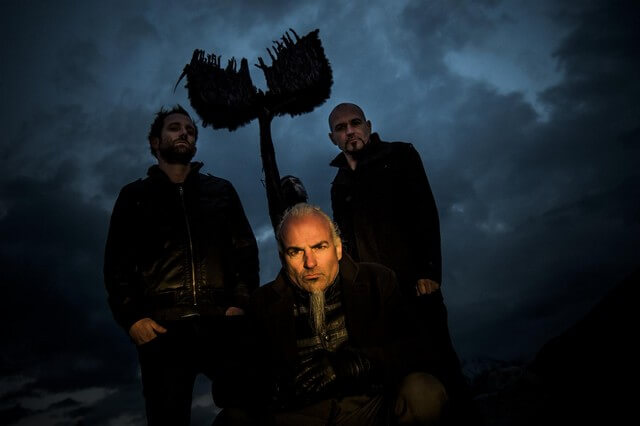 Photo: Aline Fournier
After playing a very special live set at Inferno and Metalmania Festivals earlier in spring, Swiss black metal pioneers SAMAEL are now ready to reveal a first glimpse into their upcoming album that will crown their 30th band anniversary later this year!
The band already played the brand new track "Angel of Wrath" live at the above mentioned festivals, and the response from fans and devotees in front of the stage was amazing! Now SAMAEL are ready to release the first song from their new album to the rest of the world:
Founded in 1987 as an old school black metal act that was influenced by the likes of Bathory, fellow countrymen Celtic Frost, and Venom, the brothers Vorph and Xy later developed the band's style further towards a more industrial dark metal sound that found its previous high peak in those legendary albums such as "Passage" and "Eternal".
SAMAEL's new album "Hegemony" will be released on October 13, 2017 via Napalm Records worldwide! Stay tuned for more exciting news to come!
SAMAEL Line-Up:
Vorph: Guitars, Vocals
Xy: Keyboards and Programming
Guitars Drop: Bass
Links:
https://www.facebook.com/OfficialSamael
http://www.samael.info/
https://twitter.com/samaelofficial
https://www.youtube.com/user/samaeltv
Source of Information: Napalm Records Promotion Team
Prong – new album
23. July 2017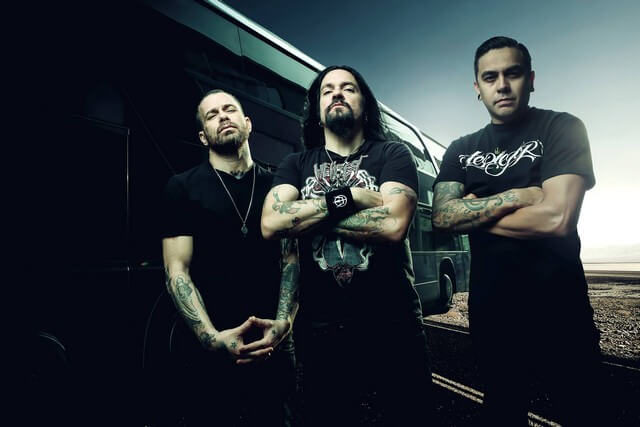 Photo: Tim Tronckoe
New album by American thrash/groove metalists PRONG – ZERO DAYS will be release on 28. July.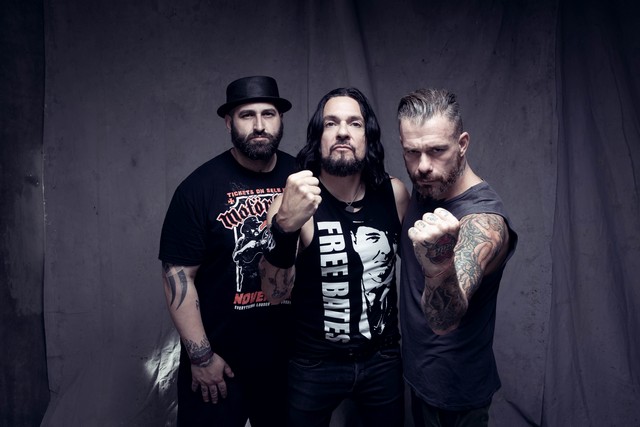 Links:
http://prongmusic.com/
https://www.facebook.com/prongmusic
https://prong.bandcamp.com/
Source of Information: Steamhammer/SPV
Helvetestromb (Sweden) Sign With Wormholedeath!
19. July 2017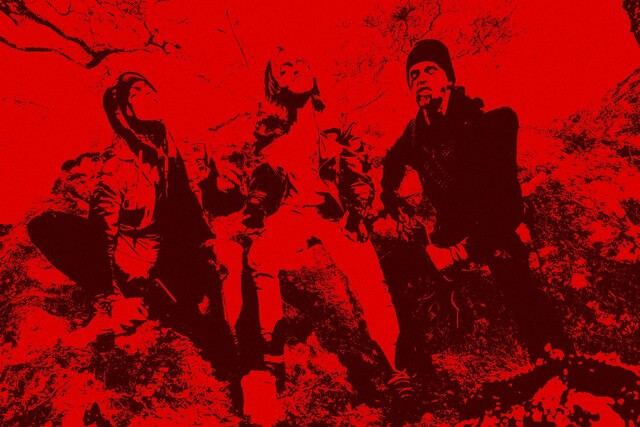 We are proud to announce that swedish black metallers Helvetestromb have signed a licensing deal with Wormholedeath for the worldwide release of their album "Demonic Excrements Cursed With Life".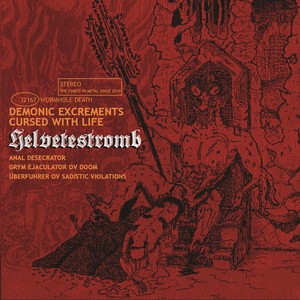 Release dates
Digital: 28 July 2017 (Wormholedeath/The Orchard)
CD: 13 October 2017 (Aural Music Group)
USA: 08 September 2017 (Wormholedeath U.S.A.)
Japan: 20 December 2017 (Wormholedeath Japan/Disk Union Music Distribution)
Teaser
https://www.youtube.com/watch?v=eRCXoSmSJYc&feature=youtu.be
Links:
www.facebook.com/helvetestromb
skollsthlm.bandcamp.com
Source of Information Wormholedeath Press
Kreyson – new videoclip
23. July 2017
Czech metal legend Kreyson released new videoclip for song Přátelství, first it with new – international lineup:
Láďa Křížek – vocals
Roland Grapow – guitars
Michal Kůs – guitars
George Rain – bass
Mike Terrana – drums
Links:
http://www.ladakrizek.com/
https://www.facebook.com/KREYSON-452381081519170/?fref=ts
Source of Information: George Rain
Páčil sa ti tento článok?