CLAWFINGER sú späť
4.8.2017
Jedná z najznámejších crossover kapiel, švédski Clawfinger, ohlásila návrat. V 90tych rokoch mali hity ako Nigger, The Truth, alebo Do What I Say. Mnohí ich považovali za európsku odpoveď na Rage Against the Machine.
Po niekoľkých rokoch ticha sa vracajú s novým singlom Save Our Souls. Slovami kapely: ,, Pieseň je o tom, ako trumpismus otáča svet do žumpy plnej kur**ky nechutných šťaniek." To sú jasné slová proti nacionalistickému vládnutiu Donalda Trumpa.
Clawfinger doteraz odohrali viac ako 1000 koncertov a vydali presne 7 albumov.
Linky:
https://www.clawfinger.se
https://www.facebook.com/clawfinger.net/?fref=ts
Zdroj: Sandra Eichner
Samael – detaily chystaného albumu
3.8.2017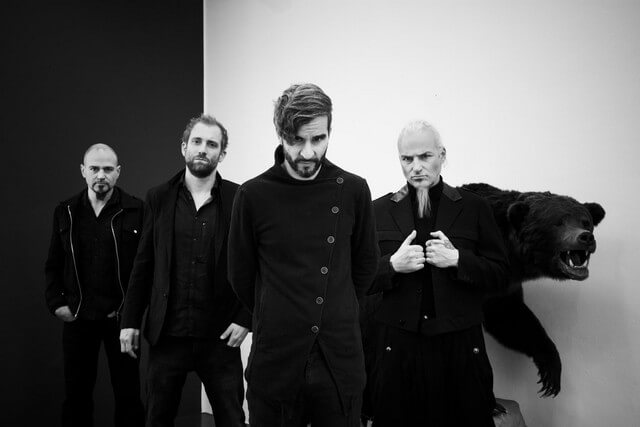 Švédski black metaloví pionieri Samael už ponúkli fanúšikom ochutnávku z chystaného albumu Hegemony v podobe skladby Angel of Wrath. Kto ju ešte nevidel, môže si ju pozrieť tu:
Tento deň zverejnili aj jeho tracklist a cover.
Tracklist:
Hegemony
Samael
Angel of Wrath
Rite of Renewal
Red Planet
Black Supremacy
Murder or Suicide
This World
Against All Enemies
Land of the Living
Dictate of Transparency
Helter Skelter
Storm of Fire (Bonus Track)
Album bude vydaný 13. októbra vo formátoch 4 stranový CD Digipack, 2LP Gatefold, 2LP Gatefold gold, 2LP Gatefold red, Deluxe Box (1 CD 4 stranový digipack, vlajka, 10×10 logo nášivka).
Linky:
https://www.facebook.com/OfficialSamael
https://www.samael.info/
https://twitter.com/samaelofficial
https://www.youtube.com/user/samaeltv
Zdroj: Napalm Records Promotion Team
Etterna – noví členovia
6.8.2017
Mladá prešovská formácia Etterna ohlásila na fb dvoch nových členov. Basu bude obsluhovať Maťo Laškody: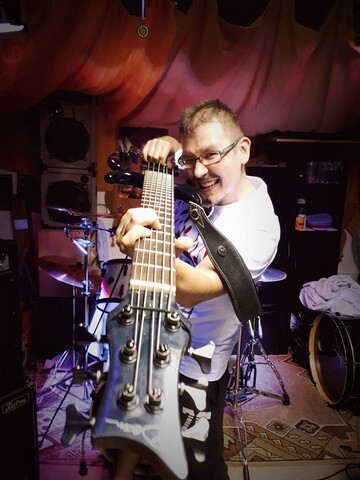 A novým gitaristom bude Adam Maňko.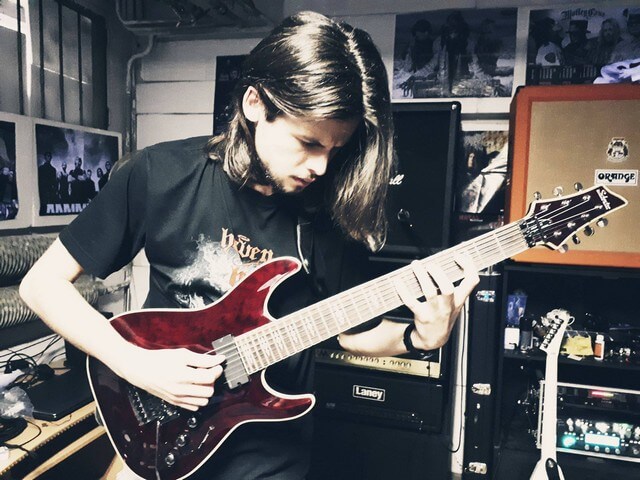 K chystanému debutovému albumu sa kapela vyjadrila:
,, Avizované vydanie debutového albumu sa pravdepodobne natiahne do konca zimy, no niektoré novinky vypustíme ešte koncom augusta. Ďakujeme za podporu a sledujete nás naďalej."
Ukážka tvorby:

Linky:
http://www.etterna.eu/
https://www.facebook.com/etterna.eu/?fref=ts
https://www.youtube.com/channel/UCSKsZDKld2Lgdyw71gTNofg
Zdroj: https://www.facebook.com/etterna.eu/?fref=ts
Vivetray – nový singel
2.8.2017
Sereďská hard rocková kapela Vivetray zverejnila svoj druhý singel Čierna Vdova. Za mikrofónom nájdete Tomáš Racka, ktorý kedysi pôsobil v bande Freebird.
Prvotina Jazda na Strele:
https://www.youtube.com/watch?v=tZUB35N6wuY
Linky:
https://www.facebook.com/VIVETRAY/
http://bandzone.cz/vivetray
https://www.youtube.com/channel/UCP2Fhbp6G4Mx9VQcH6Vo1kQ
Zdroj: Tomáš Racko