NOCTURNAL RITES – videoklip k singlu z chystaného albumu
1.9.2017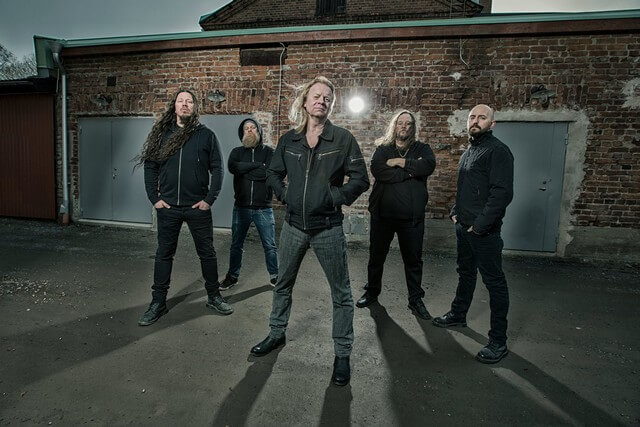 Albumová novinka švédskych melodikov NOCTURNAL RITES – PHOENIX vyjde 29. septembra.
Tento deň sa objavila ďalšia ukážka z neho – videoklip k singlu Repent My Sins.
Linky:
http://www.nocturnalrites.com/
https://www.facebook.com/nocturnalritesofficial/
Zdroj: https://www.facebook.com/afmrecords/?fref=ts
Medebor – nový album
31.8.2017
Poľskí gothic/doomeri Medebor vydali vo vydavateľstve Via Nocturna nový album – Dark Eternal.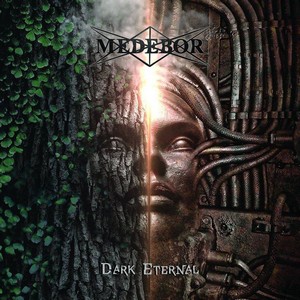 Ukážka:

Linky:
http://www.medebor.metal.pl/
https://www.facebook.com/medebor.metal/?fref=ts
Zdroj: Videosound Art, foto: www.metal-archives.com
Anette Olzon – nový projekt s Janim Liimatainenom
29.8.2017
Bývala speváčka Nightwish Anette Olzon a bývali gitarista Sonaty Arcticy Jani Liimatainen vydajú 10. novembra nový, rovnomenný album pod hlavičkou projektu The Dark Element.
Tu je prvá ukážka:

Zostava:
Anette Olzon – spev
Jani Liimatainen – gitary, klávesy, programovanie
Jonas Kuhlberg – basa
Jani "Hurtsi" Hurula – bicie
Linky:
https://www.facebook.com/TheDarkElement/?fref=ts
Zdroj: https://www.facebook.com/frontiersmusicsrl/?fref=ts
Evertale – artwork a tracklsit chystaného albumu The Great Brotherwar
29.8.2017
Nová krv nemeckého power metlau Evertale vydá 27. októbra nový album Of Dragons And Elves. Dnes zverejnili jeho cover (autor známy umelec Andreas marschall – známy zo spolupráce s Blind Guardian, Running Wild, Grave Digger, Kreator).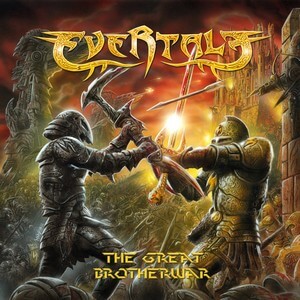 Taktiež zverejnili aj tracklist:
Battle for Mankind (Intro)
Empire Rising
The Swarm
The Joining (Instrumental)
For the King and the Crown
Oceans of Sand (Instrumental)
The Journey to Iskendria
Chapter 666 (We are the hammer)
March of the Nord (Instrumental)
And the Dragons return
All hail the Crimson King
The Great Brotherwar
Take To The Sky (Van Canto Cover)
Linky:
http://www.evertale.eu
http://www.facebook.com/evertaleofficial

Zdroj: NoiseArt Records
Páčil sa ti tento článok?