Rumahoy – chystaný album
31.10.2017
Britská anglická pirátska metal kapela Rumahoy nedávno odštartovala spoluprácu s vydavateľstvom Napalm Records. Debutový album The Triumph of Piracy bude vydaný 9. februára.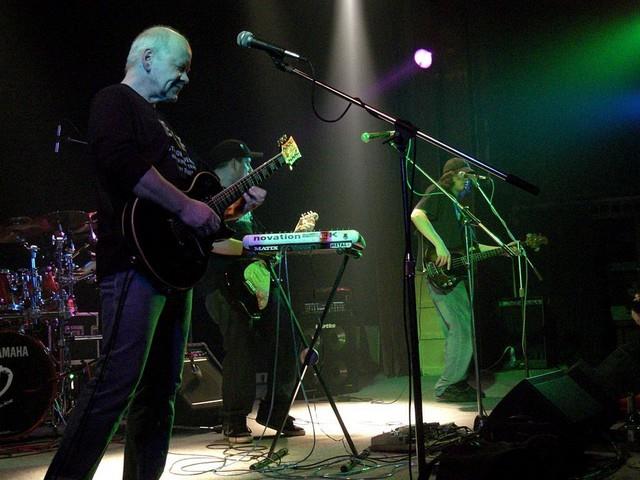 Tracklist:
AHOY!
Quest for Heritage
Forest Party
The Haitian Slam
Huffman, the Pirate King
Kill the Trolls
Netflix and Yarr
Pirateship
The Triumph of Piracy
Predobjednať si ho môžete tu: https://shop.napalmrecords.com/rumahoy
Linky:
https://www.facebook.com/rumahoy
Zdroj: Napalm Records Promotion Team
Apparition – zmluva s Wormholedeath!
31.10.2017
Talianski melodici Apparition uzavreli zmluvu s vydavateľstvom Wormholedeath pre celosvetové vydanie albumu Awakening. Ďalšie detaily budú čoskoro.
Ukážka:

Linky:
https://www.apparitionmusic.co.uk
https://www.facebook.com/apparitionband
Zdroj: WormHoledeath Press
Heidevolk – detaily chystaného albumu
30.10.2017
Foto: Kevin Storm
Holandskí pagan/folk metalisti Heidevolk chystajú na ďalší rok nástupcu albumu Velua z roku 2015. Volať sa bude Vuur van Verzet a v obchodoch ho nájdete 12. januára 2018. Očakávajte bombastické skladby plne silných riffov a úžasných folkových melódii.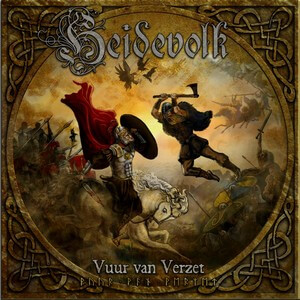 Autor: Awik Balaian
Tracklist:
Ontwaakt
A Wolf In My Heart
Onverzetbaar
Yngwaz Zonen
Britannia
The Alliance
Tiwaz
Het Oneindige Woud
Gungnir
Woedend
Het Juk der Tijd
Drink op de Nacht (Bonus Track)
Een Wolf in mijn Hart (Bonus Track)
Dostupný bude v týchto formátoch:
1 CD 6-stránkovy Digipack incl. 24 stránkový booklet
1 LP Gatefold, čierny a v limitovanej edícii aj zlatý vinyl
Limitované vydanie: Balík – 6 stránkový digipack, kožený náramok, vlajka, potítko
Digital Album Download
Predobjednanie albumu: https://shop.napalmrecords.com/heidevolk
Linky:
http://www.heidevolk.com
http://www.facebook.com/heidevolkofficial
Zdroj: Napalm Records Promotion Team
Stryper – nový basák
30.10.2017
Novým basgitaristom týchto kresťanských rock/metalistov sta stal Perry Richardson, známy napr. z FireHouse.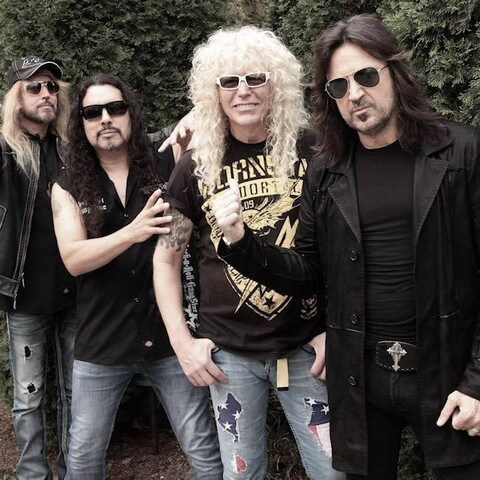 Linky:
http://www.stryper.com/
https://www.facebook.com/Stryper/
Zdroj: https://www.facebook.com/Stryper/