Moonspell – ukážka z chystaného živáku
22.6.2018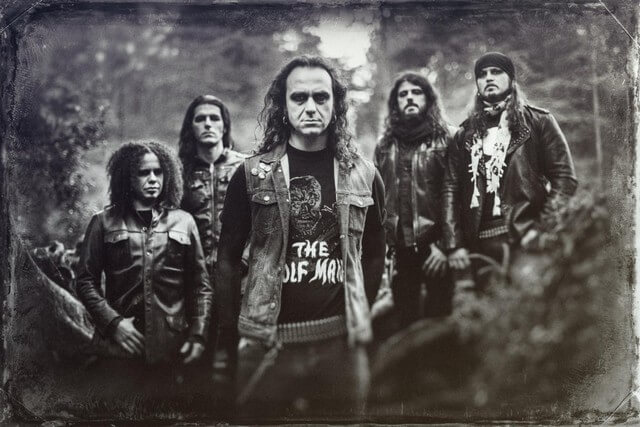 Foto: Paulo Mendes
Minulý rok portugalskí Moonspell odohrali špeciálne vystúpenie v lisabonskej Campo Pequeno aréne. Tú zaplnilo ich 4000 oddaných fanúšikov. Dané vystúpenie bolo zachytené na kameru a bude vydané ako live album – Lisboa Under The Spell (DVD/Blue Ray/3CD) 17. augusta.
Tento deň kapela zverejnila ukážku – skladbu Alma Mater:
Linky:
https://www.moonspell.com
https://www.facebook.com/moonspellband
https://www.moonspell.rastilho.com
https://www.napalmrecords.com
Zdroj: Napalm Records Promotion Team
Konvent – zmluva s Napalm Records
21.6.2018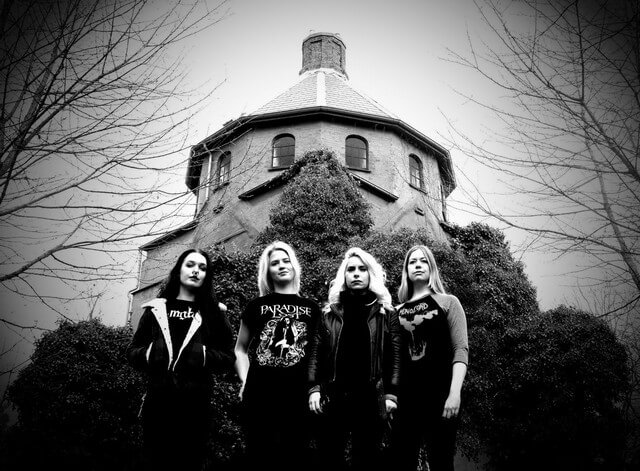 Ďalšou kapelou, ktorá sa upísala prestížnemu vydavateľstvu Napalm Records je dánske dievčenské doom metalove kvarteto Konvent. Minulý rok vydali demo, ktoré sa v ich domovskej krajine potešilo výbornému ohlasu.
Pôsobia v zostave:
Rikke Emilie List – spev
Sara Helena Nørregaard – gitary
Heidi Withington Brink – Basa
Julie Simonsen – bicie
Momentálne sa teraz intenzívne venujú nahratiu nového albumu, ktorý vyjde na budúci rok.
Linky:
https://www.facebook.com/konventband
https://www.napalmrecords.com
Zdroj: Napalm Records Promotion Team
Q5 – znovuvydanie albumu Steel The Light
20.6.2018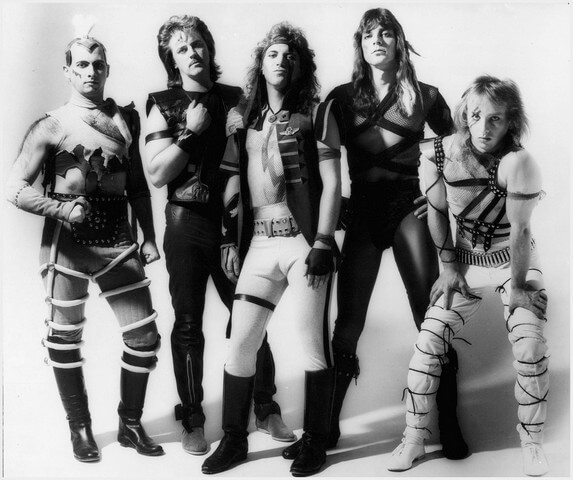 Q5 sú seattelskou kapelou. Vznikli v roku 1983 a hrali mix hard rocku a melodického heavy metalu. Album Steel The Light vydali pôvodne v roku 1984 a obsahoval niekoľko hitov (Lonely Lady, Pull The Trigger, Steel The Light).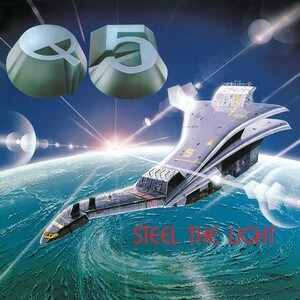 16. júla bude vydaný v remastrovanej podobe (o nový master sa postaral Bart Gabriel) a okrem pôvodných skladieb pribudne niekoľko bonusov a 16 stranový booklet s fotkami, textami.
Link na vypočutie: https://soundcloud.com/noremorserecords/q5-steel-the-light-official-stream
Zdroj: Bart Gabriel
Brant Bjork – znovuvydanie Tres Dias
19.6.2018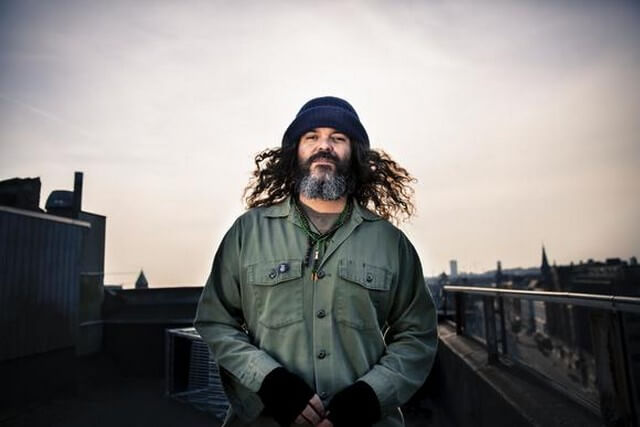 Foto:  Aija Svensson
Heavy Psych Sounds Records & Booking začali znovuvydávať sólo albumy Branta Bjorka (ex Kyuss). Prvé dva budú Tres Dias a Local Angel.
Tres Dias znovuvyjde 21. septembra.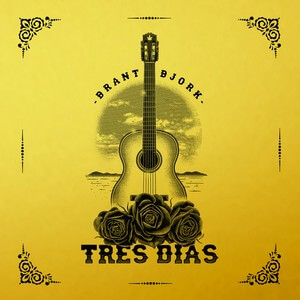 Linky:
https://www.facebook.com/BrantBjorkOfficial
https://www.brantbjork.com
https://www.instagram.com/brant_bjork
https://www.heavypsychsounds.com
Zdroj: ALL NOIR