Zomrel gitarista All That Remains 
17.10.2018
Zakladajúci člen kapely All That Remains Oli Herbert bol nájdený mŕtvy v blízkosti svojho domu v Connecticute. Mal 44 rokov. Informáciu priniesol web TMZ . Podľa stanoviska polície jeho smrť nevyzerá podozrivo, no pre bližšie určenie príčiny je potrebná pitva.
Oli Herbert začal hrať na gitaru keď mal 14. All That Remains založil spolu s frontmanom Philom Labontem v roku 1998.
R.I.P.
Zdroj: http://www.blabbermouth.net, foto: https://www.metal-archives.com
Avantasia – chystaný album
12.10.2018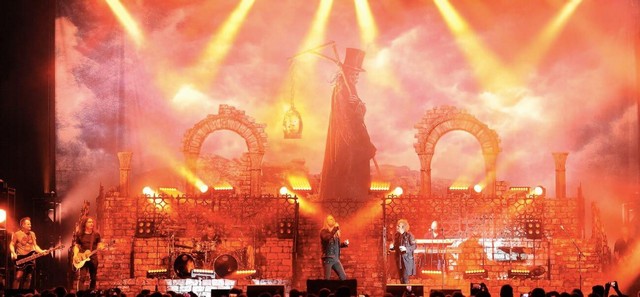 Koniec čakania. Tobias Sammet s potešením ohlásil vydanie nového albumu Avantasie. Volať sa bude Moonglow a vyjde v 1. februára 2019. Obsahovať bude 11 skladieb a ako to už býva, samozrejmosťou budú aj zaujímaví hostia. Nebudú to len notoricky známy ľudia ako Ronnie Atkins, Jørn Lande, Eric Martin, Geoff Tate, Michael Kiske alebo Bob Catley. Pribudnú aj nové tváre, konkrétne Candice Night, Hansi Kürsch a taktiež aj Mille Petrozza, ktorý pomohol oživiť novú nahrávku kapely. Artwork vytvoril Alexander Jansson.
Tracklist:
Ghost In The Moon
Book Of Shallows
Moonglow
The Raven Child
Starlight
Invincible
Alchemy
The Piper At The Gates Of Dawn
Lavender
Requiem For A Dream
Maniac
Bonus Track
Heart
Linky:
https://www.facebook.com/avantasia/
Zdroj: https://www.facebook.com/nuclearblasteurope/
Dawn of Disease – nový kontrakt s Napalm Records
16.10.2018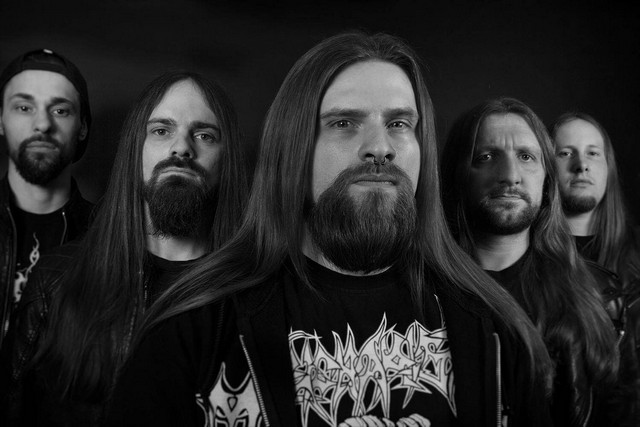 Od roku 2016 je nemecká death metalová kapela Dawn of Disease súčasťou stajne Napalm Records. Pod hlavičkou tohto vydavateľstva vydala dva albumy Worship The Grave a Ascension Gate. Okrem toho si zahrala niekoľko koncertov s kapelami ako Amon Amarth, Behemoth, Arch Enemy a taktiež vystúpili aj na festivaloch ako Wacken Open Air, Rock Hard Festival… Nedávno podpísali s vydavateľstvom novú zmluvu, ktorá posilní existujúce partnerstvo a zabezpečí ďalšie skvelé albumy.
Nová platňa uzrie svetlo sveta budúci rok.
Linky:
http://www.facebook.com/DawnOfDisease
http://www.dawnofdisease.com
http://www.napalmrecords.com
http://www.facebook.com/napalmrecords
Zdroj: Napalm Records Promotion Team
Metal Church – videoklip k novému singlu
12.10.2018
Legendárni power/thrasheri Metal Church vydajú 7. decembra svoj 12. album Damned If You Do. Predstavu o ňom si môžete spraviť z nasledujúceho videoklipu:
Links:
http://www.metalchurchofficial.com/
https://www.facebook.com/OfficialMetalChurch/?fref=ts
Zdroj: https://www.facebook.com/nuclearblasteurope/