Sirenia – nový singel z chystaného albumu
19.10.2018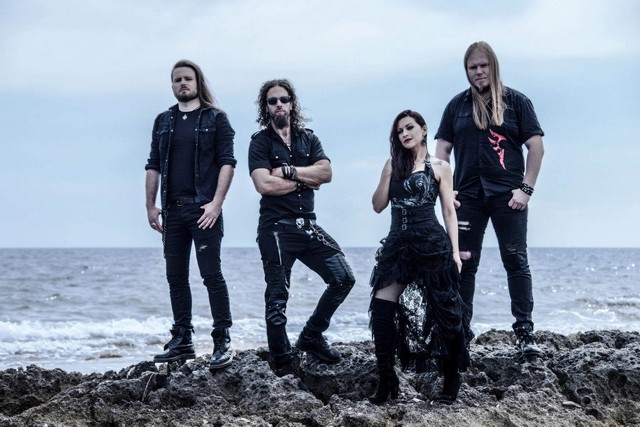 Foto: Béranger Bazin
Epic metalisti Sirenia zverejnili videoklip k skladbe Into the Night, druhému singlu z chystaného albumu Arcane Astral Aeons. Ten bude vydaný 26. októbra.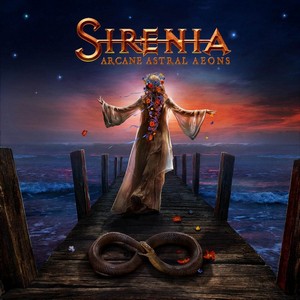 Linky:
http://www.sirenia.no/
https://www.facebook.com/sirenia/
Zdroj: Napalm Records Promotion Team
Jinjer – nový singel
19.10.2018
Megaúspešná ukrajinská metalocorová kapela Jinjer na čele s Tatianou Shmailyuk zverejnila videoklip k novému singlu Ape.
Linky:
http://www.facebook.com/JinjerOfficial
http://jinjer-metalband.com/
Zdroj: Napalm Records Promotion Team
Sons of Lazareth – detaily chystaného albumu
19.10.2018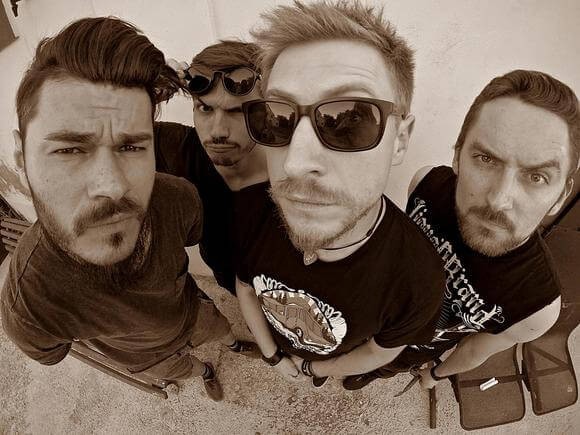 Talianski stoner rockeri Sons of Lazareth podpísali zmluvu  na vydanie debutového albumu Blue Skies Back To Grey s vydavateľstvom Argonauta Records.Dátum vydania je stanovený na 23. novembra 2018. Bude to skvelá vec pre milovníkov bánd ako Kyuss, Foo Fighters, Queens Of The Stone Age, Fu Manchu, Elder, Baroness, Unida, Clutch or Soundgarden.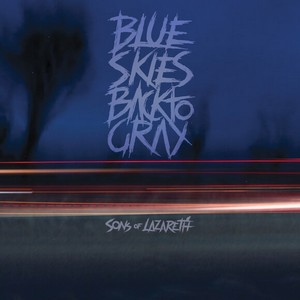 Tu je prvý singel z neho:
Linky:
https://www.facebook.com/sonsoflazarethband
https://www.argonautarecords.com
Zdroj: Mona Miluski/ALL NOIR
The Smashing Pumpkins – nový videoklip, chystaný album
15.10.2018
Legenda alternatívneho rocku The Smashing Pumpkins zverejnila videoklip k singlu Silvery Sometimes (Ghosts).
Chystaný album SHINY AND OH SO BRIGHT, VOL. 1 / LP: NO PAST. NO FUTURE. NO SUN uzrie svetlo sveta 16. novembra.
Linky:
https://www.smashingpumpkins.com/
https://www.facebook.com/smashingpumpkins/
https://twitter.com/SmashingPumpkin
https://www.instagram.com/smashingpumpkins/
Zdroj: Napalm Records Promotion Team