Novembers Doom – zmluva s Prophecy Productions
2.11.2018
Americkí death/doom metalisti Novembers Doom podpísali zmluvu s Prophecy Productions. Pod ich hlavičkou vyjde dlhoočakávaný album kapely.
,,V našej kariére sme sa veľa naučili a taktiež spravili veľa chýb. Nikdy predtým sme sa necítili tak vítaní a súčasťou niečoho, o čom sa domnievame, že ma potenciál dostať našu hudbu k širokému publiku. Sme nadšení, že vstupom do rodiny Prophecy urobíme skok dopredu a začneme písať ďalšiu kapitolu našej úžasnej cesty." – povedal Paul Kuhr
Linky:
http://www.novembersdoom.com/
https://www.facebook.com/NovembersDoom1989/
Zdroj: http://www.blabbermouth.net, foto: www.metal-archives.com
John Garcia – ukážka z chystaného albumu
2.11.2018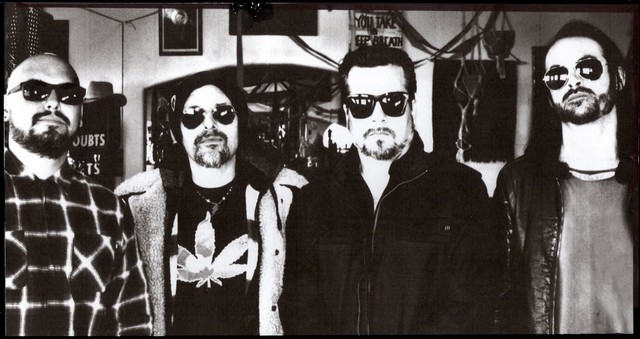 Známy desert rockový spevák John Garcia zverejnil lyric video k skladbe Chicken Delight, prvému singlu z chystaného albumu John Garcia And The Band Of Gold. Ten bude vydaný 4. januára.
Linky:
www.facebook.com/JohnGarciaOfficial
www.napalmrecords.com
www.facebook.com/napalmrecords
Zdroj: Napalm Records Promotion Team
Heterogeneous Andead – zmluva s Wormholedeath, debutový album
2.11.2018
Japonskí symfonickí death metalisti Heterogeneous Andead popísali zmluvu s Wormholedeath na vydanie debutového albumu Deus Ex Machina. Ten uzrie svetlo sveta 23. novembra.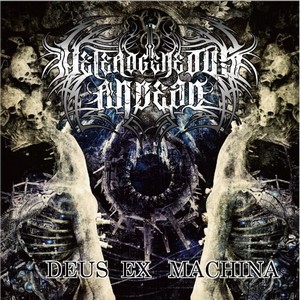 Linky:
http://heterogeneousandead.com
http://twitter.com/hetero_andead
http://www.facebook.com/heterogeneousandead
http://www.youtube.com/AndeadMetal
Zdroj: WormHoledeath Press
Face of Agony – koniec kapely
28.10.2018
Púchovská thrash metalová stalica Face of Agony (rok vzniku 1995) ohlásila ukončenie činnosti.
,,Končíme po dlhodobých nezhodách, hlavne časových… nedá sa to zvládať….je mi to ľúto, ale tak to je a raz to muselo prísť…ďakujem všetkým mojim, našim spolubojovníkom…kurva je mi na plač, ale raz to muselo prísť! FoA konci.." – uviedli na svojom facebooku
Linky:
https://www.facebook.com/FACE-OF-AGONY-270889138062
http://bandzone.cz/faceofagony?
Zdroj: https://www.facebook.com/FACE-OF-AGONY-270889138062