Spirits of Fire – Tim ,,Ripper" Owens a ďalší
15.11.2018
Frontiers Music Srl sú známi budovaním rôznych projektov/superbandov zložených zo známych muzikantov. Jedna taký vznikol nedávno a dostal názov Spirits of Fire. V jeho zostave nájdete  Tima "Rippera" Owensa (ex-JUDAS PRIEST, ICED EARTH), Chrisa Cafferyho (SAVATAGE, TRANS-SIBERIAN ORCHESTRA), Stevea DiGiorgia (TESTAMENT, DEATH) a Marka Zondera (ex-FATES WARNING, WARLORD). Ich rovnomenný debut vyjde 22. februára. Muzika, ktorú bude obsahovať by sa dala popísať ako klasicky Judas Priest kombinovaný so Savatage.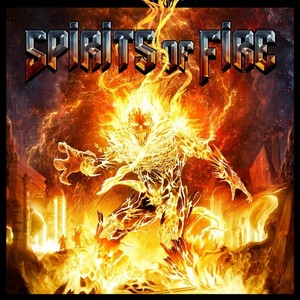 Tracklist:
Light Speed Marching
Temple Of The Soul
All Comes Together
Spirits Of Fire
It's Everywhere
A Game
Dispensable
Meet Your End
Never To Return
The Path
Alone In The Darkness
Zdroj: http://www.blabbermouth.net/
Oreyeon – zmluva s Psych Sounds Records
15.11.2018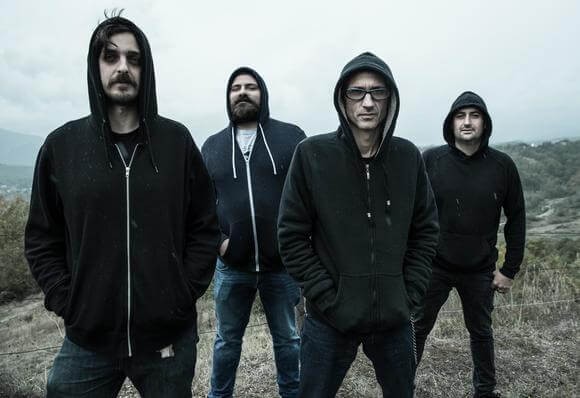 Talianski stoner rockeri Oreyeon podpísali zmluvu s vydavateľstvom Psych Sounds Records. Pod nimi vydajú druhý album. Okrem typických stoner prvkov bude obsahovať viac melódii. Čoskoro odhalia viac informácii.
Debut:

Linky:
https://www.facebook.com/Oreyeonofficialband
https://www.oriondoom.bandcamp.com
https://www.heavypsychsounds.com
https://www.facebook.com/HEAVYPSYCHSOUNDS
Zdroj: ALL NOIR – Mona Miluski
Fictive Marry – nový singel
18.11.2018
Košickí rockeri Fictive Marry zverejnili videoklip k singlu Nebo nechám pre iných.
Linky:
https://www.facebook.com/fictivemarry
http://bandzone.cz/fictivemarry
Zdroj: https://www.facebook.com/fictivema