Oomph ! – prvý singel z chystaného albumu
30.11.2018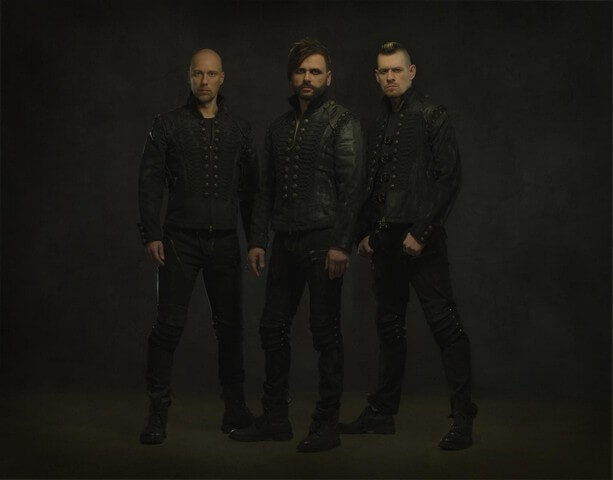 Nemeckí industrial/gothici Oomph! zverejnili lyric video k skladbe Kein Liebeslied, prvému singlu chystaného albumu Ritual. Ten bude vydaný 18. januára 2019.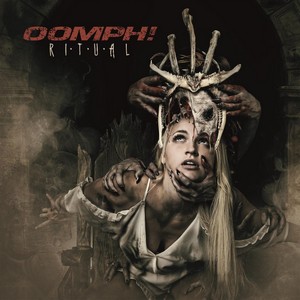 Linky:
http://www.oomph.de
http://www.facebook.com/oomphband/
Zdroj: Napalm Records Promotion Team, foto: Agata Nigrovskaya
Dokken – chystaný album
29.11.2018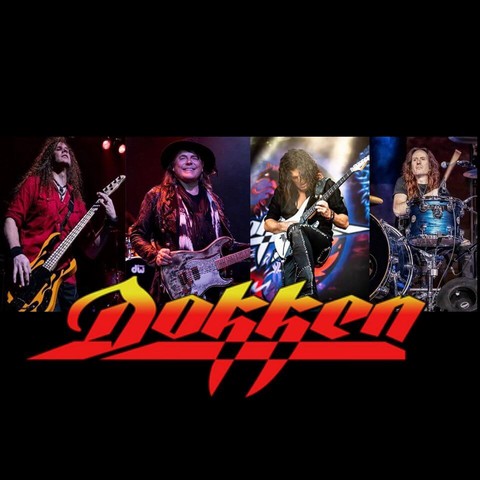 Spevák legendy Dokken – Don Dokken uviedol v programe The Classic Metal Show, že kapela čoskoro vydá nový album. Bude znieť ako klasické Dokken albumy (aj keď sa nahrávania nezúčastnia ľudia ako George Lynch, Jeff Pilson).
Linky:
http://dokken.net/
https://www.facebook.com/DokkenOfficial/
Zdroj: http://www.blabbermouth.net, foto: https://www.facebook.com/DokkenOfficial/
Accept – odchod basáka Petra Baltesa
27.11.2018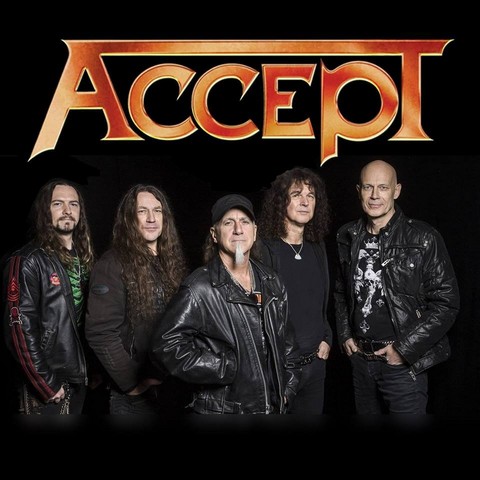 Peter Baltes, jeden zo zakladajúcich členov nemeckej heavy/power metalovej legendy Accept, oznámil odchod z kapely.
Jeho stanovisko:
,,Týmto by som chcel oznámiť svoj odchod z pozície basgitaristu v skupine Accept. S kapelou som bol od začiatku. Mnohí z vás si to pamätajú tiež. Všetkým ďakujem za skvelé roky, ktoré sme spoločne zdieľali. Zostante s metalom."
Gitarista Wolf Hoffmann povedal:
,,Strávili sme spolu štyri desaťročia a prešli väčšími či menšími vzostupmi a pádmi. Pamätám si na neuveriteľné chvíle na pódiu. Rozumeli sme si osobne aj hudobne, čo je veľmi zriedkavé v tomto biznise. Keď sa obzriem do minulosti, budem si navždy pamätať bezstarostné ranné roky, nespočetné množstvo hodín, ktoré sme strávili písaním piesní alebo na cestách počas turné. Boli to krásne časy."
Linky:
http://acceptworldwide.com/
https://www.facebook.com/accepttheband/
Zdroj: http://www.blabbermouth.net
High Fighter – zmluva s Argonauta Records!
26.11.2018
Nemeckí sludge/stoner metalisti High Fighter podpísali zmluvu s vydavateľstvom Argonauta Records. Pod ich hlavičkou vydajú nový album, ktorý vyjde na jar budúceho roka.
Videoklip Darkest Days:
http://www.youtube.com/watch?v=apMW_u2v8rs
Videoklip Blinders:
http://www.youtube.com/watch?v=3mVD5kl42QI
Videoklip 2Steps Blueskill:
http://www.youtube.com/watch?v=YEr35ihG4Gc
Linky:
http://www.highfighter.de
http://www.facebook.com/HighFighter
http://www.highfighter.bandcamp.com
http://www.argonautarecords.com
Zdroj: ALL NOIR /Mona Miluski, foto: Peter Kupfer