Avantasia – prvý singel z chystaného albumu
14.12.2018
Krátko po zverejnení prvého traileru tu máme lyric video k prvému singlu z chystaného albumu Avantasie – Moonglow (dátum vydania: 15. februára 2019). V skladbe The Raven Child budete môcť počuť Tobiasa Sammeta ale aj Jorna Landeho a Hansiho Kurscha.
Linky:
https://www.facebook.com/avantasia/
Zdroj: https://www.facebook.com/nuclearblasteurope/
Motanka – zmluva s Napalm Records
12.12.2018
Motanka, kapela hrajúca tradičný ukrajinský mysticky metal, spojila svoje sily s gitantom Napalm Records! Ich unikátny zvuk, mix moderného elektra, metalu a etno motívy uvedú poslucháča späť do staroveku. Minulý rok získali druhé mesto v rámci ukrajinskej súťaže Wacken Metal Battle.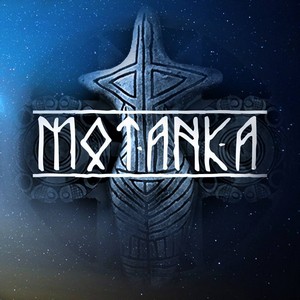 Lineup:
Viktor Zhalnin – spev, klávesy, dulcimer
Anatolii Zhalnin – gitara
Sergii Khodorchuk – basa, okaríny
Dmytro Diachenko – bicie, hrdelný spev
Linky:
https://www.facebook.com/motankaband/
Zdroj: Napalm Records Promotion Team, foto: Viktor Golikov
Morna – nový videoklip
14.12.2018
Víťazi slovenskej Wacken Metal Battle 2017, progresívno-melodickí death metalisti Morna, zverejnili videoklip k novému singlu Through the Pain I See Others.
Linky:
http://www.morna.sk/index.html
https://www.facebook.com/Mornaband/?fref=ts
https://www.youtube.com/channel/UCfZ2XVZ0vEqPhFHKr7n0PsA
Zdroj: https://www.facebook.com/Mornaband/?fref=ts
0N0 vypustia v marci nové EP!
13.12.2018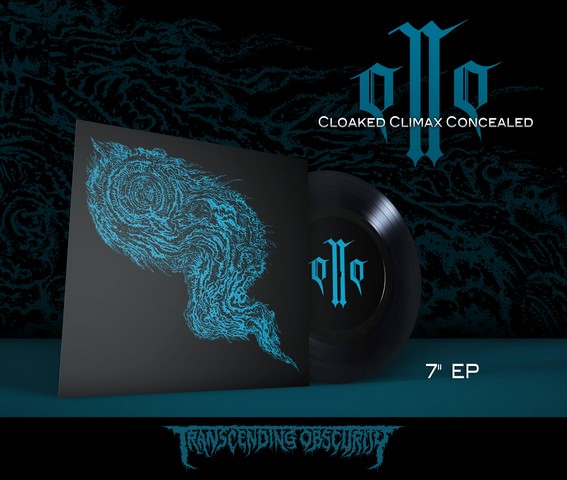 Industriálne ladení 0N0 vydajú nové 7″ EP s názvom "Cloaked Climax Concealed", ktoré obsahuje 2 nové skladby ("The Crown Unknown" a "Hidden in the Trees (Sail this Wrecked Ship)") a vydanie zastrešuje indický label – Transcending Obscurity Records. Nahrávali a mixovali ho, tak ako vždy, v ich domácich podmienkach. Gitarový zvuk spravili v bratislavskom štúdiu Pulp a o mastering sa postaral Simon Hawemann (gitarista Nightmarer, ex-War from a Harlots Mouth) vo svojom floridskom Sludge Studios. Obal spáchali Viral Graphics z gréckych Atén. EP vyjde v limitovanom, ručne číslovanom náklade 100 kusov už 3. marca 2019. Texty sú obskúrne-surrealistického charakteru a zaoberajú sa povahou poznania a jeho vzťahu k Priepasti.
Linky:
https://ono0110.bandcamp.com/?
https://www.facebook.com/0n0band/
Zdroj: Lukáš Bukáčo Polák/https://hlukoskop.sk