Legion of the Damned – videoklip k singlu z chystaného albumu
14.12.2018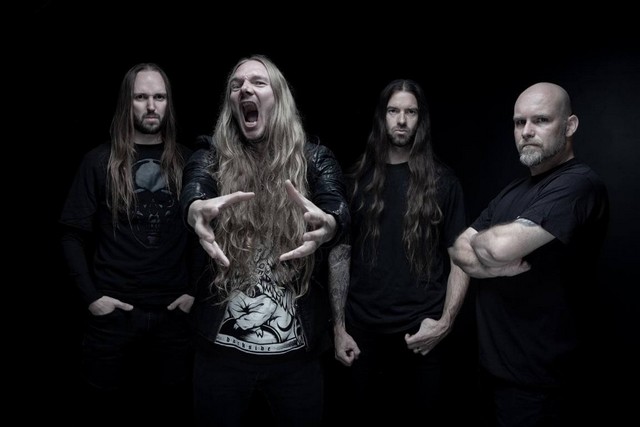 Holandskí death/thrasheri Legion of the Damned zverejnili videoklip k singlu Slaves of the Southern Cros, ktorý pochádza z chystaného albumu kapely Slaves of the Shadow Realm. Vydaný bude 4. januára 2019.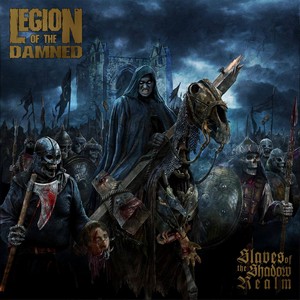 Linky:
http://www.legionofthedamned.net
http://www.facebook.com/LOTDOfficial
http://www.instagram.com/legion_of_the_damned_official
http://www.napalmrecords.com
Zdroj: Napalm Records Promotion Team, foto: Tim Tronckoe
Magnum – chystaný live album
11.12.2018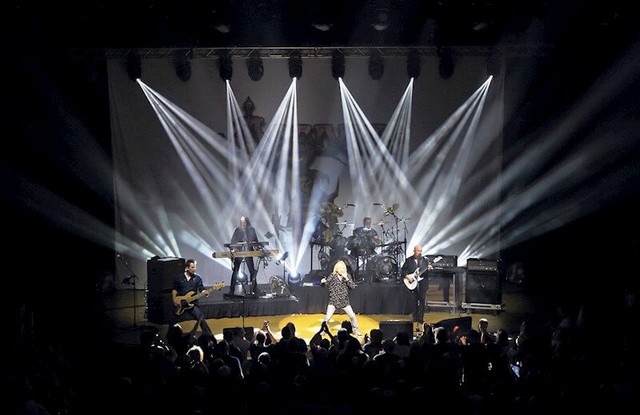 Britskí rockeri Magnum vydajú 18. januára 2019  live album Live At The Symphony Hall. Ten zachytáva koncert v birnighamskej Symphony Hall, ktorý sa konal 19. apríla 2018 v rámci Road To Eternity tour.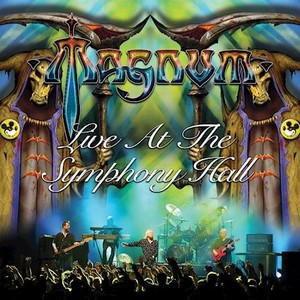 Tracklist:
CD1 
When We Were Younger
Sacred Blood 'Divine' Lies
Lost on the Road to Eternity
Crazy Old Mothers
Without Love
Your Dreams Won't Die
Peaches and Cream
How Far Jerusalem
CD2
Les Morts Dansant
Show Me Your Hands
All England's Eyes
Vigilante
Don't Wake the Lion (Too Old to Die Young)
The Spirit
When the World Comes Down
Linky:
http://www.magnumonline.co.uk/
https://www.facebook.com/magnumbandpage/
Zdroj: Steamhammer / SPV
Watershape – nový videoklip
11.12.2018
Talianski progresivisti Watershape zverejnili videoklip k skladbe Beyond The Line of Being, ktorá sa objavila na ich albume Perceptions. Ten bol vydaný 13. októbra 2018.
Linky:
https://www.facebook.com/watershapeband
https://www.burningmindsgroup.com/atomic-stuff
Zdroj: Atomic Stuff Promotion
Act on Disputes – nový singel
13.12.2018
Death metalisti Act on Disputes zverejnili videoklip k novému singlu Soul pt. II.
Linky:
https://www.facebook.com/actondisputes/
Zdroj: https://www.facebook.com/actondisputes/