Decapitated – Michal Lysejko left band 
21. December 2018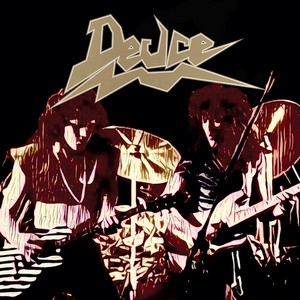 Drummer Michal Lysejko left polish death metalists Decapitated.
Band anounced:
,,We would like to thank [Michal] for his friendship, his huge support, and his hard work as the drummer for DECAPITATED. We wish him well on his new path. All the best, brother! "We will take some time before we find and announce our new drummer. Until then, our friend James Stewart (VADER) will join us as a session drummer. Luckily, he found some free time between VADER shows and is able to play some selected live shows. You will all experience his talents soon."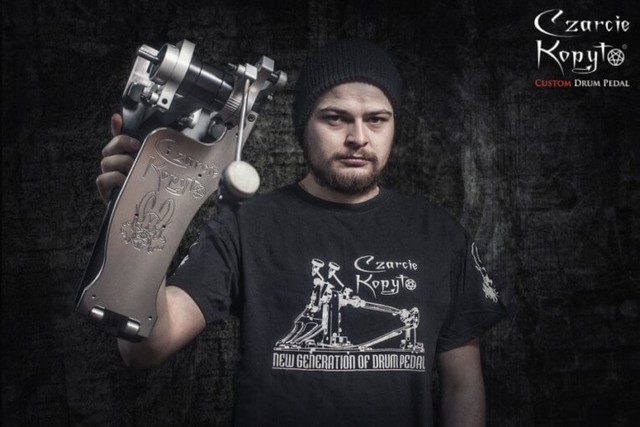 Michal´s statement (source: his profile on facebook):
,,The last 5 years with Decapitated were amazing – they shaped me as a musician and human being, but I've decided to move forward and leave the band.
I'd like to thank all those who supported my activities while being part of this outstanding band. It was an honor to share the stage with you and all those who took part in awesome tours and gigs. These unforgettable moments had a huge impact on my life, for which I'll be forever grateful.
I have, however, come to the point where I feel I need to make some changes and move boldly in new musical directions! I will keep you updated.
Cheers! And once again – thanks for everything!"
Links:
http://www.decapitatedband.net/
https://www.facebook.com/decapitated/
Source of Information: http://www.blabbermouth.net, photo: www.metal-archives.com
Per Wiberg (ex Opeth) – upcoming solo album
19. December 2018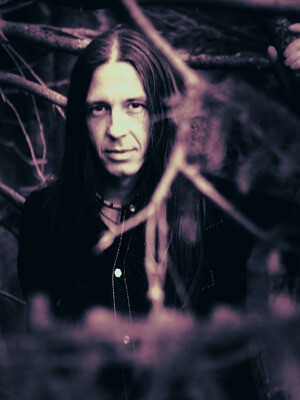 Sweden multi-instrumentalist Per Wiberg (known from bands Opeth, Candlemass, Kamchatka) will release solo album Head Without Eye on 19. April 2019 Despotz Records.
,,This album has been in the making for quite some time and I was pleasantly surprised to hear that Despotz caught wind of it. They're no strangers to me, having been signed to Despotz with the band KAMCHATKA in the past. They've expanded since and have quite a diverse roster these days which they're very passionate about." – he said
Source of Information: http://www.blabbermouth.net, photo: www.metal-archives.com
DUST BOLT – New Video For "Bloody Rain"
17. December 2018
The start of 2019 slams: On January 18th DUST BOLT fire a real thrash-bomb with their fourth longplayer Trapped In Chaos.
Now the raging quartet releases their second video off the upcoming record!
Lenny states:
"Bloody rain is a really special and outstanding song on the new album and in the history of Dust Bolt. It is by far the most melodic song vocalwise, though it´s also a really dark and heavy banger – especially towards the ending. The song was written by our guitarist Flo D. .  I remember him calling me multiple times as he had this song he needed to show me immediately on a rainy and pale day. Mentally it was a dark and uncertain time for both of us, which probably made the song, what is is now. Uncomprehendingly, in some ways "grungy", heavy and as nihilistic as it can get." 
Watch "Bloody Rain" right now right
Links:
http://dustbolt.net/
https://www.facebook.com/dustbolt/
Source of Information: Napalm Records Promotion Team
Iria – videoclip for the first single
20. December 2018
Slovak black metalists Iria published video for their first single Höllen Marsch.
Links:
http://www.iria.sk/
https://www.facebook.com/iriablackmetal/
https://iria.bandcamp.com/
Source of Information: www.facebook.com