Rhapsody of Fire – nový singel
14.2.2019
Pomaly, ale isto sa blíži termín vydania nového albumu talianskych symfonikov Rhapsody of Fire – The Eighth Mountain. Ten uzrie svetlo sveta už 22. februára.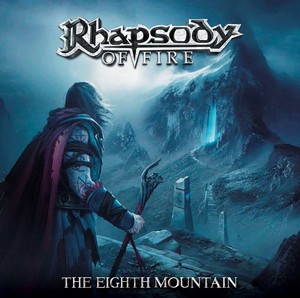 Tracklist:
Abyss of Pain
Seven Heroic Deeds
Master of Peace
Rain of Fury
White Wizard
Warrior Heart
The Courage to Forgive
March Against the Tyrant
Clash of Times
The Legend Goes On
The Wind, the Rain and the Moon
Tales of a Hero's Fate
Dnes kapela zverejnila lyric video k singlu Master Of Peace.
Linky:
https://www.rhapsodyoffire.com/
https://www.facebook.com/rhapsodyoffire/
Zdroj: https://www.facebook.com/afmrecords/
Cellar Darling – nový singel z chystaného albumu
14.2.2019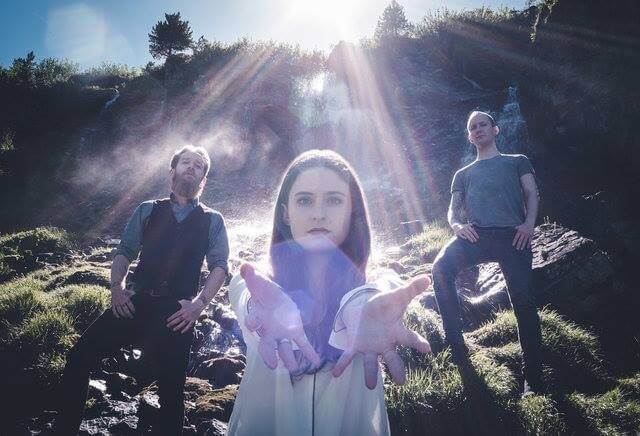 22. marca Švajčiari Cellar Darling (Anna Murphy, Merlin Sutter a Ivo Henzi – ex Eluveitie) vydajú nový album The Spell, príbeh dievčaťa ktoré sa zaľúbilo do smrti.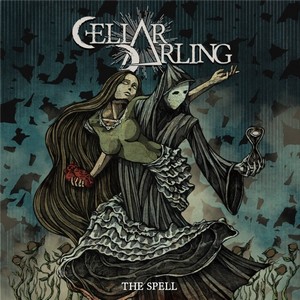 Tracklist:
Pain
Death
Love
The Spell
Burn
Hang
Sleep
Insomnia
Freeze
Fall
Drown
Love Pt. II
Death Pt. II
Tento deň zverejnili ďalší, v poradí tretí singel z neho – Death.
Linky:
http://www.cellardarling.com/
https://www.facebook.com/cellardarlingofficial/
Zdroj: NUCLEAR BLAST/Anne Swallow
Sisters of Suffocation – videoklipová ukážka z chystaného albumu
13.2.2019
Holandskí death metalisti Sisters of Suffocation zverejnili videoklip k skladbe The Machine, ktorá sa objaví na ich chystanom albume Humans Are Broken. Dátum jeho vydania je stanovený na 1. marca.
Linky:
https://www.facebook.com/pg/sistersofsuffocation
https://www.youtube.com/channel/UC4k04ffrDND-43MgSPC1VGQ
Zdroj: Napalm Records Promotion Team
Manegarm – chystaný album
12.2.2019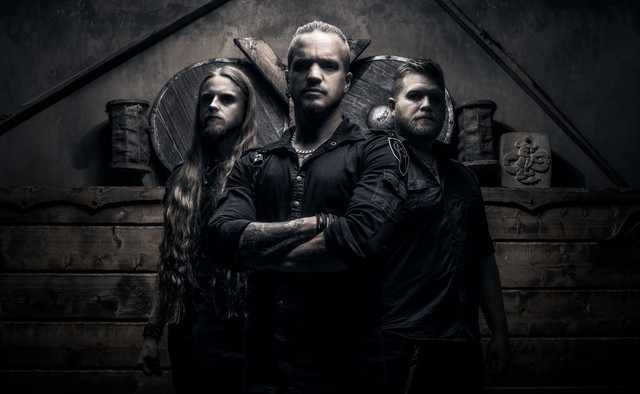 Švédski Viking metalisti Manegarm zverejnili názov, artwork, tracklist a dátum vydania chystaného albumu. Jeho názov bude Fornaldarsagor a vyjde 26. apríla. Obsahovať bude 8 skladieb, ktoré vdychujú život ságam a príbehom z predkresťanskej éry v Škandinávii.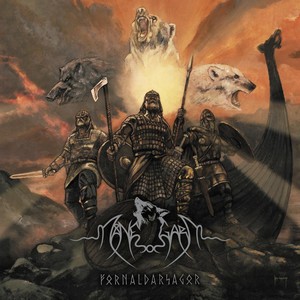 Tracklist:
Sveablotet
Hervors arv
Slaget vid Bråvalla
Ett sista farväl
Spjutbädden
Tvenne drömmar
Krakes sista strid
Dödskvädet
Bonusy:
(Don't need) Religion (Motorhead cover)
Day star, son of dawn (Re-recorded old song from 1995, never released before)
Linky:
https://www.facebook.com/Manegarmsweden
https://www.manegarmsweden.com
https://www.napalmrecords.com
https://www.facebook.com/napalmrecords
Zdroj: Napalm Records Promotion Team, foto: Jens Ryden