Fallujah – singel z chystaného albumu
15.2.2019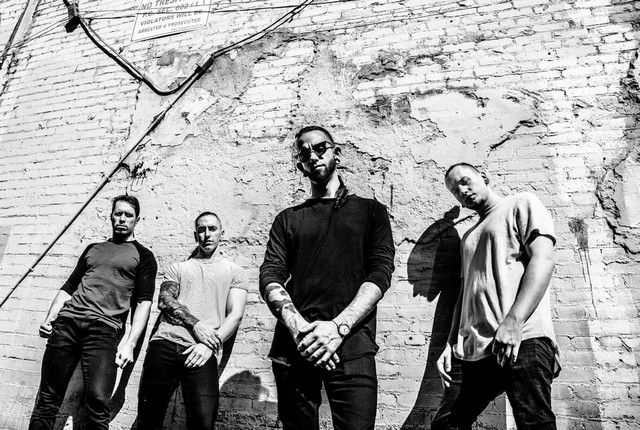 Progresívni death metalisti Fallujah vydajú 15. marca 4. album Undying Light.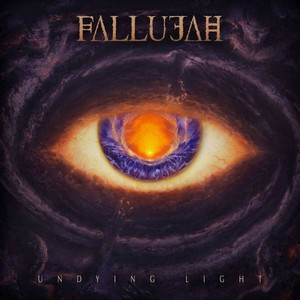 Tracklist:
Glass House
Last Light
Ultraviolet
Dopamine
The Ocean Above
Hollow
Sanctuary
Eyes Like The Sun
Distant And Cold
Departure
O jeho kvalitách sa môžete presvedčiť zo singlu Dopamine.
Linky:
http://www.facebook.de/fallujahofficial
http://www.nuclearblast.de/fallujah
Zdroj: NUCLEAR BLAST/Philipp Adelsberger
Onsetcold – nový videoklip
15.2.2019
Britskí experimentálni death metalisti Onsetcold zverejnili videoklip k singlu Buried Empty Grave.
Linky:
http://www.facebook.com/onsetcold
Zdroj: WormHoledeath Press
Rage – koncert s Lingua Mortis Orchestra
14.2.2019
Album XIII (1998) nahrali Rage s Lingua Mortis Orchestrom. Krátko po vydaní sa stal klasikou. Teraz kapela oznámila, že prvýkrát od jeho vydania ho zahrá celý na živo spolu s orchestrom. Udeje sa tak počas festivalovej sezóny, konkrétne na tohtoročnom Wacken Open Air.
Linky:
http://www.rage-official.com/
https://www.facebook.com/RageOfficialBand
https://www.youtube.com/channel/UC_ETohsfT1X0H1pbWdFxq3w
Zdroj: NUCLEAR BLAST/ Markus Wosgien
Memoriam – chystaný album
14.2.2019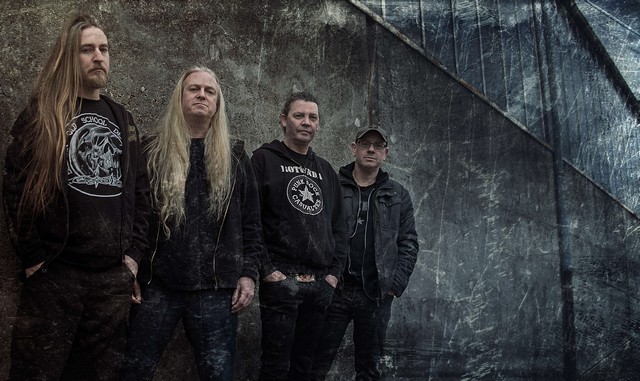 Old school death metalisti Memoriam pracujú na nasledovníkovi minuloročného, veľmi oceňovaného albumu The Silent Vigil. Deje sa tak v Parlour Studios v britskom Ketteringu pod dohľadom známeho producenta Russa Russella (Napalm Death, Dimmu Borgir, Amorphis…). Termín vydania je stanovený na tohtoročné leto.
Linky:
http://www.memoriam.uk.com
http://www.facebook.com/memoriam2016
http://www.nuclearblast.de/memoriam
Zdroj: NUCLEAR BLAST/Florian Milz