Winger – chystaný album
16.3.2019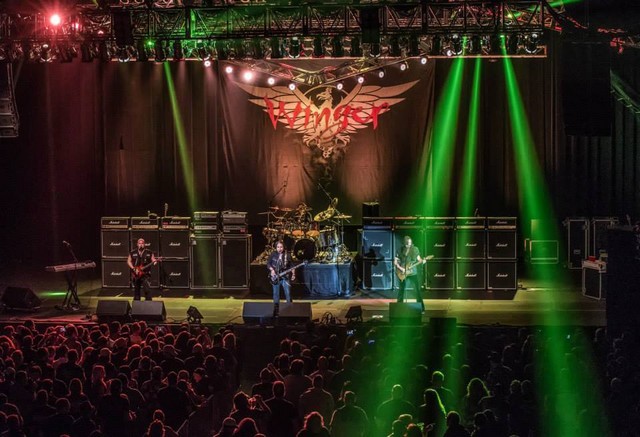 Frontan glamerov Winger, Kip Winger, povedal pre The News Press že kapela plánuje vydať nový album v roku 2020.
Linky:
http://www.wingertheband.com
https://www.facebook.com/Officialwinger/
Zdroj: http://www.blabbermouth.net
Final Coil – chystaný album
15.3.2019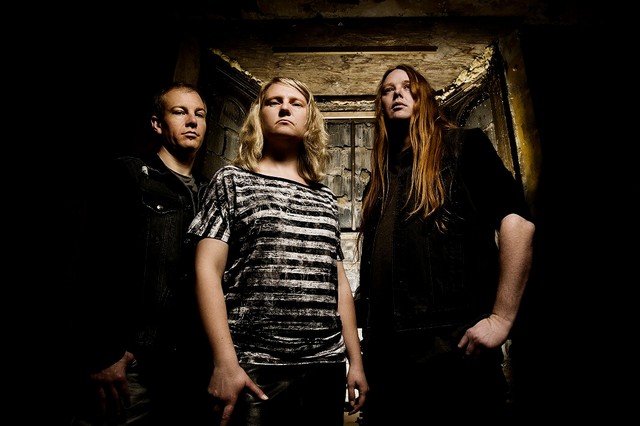 Chystaný album The World We Left Behind For Other britských prog rockerov Final Coil bude vydaný 12. apríla
Linky:
https://www.facebook.com/finalcoil
https://www.finalcoil.com
https://www.youtube.com/channel/UCWW2gXZPE1oGB7ggrr_KHBw
Zdroj: WormHoledeath Press
Gloryhammer – chystaný album
13.3.2019
Avizovaná novinka od power metalových Gloryhammer – Legends from Beyond the Galactic Terrorvortex vyjde 31. mája.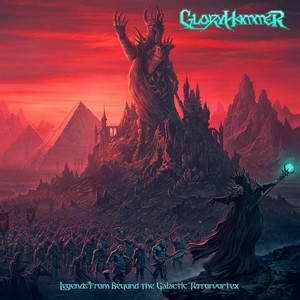 Tracklist:
Into the Terrorvortex of Kor-Virliath
The Siege of Dunkeld (In Hoots We Trust)
Masters of the Galaxy
The Land of Unicorns
Power of the Laser Dragon Fire
Legendary Enchanted Jetpack
Gloryhammer
Hootsforce
Battle for Eternity
The Fires of Ancient Cosmic Destiny
I: Dundaxian Overture
II: The Battle of Cowdenbeath
III: Return of the Astral Demigod of Unst
IV: The Knife of Evil
V: Transmission
Linky:
https://gloryhammer.com/
https://www.facebook.com/gloryhammer/
Zdroj: Napalm Records Promotion Team, foto: https://www.metal-archives.com
Lo-Pan – chystaný album
11.3.2019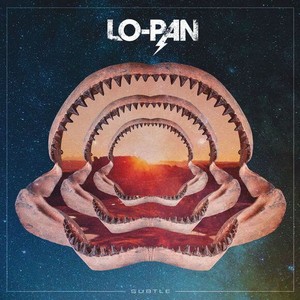 Hard rockeri Lo-Pan z Ohia čoskoro prídu na trh s novým albumom Subtle. Udeje sa tak 17. mája. O vydanie sa postarajú Aqualamb Records.
Tracklist:
10 Days
Savage Heart
Ascension Day
Sage
Everything Burns
Old News
Bring Me A War
A Thousand Miles
Khan
Butcher's Bill
The Law & The Swarm
Linky:
https://www.lopandemic.com
https://www.facebook.com/lopandemic
https://www.instagram.com/lopandemic
Zdroj: Mona Miluski/ALL NOIR