Turilli/Lione Rhapsody – chystaný album
25.4.2019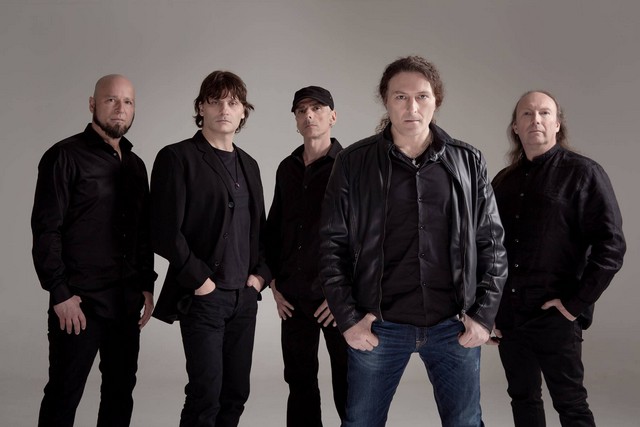 Jeden z najočakávanejších albumov tohto roka, debutový album novej kapely Lucu Turilliho a Fabia Lioneho – Turilli/Lione Rhapsody – Zero Gravity (Rebirth And Evolution) vyjde presne 28. júna. Obsahovať bude týchto 10 skladieb.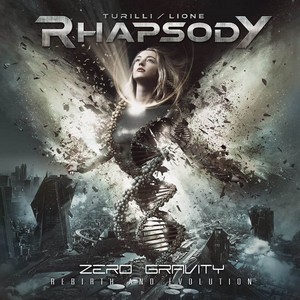 Tracklist:
Phoenix Rising
D.N.A. (Demon And Angel) [feat. Elize Ryd | AMARANTHE]
Zero Gravity
Fast Radio Burst
Decoding The Multiverse
Origins
Multidimensional
Amata Immortale
I Am [feat. Mark Basile | DGM]
Arcanum (Da Vinci's Enigma)
Bonus Track (DIGI & 2LP only)
Oceano [feat. Sascha Paeth | AVANTASIA & Arne Wiegand | SANTIANO]
Okrem členov kapely (Fabio Lione – spev, Luca Turilli – gitary, Dominique Leurquin – gitary, Patrice Guers – basa, Alex Holzwarth – bicie) sa na ňom podieľali aj títo hostia:
Elize Ryd (Amaranthe)
Mark Basile (DGM)
O cover sa postaral Stefan Heilemann, ktorý predtým už spolupracoval s Luca Turilli's Rhapsody.
Linky:
https://www.facebook.com/tlrhapsody/?ref=br_rs
https://www.indiegogo.com/projects/turilli-lione-rhapsody/
Zdroj: https://www.facebook.com/tlrhapsody/?ref=br_rs
Final Coil – nový videoklip
24.4.2019
Britskí post rockeri Final Coil zverejnili videoklip k skladbe The Last Battle. Tá pochádza z ich aktuálneho albumu The World We Left Behind For Others.
Linky:
https://www.facebook.com/finalcoil
https://www.finalcoil.com
https://www.youtube.com/channel/UCWW2gXZPE1oGB7ggrr_KHBw
Zdroj: WormHoledeath Press
Timo Tolkki's Avalon – chystaný album, videoukážka
23.4.2019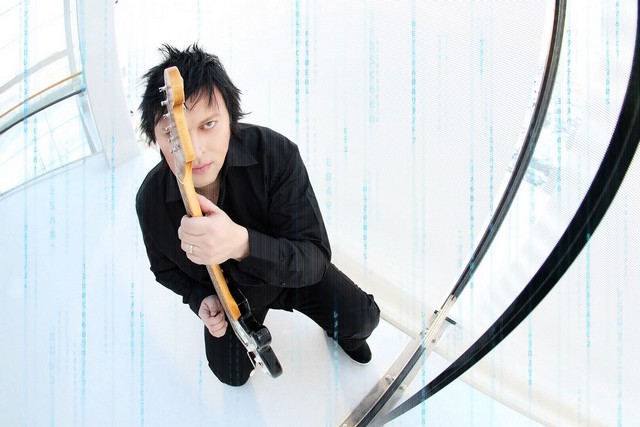 Bývalý gitarista Stratovarius a autor najväčších hitov tejto kapely Timo Tolkki sa opäť hlási o slovo. 14. júna pod vydavateľstvom Fontiers Records vyjde už 3. album jeho projektu Timo Tolkki's Avalon. Volať sa bude Return to Eden.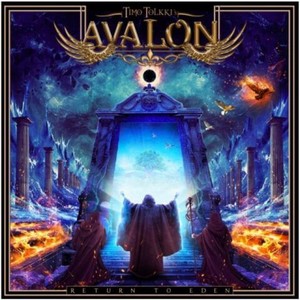 ,,Chcel by som povedať … Tolkki je späť!" Zvolal Timo. ,,Mam pocit, že toto je jedno z najlepších diel, aké som kedy nahral a verím, že jednotliví hudobníci svoju účasť nebrali len ako povinnosť. Podarilo sa nám vytvoriť skutočne skvelú nahrávku. Dúfam, že sa fanúšikom bude páčiť."
Tracklist:
Enlighten
Promises
Return to Eden
Hear My Call
Now and Forever
Miles Away
Limits
We Are the Ones
Godsend
Give Me Hope
Wasted Dreams
Guiding Star
Samotný Timo Tolkki sa postaral o gitarové a aj niektoré basové party. Hostia budú nasledovní:
Spevy:
Todd Michael Hall
Anneke van Giersbergen
Mariangela Demurtas
Zak Stevens
Eduard Hovinga
Inštrumentalisti:
Aldo Lonobile – gitary
Andrea Buratto – basa
Antonio Agate – klávesy
Giulio Capone – bicie
Videoukážka:

Linky:
https://www.facebook.com/avalonopera
Zdroj: http://www.blabbermouth.net/
Streetmachine – nový videoklip
22.4.2019
Českí hardcoristi Streetmachine zverejnili videoklip k skladbe Kovanej.
Linky:
http://bandzone.cz/streetmachine
Zdroj: Kristyna